We have the know-how, experience, processes and range of materials that allow us to develop innovative products that meet the most demanding performance and dimensional requirements, always in compliance with food safety and current regulations.
---
Macro trend
Hygiene & Easy Sanification
Hygiene and sanitisation are increasingly seen as added value aspects in the design of new products in the catering and professional washing sectors.
Elettrification
Using electric appliances for cooking is emerging as the most cost-effective, sustainable and safe choice.
Thermal efficiency
In-depth product know-how and the ability to adapt effectively to specific customer requirements are essential to guaranteeing maximum thermal efficiency.
Sustainability through re-use
Recent European directives urge the catering industry to limit the use of disposable products by encouraging the use of professional automatic dishwashing.
Our solutions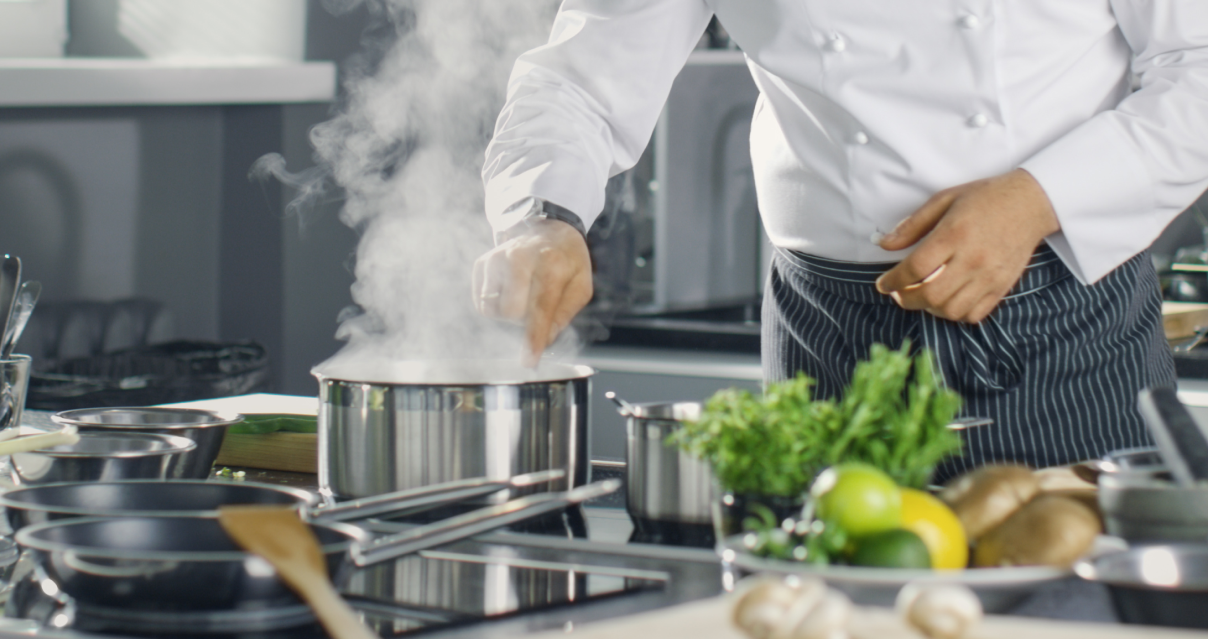 Our long history and experience in supplying the food service market allows us to offer a wide range of products, from components to integrated solutions, designed, manufactured and certified to meet the highest performance and regulatory standards.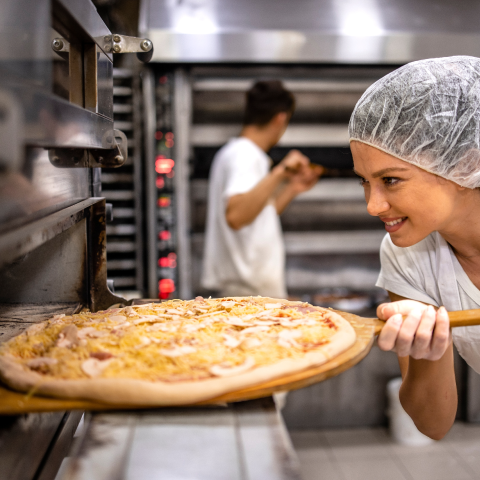 Heating solutions for professional ovens
---
Perfect cooking conditions. This is possible thanks to our electric heating elements and steam generators for combined, ventilated ovens, specifically designed for bread and pizza to guarantee durability and performance at the highest level.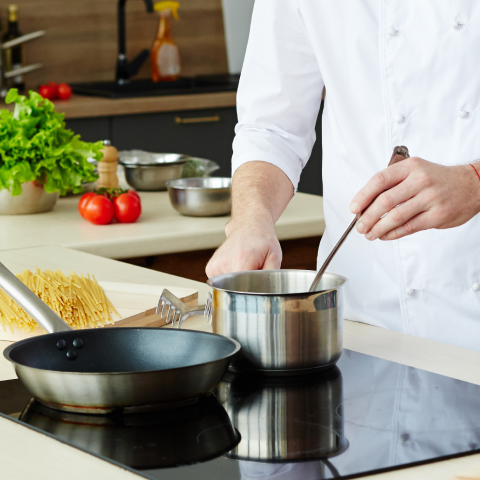 Heating solutions for Flat cooking
---
Customisable products are designed to ensure optimal performance of professional appliances. We at Zoppas Industries supply electric and radiant flat cooking heating elements that ensure compactness and excellent thermal conductivity in equipment such as pasta cookers, fryers, griddles, grills, braisers.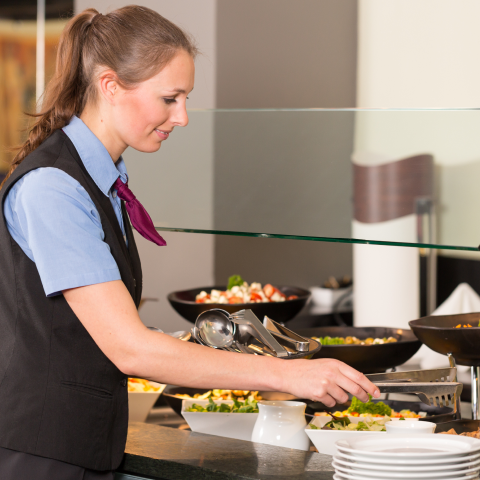 Heating solutions for Distribution
---
Maintaining the taste and texture of food as if it were freshly cooked or baked? We possess several types of tubular shielded or self-regulating cartridge heating elements for food warming cabinets and trolleys, bain-marie cooking, hot tables, heating plates that do not require the development of specific geometries and technologies.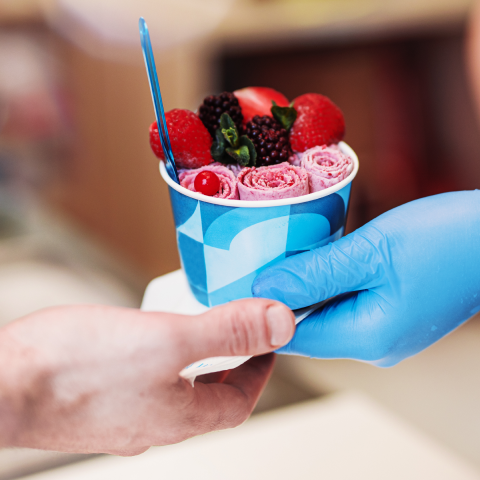 Heating solutions for Ice-cream machines
---
At Zoppas Industries we create reliable and smart solutions that facilitate product preparation and guarantee consistent excellent results in ice-cream production. We use heating elements made of aluminium alloy or flexible laminate which achieve the ideal temperatures required in holding and pasteurisation processes.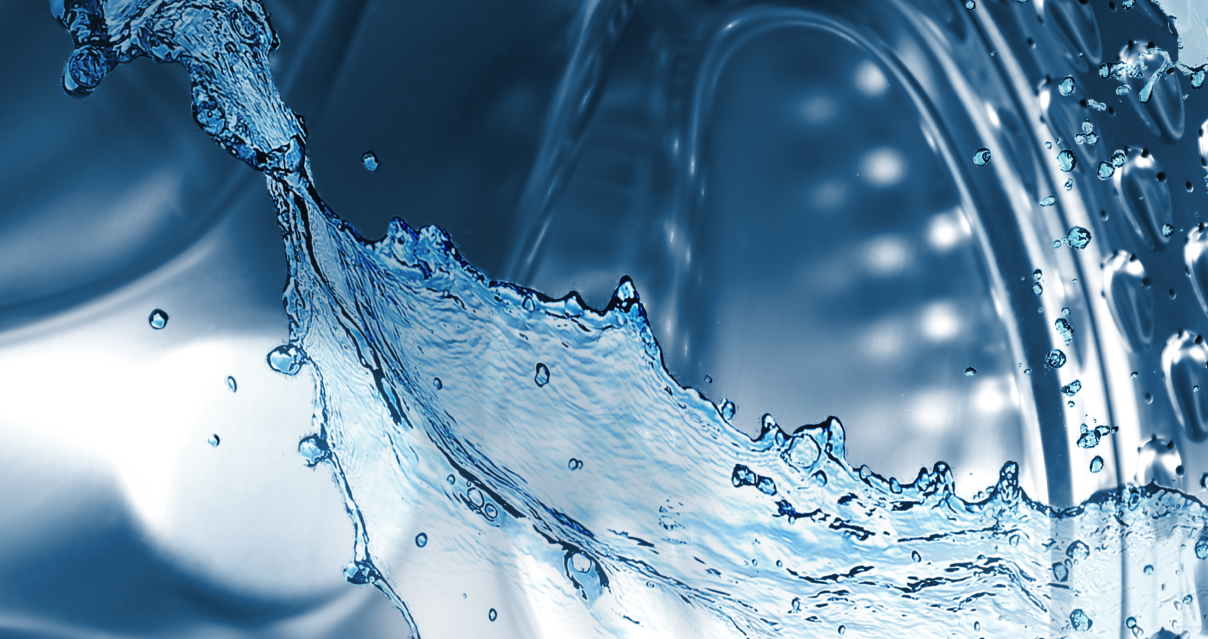 We support the professional washing industry with design skills and high technical expertise, providing innovative proposals with superior performance, warranty and durability standards.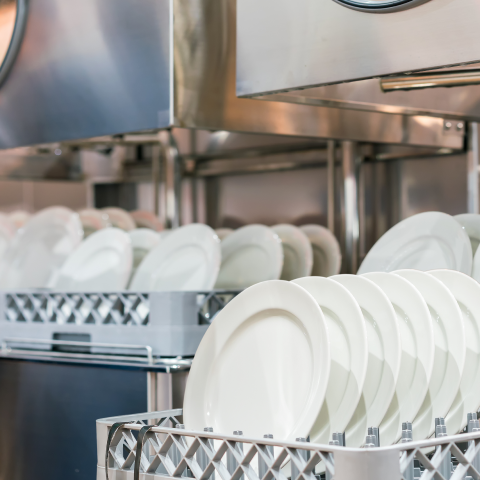 Heating solutions for Professional dishwashers
---
Large projects but not enough space? We provide innovative space-saving solutions taking all requirements into account: increasingly compact boilers and heating elements, as well as materials with a high degree of corrosion resistance. We supply the complete heating system or the single heating element for conveyor, hood dishwashers and glasswashers that perform the entire washing and drying cycle within a short time, meeting regulatory standards.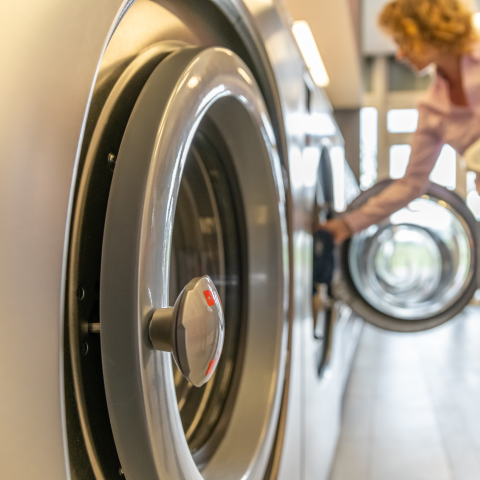 Laundry heating solutions
---
We share our goals and results with our customers, offering the best technology and complete heating solution – boiler with heating element – for professional washing machines, ironers and steam cleaning systems. Particularly advantageous in this context is the use of high pressure, which, if properly managed, results in saturated, powerful and always constant steam.
CONTACT OUR TEAM

Our experts are here to provide assistance, ensuring that you receive the perfect solution tailored to your needs.
CONTACT US
Why you should choose Zoppas Industries
---
More than 60 years of experience in the manufacturing of heating systems
---
A wide array of heating solutions to meet all the customer's needs
---
Engineering capabilities at the service of the customer
---
Application workshops dedicated to the development of specific solutions for customer requirements and needs
Downloads