Progettiamo e produciamo soluzioni per il riscaldamento e mantenimento in temperatura, rimanendo al passo con la costante evoluzione dei processi innovativi del settore automotive.
---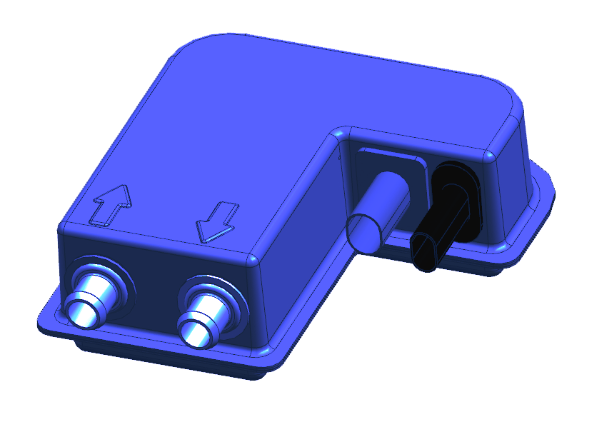 Un'esperienza pluriennale
accumulata nel settore

Un'ampia gamma di soluzioni
efficaci per il mercato di oggi

Tanti progetti innovativi
per anticipare i macro trend di domani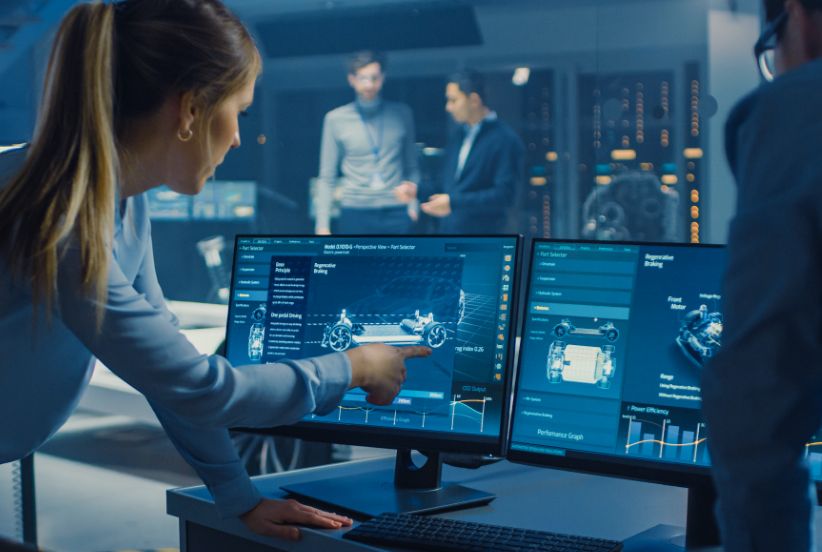 Soluzioni per l'oggi
Maggiore comfort
dagli impianti di riscaldamento dei camper a quelli per i veicoli elettrici, dall'antigelo per serbatoi all'anticondensa per specchietti retrovisori.
Affidabilità & efficienza
da sistemi per il vano motore a soluzioni per il riscaldamento elettrico di attrezzature destinate a officine o centri di assistenza.
Più sicurezza
sistemi per dispositivi di visione notturna, radar anticollisione, riscaldamento del circuito pneumatico dei freni per camion e molto altro.
Meno inquinamento
sistemi per dispositivi SCR per abbattere gli ossidi di azoto (NO) dei gas di scarico dei motori diesel.
Macro trend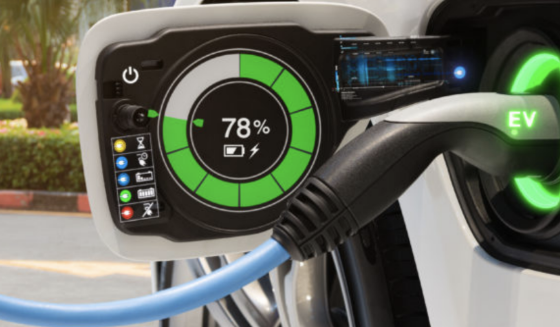 Soluzioni sostenibili per la mobilità elettrica che migliorino l'efficienza termica della batterie e il comfort del guidatore.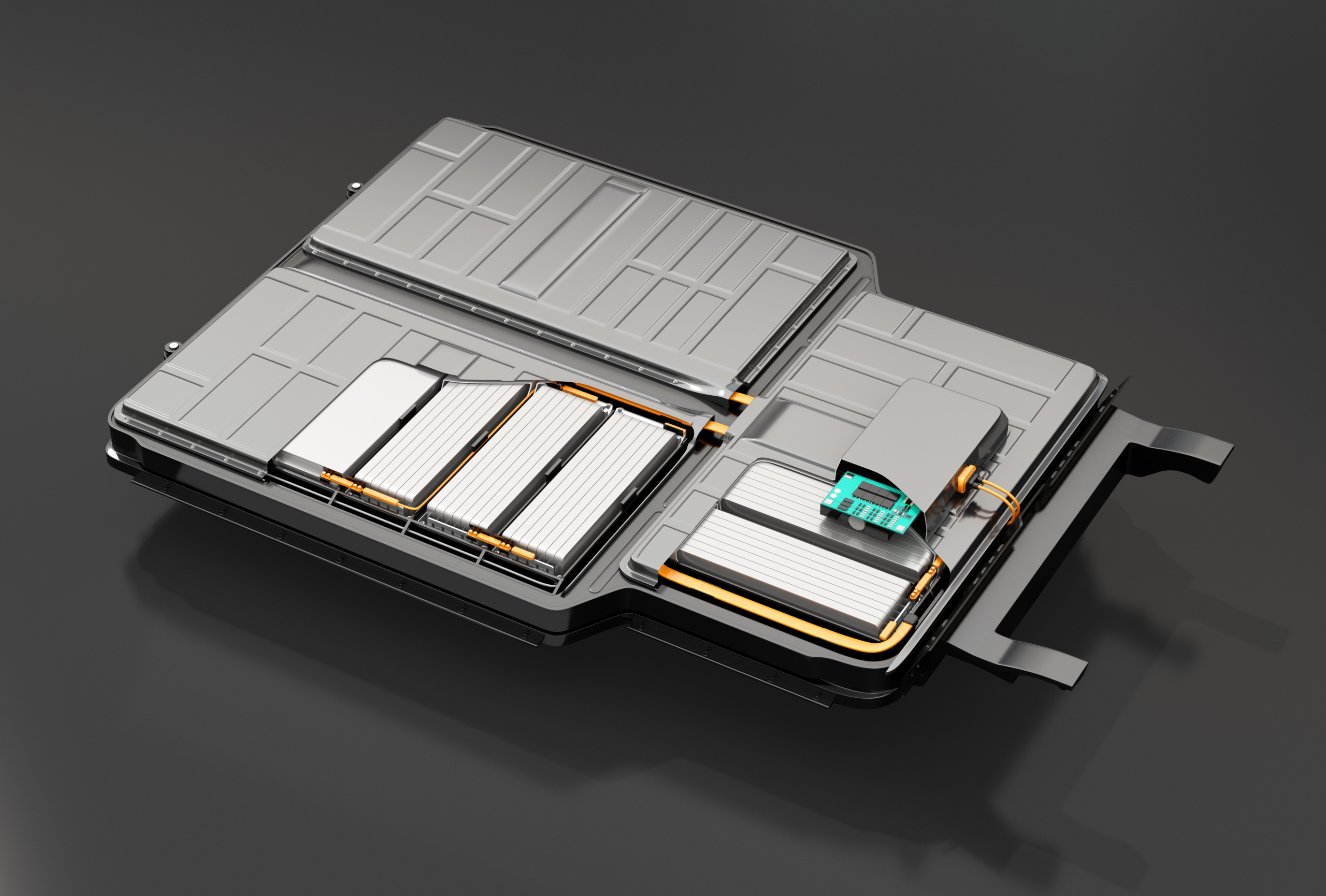 Battery thermal
management
---
– Piattaforma di prodotto customizzata
– Efficienza termica fino al 95%
– Tensione di alimentazione fino a 800 V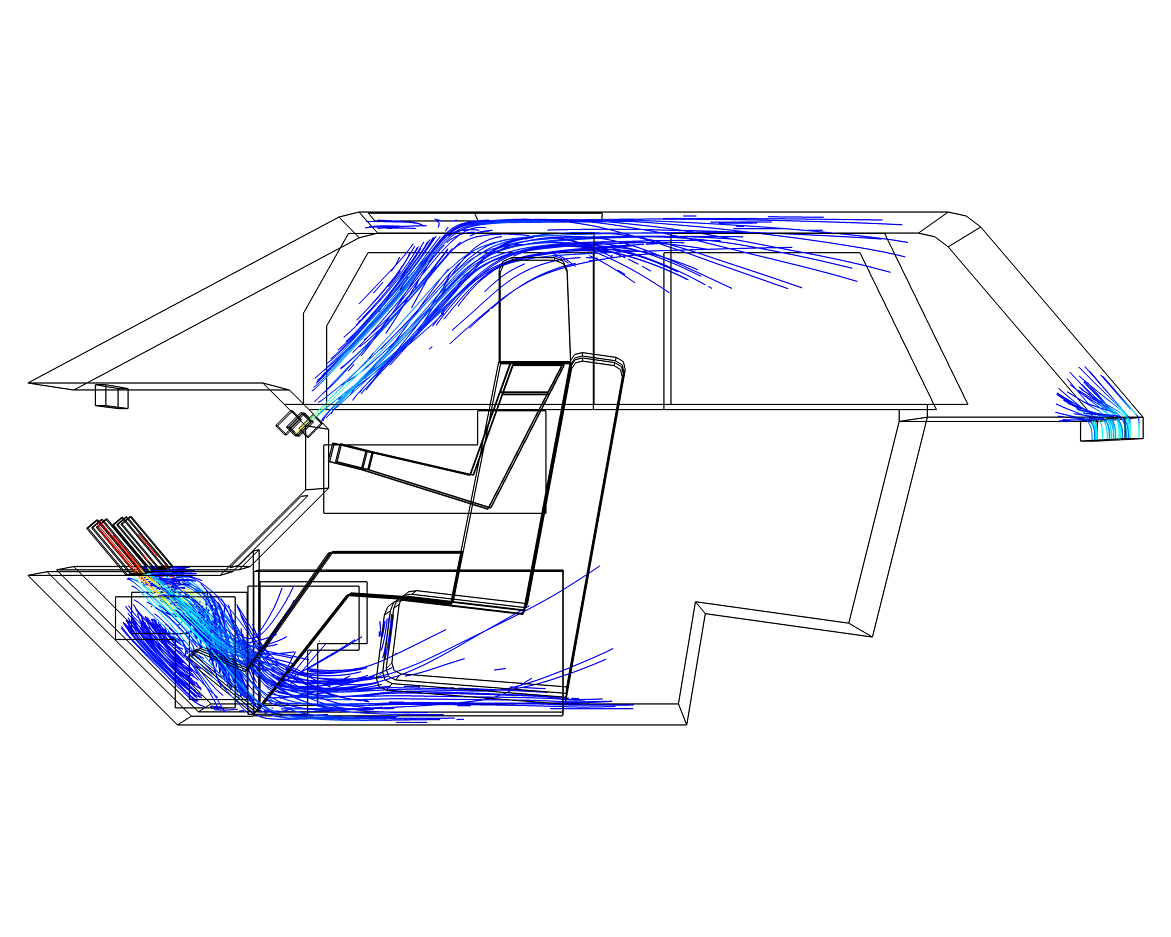 Cabin heating panel
---
– Estensione del range dei veicoli elettrici fino al 30%
– Percezione immediata di comfort
– Alte performance per diversi scenari di guida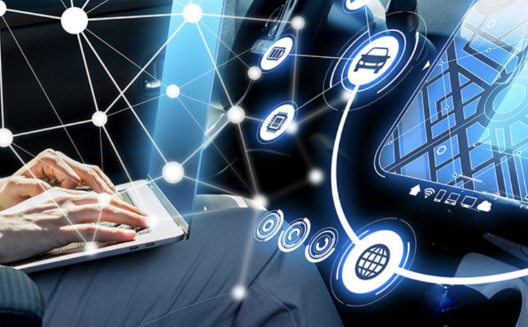 Soluzioni per i sistemi di guida autonoma che garantiscano maggiore sicurezza ed efficienza energetica.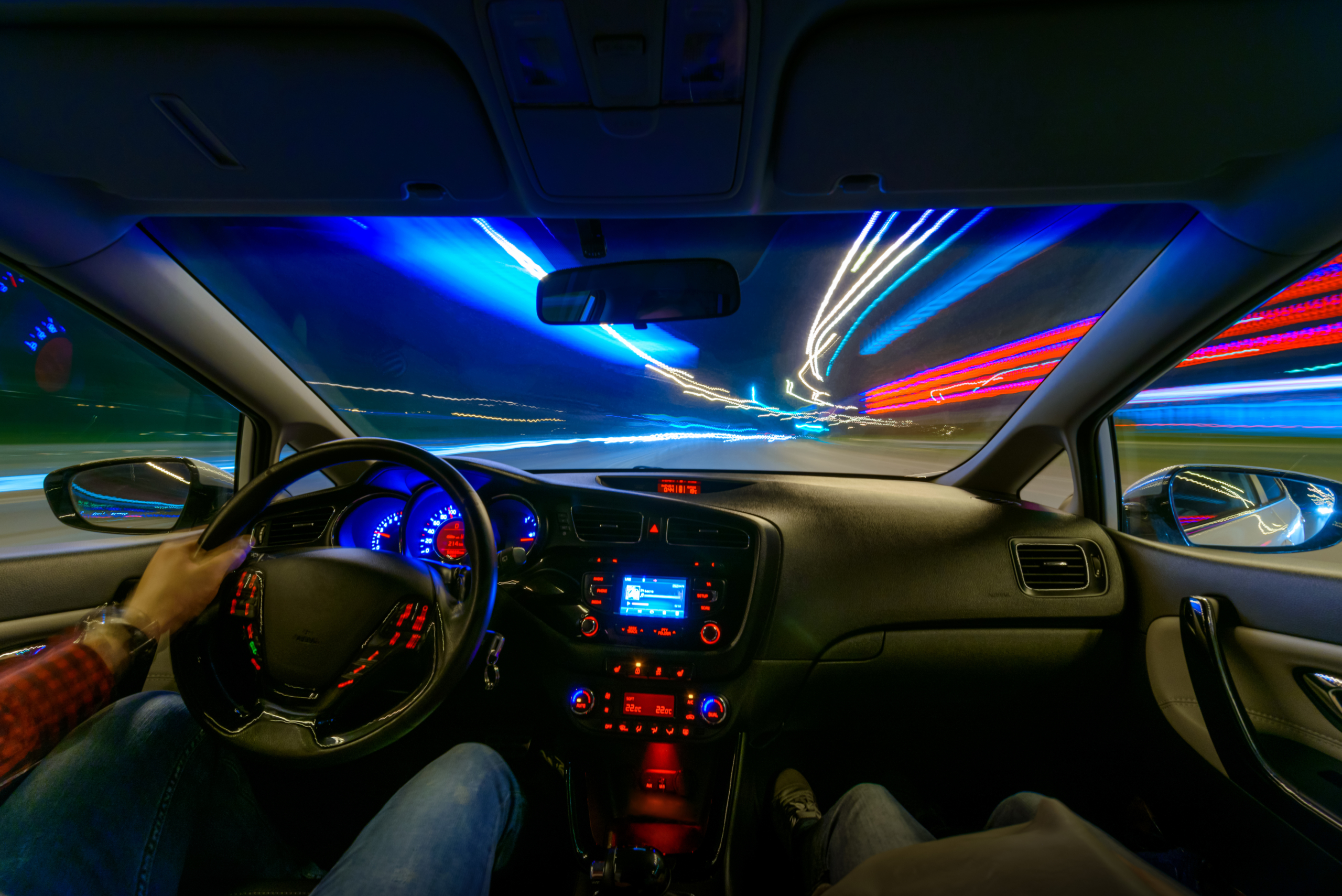 Steering sensor and heating
---
– Sensore di presenza che combina due funzioni (heating and sensing)
– Soglia regolabile e zona di sensibilità definibile.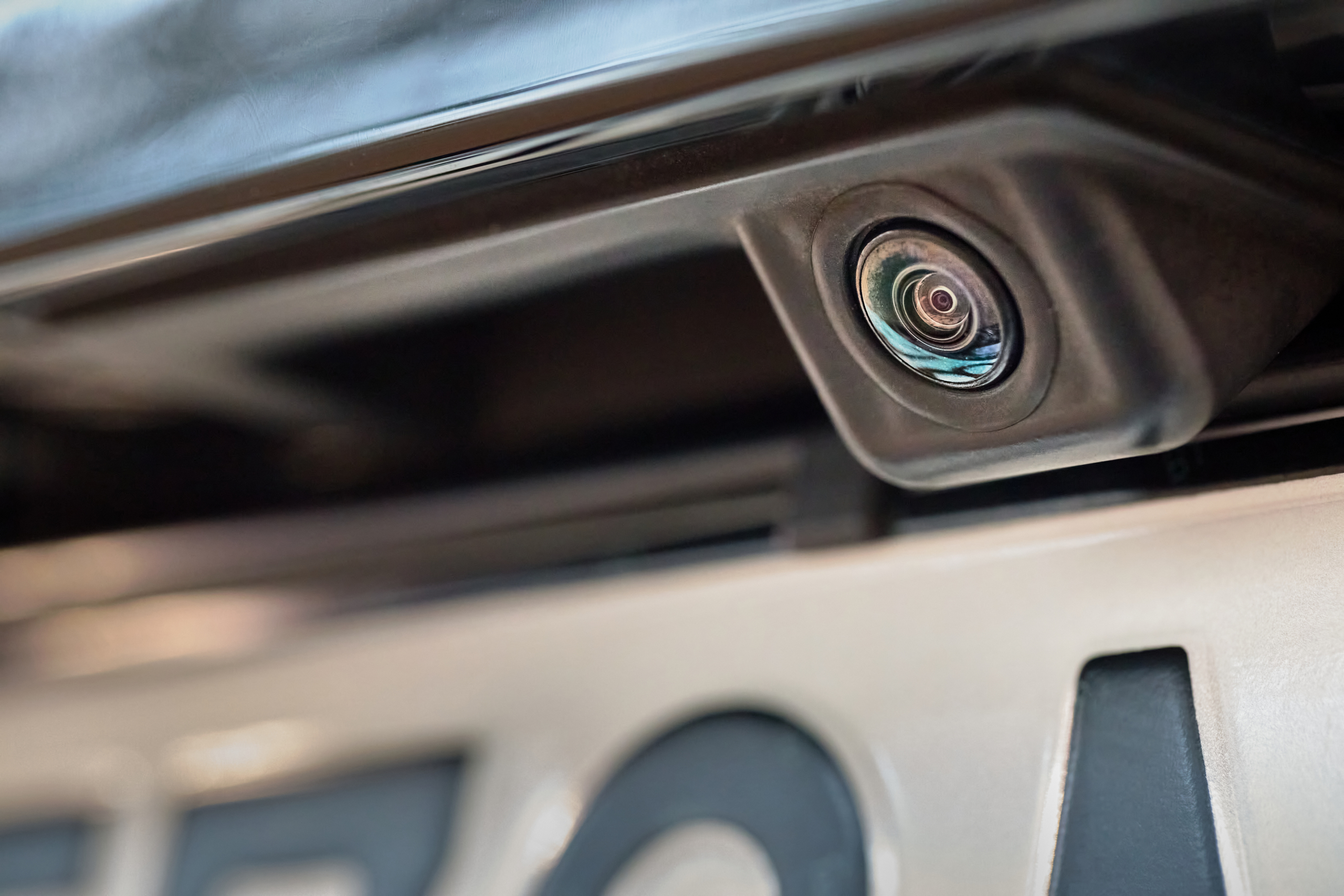 Cameras and sensors heating and cleaning system
---
– Sistema pronto entro 1 minuto
– Fino al 30% di risparmio di liquidi
– Basso consumo energetico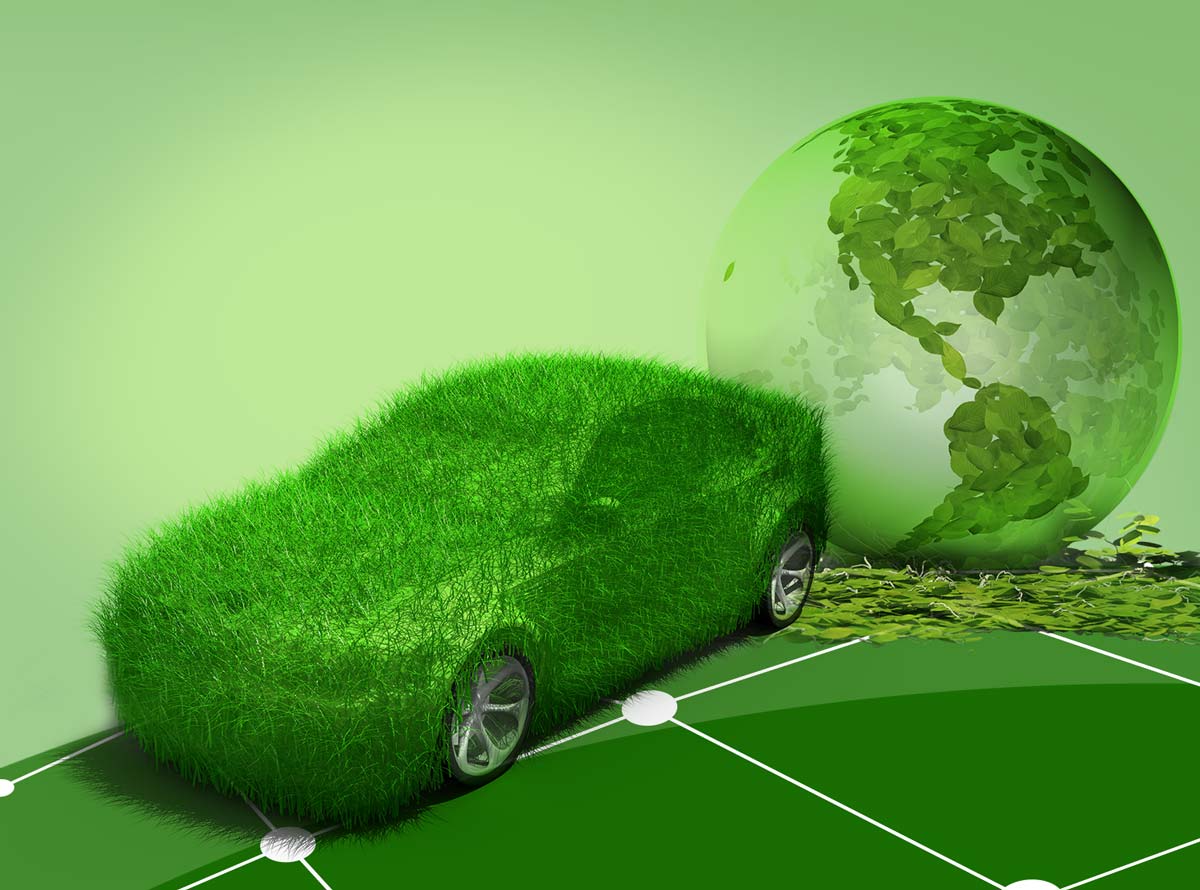 Soluzioni di gestione termica che riducano le emissioni contribuendo ad un minore impatto ambientale.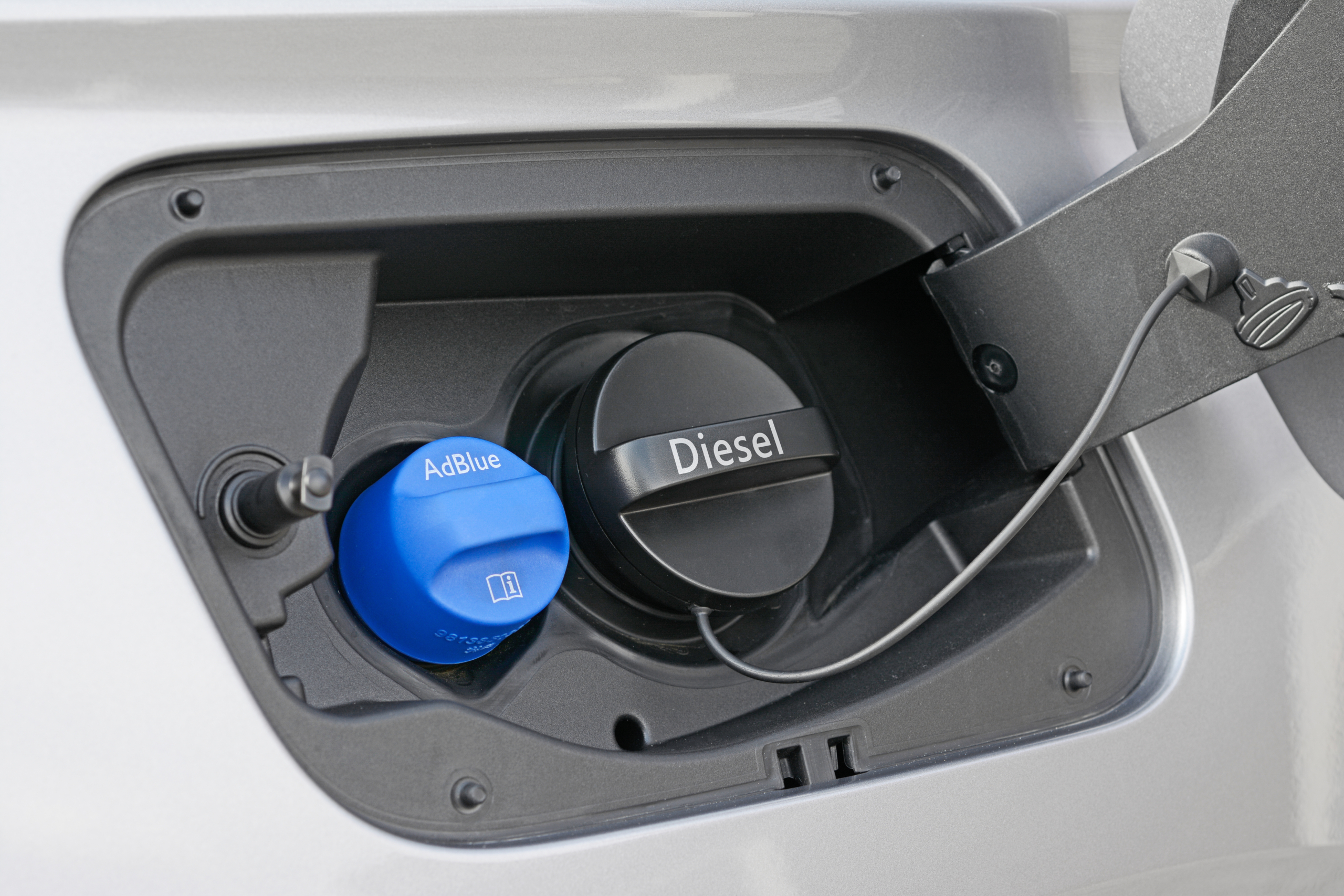 SCR heaters new emission target
---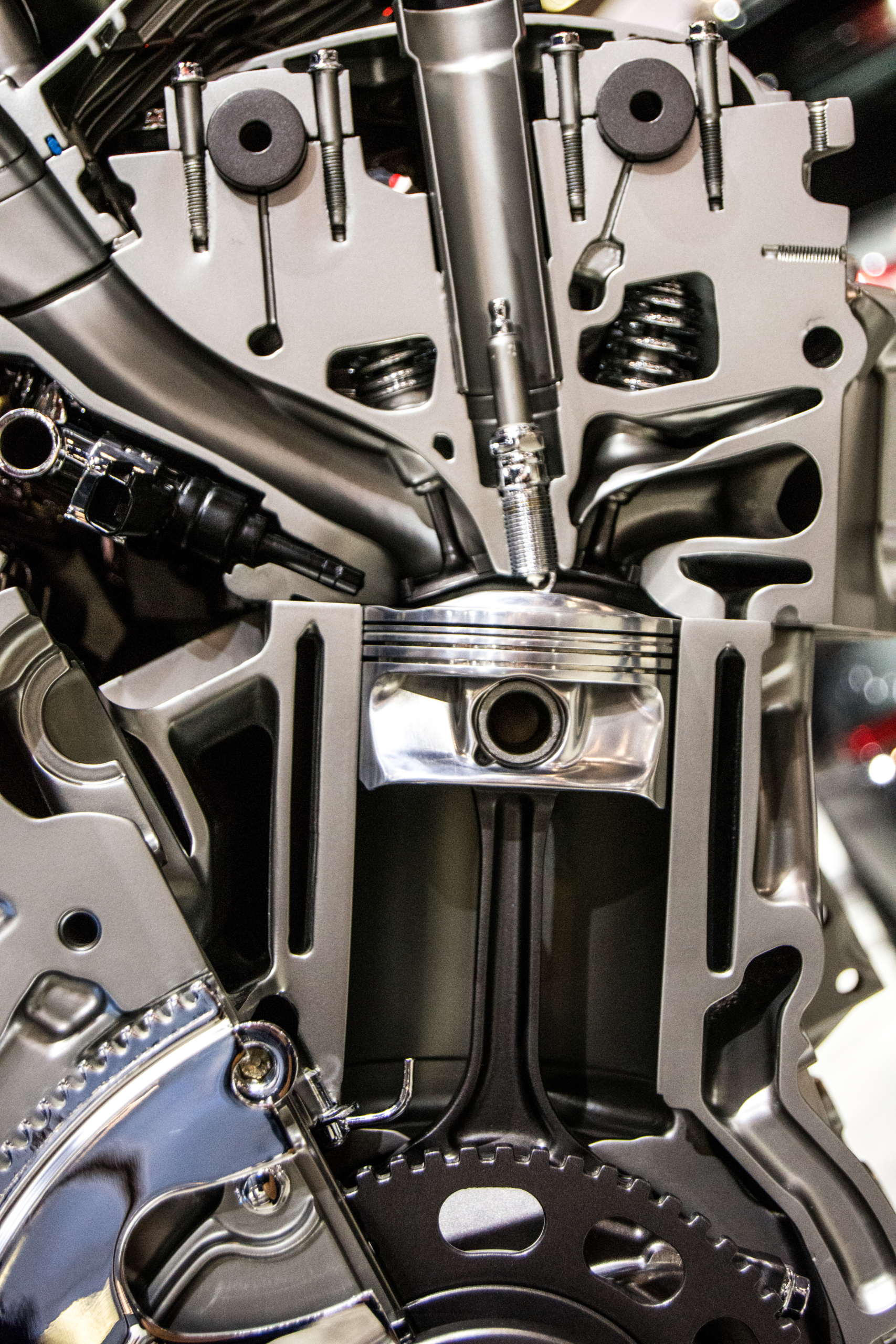 Heating water injected into the combustion chamber
---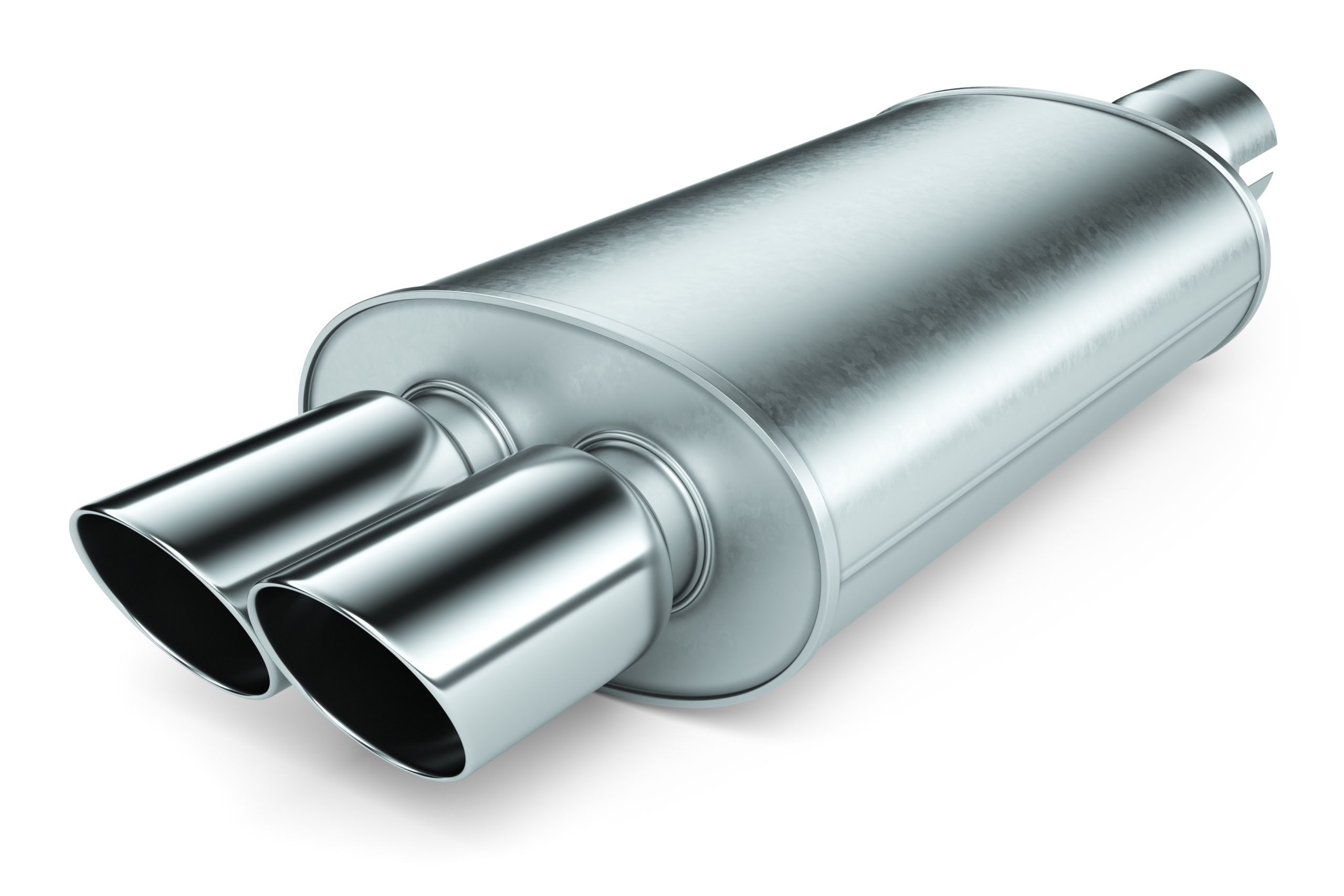 Exhaust gas treatment
---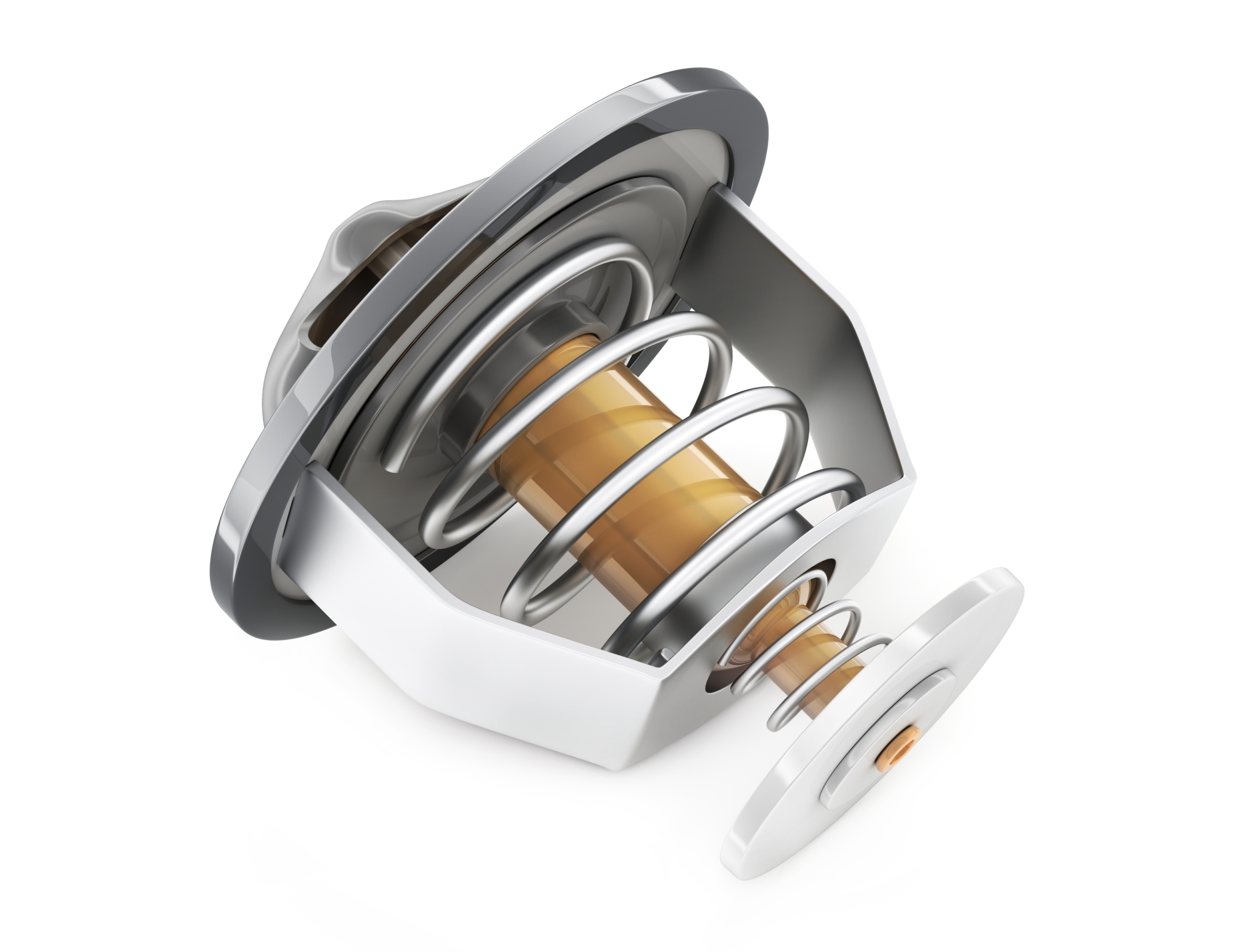 Heating for an optimized thermal use of the valve
---
Case study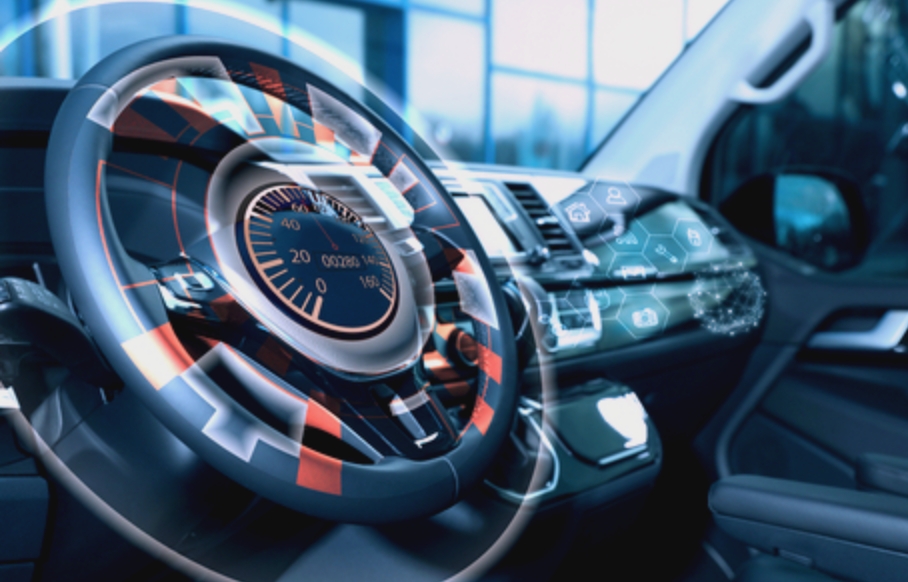 Hand on detection: volante riscaldato con sensore di presenza
Perché scegliere le soluzioni automotive di Zoppas Industries
---
Esperienza pluriennale nel settore
---
Fornitore globale e, soprattutto, partner di progetto in tutto il mondo
---
Innovazione costante grazie agli investimenti in Ricerca & Sviluppo
---
Consulenza specializzata e servizio di co-design assicurati dai nostri tecnici
---
Ottima capacità produttiva
---
Sistemi riscaldanti con performance e affidabilità elevate, sistematicamente controllate dai test di laboratorio
---
Prodotti conformi alle principali certificazioni e normative internazionali in materia di qualità e sicurezza