Dal 1992 progettiamo e produciamo sistemi riscaldanti di elevata qualità e affidabilità per satelliti e veicoli spaziali.
---
Siamo un Partner strategico globale

con processi produttivi certificati ESA

e una vasta gamma di soluzioni per ogni richiesta
100+
programmi spaziali internazionali forniti da Zoppas Industries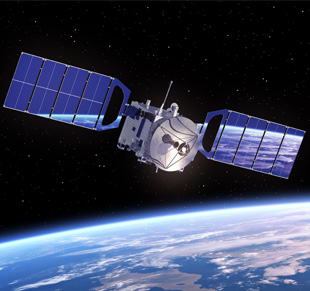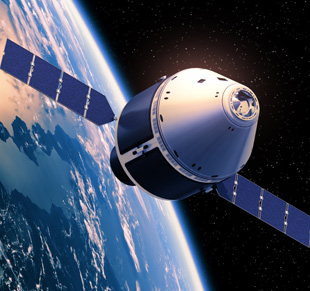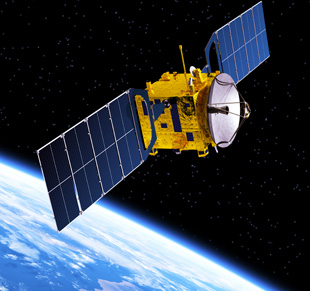 400+
satelliti in tutto il mondo utilizzano i nostri sistemi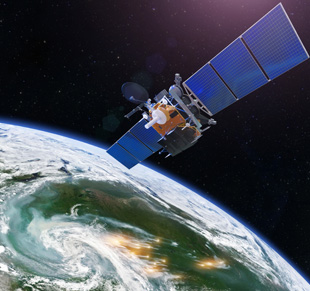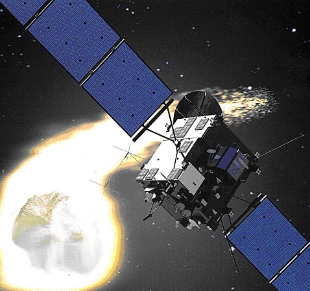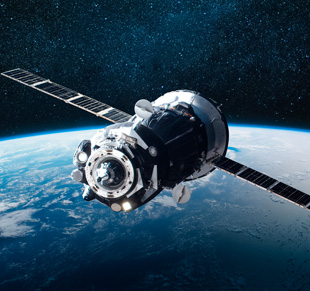 80.000+
prodotti all'anno forniti all'industria aerospaziale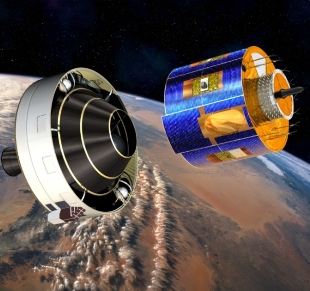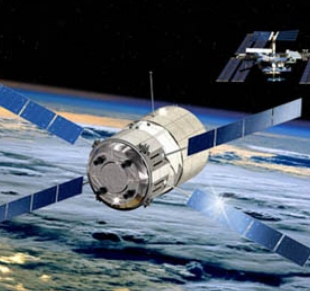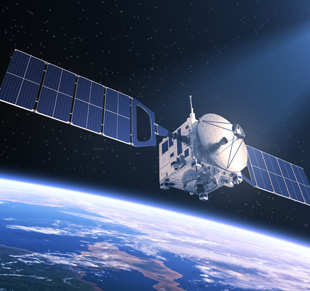 La lamina Flexible è un "sandwich" costituito da un materiale conduttivo laminato tra due lamine isolanti.
Le pellicole riscaldanti flessibili sono il risultato della tecnologia dei circuiti stampati.
Sono utilizzati per risolvere problemi specifici in settori di mercato avanzati come quello spaziale e quello aeronautico.
---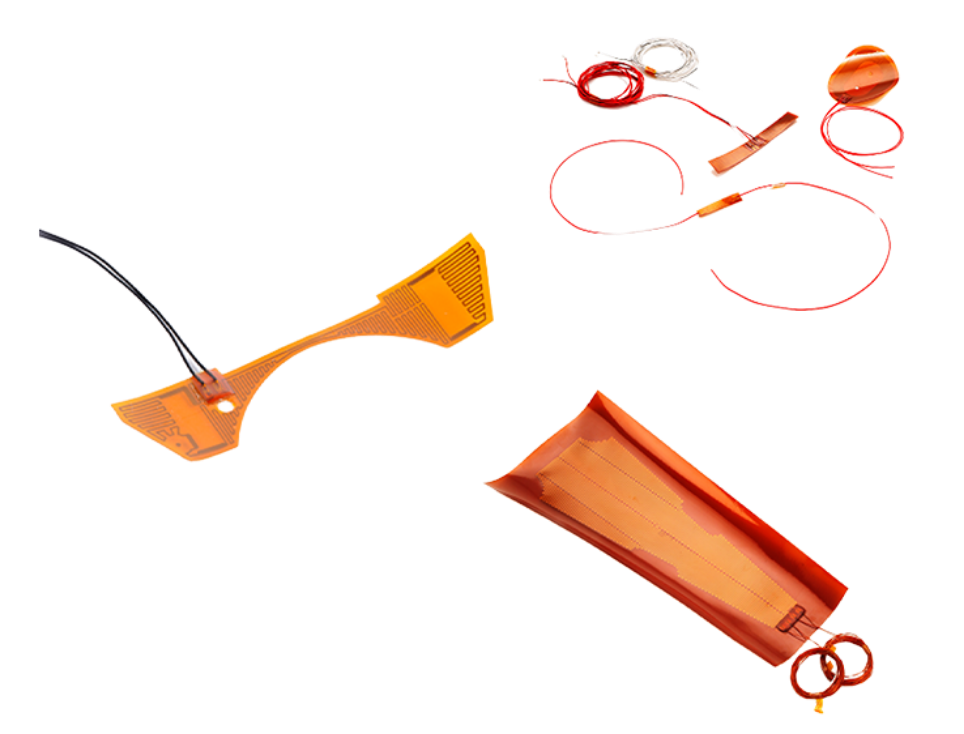 1990
Certificazione del sistema ISO 9001
1992
Certificazione ESA ESCC 4009 - 4009/002 e inizio della produzione di componenti per i programmi spaziali europei
1995
Primi sistemi riscaldanti per l'aviazione
1998
Elementi riscaldanti per la cambusa
2001 / 2002
Fornitura per i programmi spaziali giapponese e indiano
2004
Certificazione del sistema EN9100
2007
Sistemi riscaldanti per A350
2015 / 2016
Certificazione ESA ESCC 4009 - 4009/004
Certificazione prodotto DO-160G
2021
Fondazione RIR AIR (Regional Innovative Network - Aerospace Innovation and Research) con Co.Si.Mo, Aerospace and Cosmonautical Consortium, i cui membri fondatori sono I.R.C.A. S.P.A. - Zoppas Industries, ISOCLIMA S.P.A e Univeneto.
Perché scegliere Zoppas Industries
---
Più di 60 anni di esperienza nella produzione di sistemi riscaldanti
---
29 anni di esperienza nell'industria aerospace
---
Presenza globale
---
Capacità di ingegneria completamente a disposizione
---
Una vasta gamma di soluzioni di riscaldamento per soddisfare ogni esigenza del cliente
---
Sistemi certificati secondo i più alti standard aerospaziali
---
Prodotti progettati e sviluppati secondo i più alti standard di qualità e affidabilità