We have been designing and manufacturing high quality heating and reliable heating systems for space satellites and vehicles since 1992.
---
We are a global strategic partner

with ESA qualified production processes

and a wide array of solutions for every request
100+
international space programs supplied by Zoppas Industries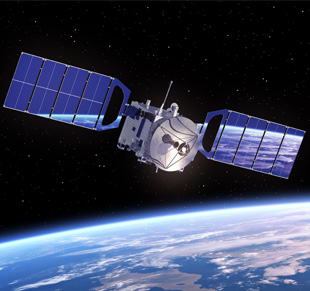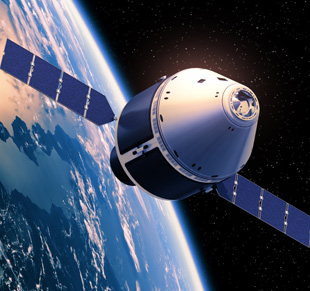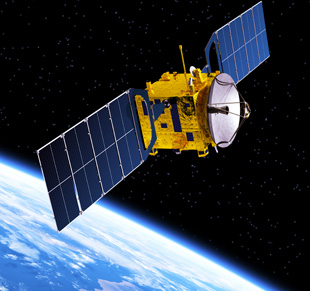 400+
satellites around the world use our systems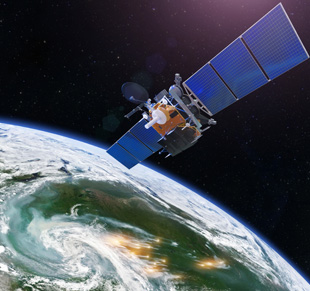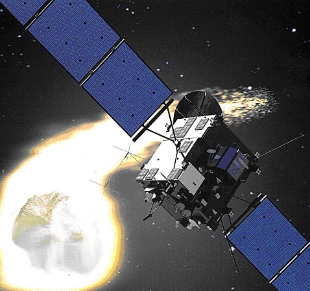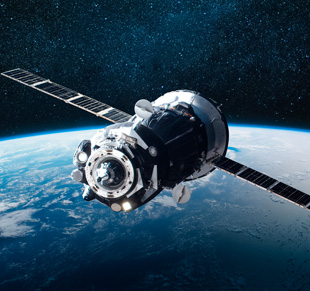 80.000+
products every year supplied to the aerospace industry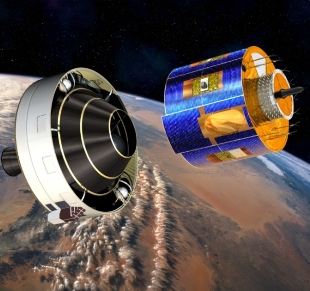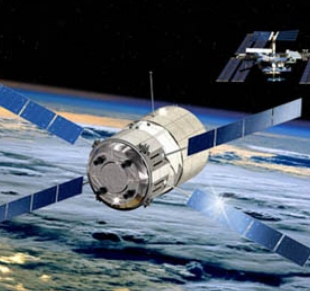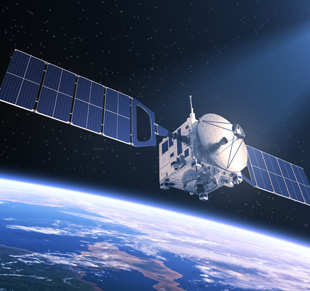 The plate is a "sandwich" consisting of a conductive plated material between two insulating plates.
The flexible heating films are the result of the printed circuit technology.
They are used to solve specific problems in advanced market sector space and aeronautics.
---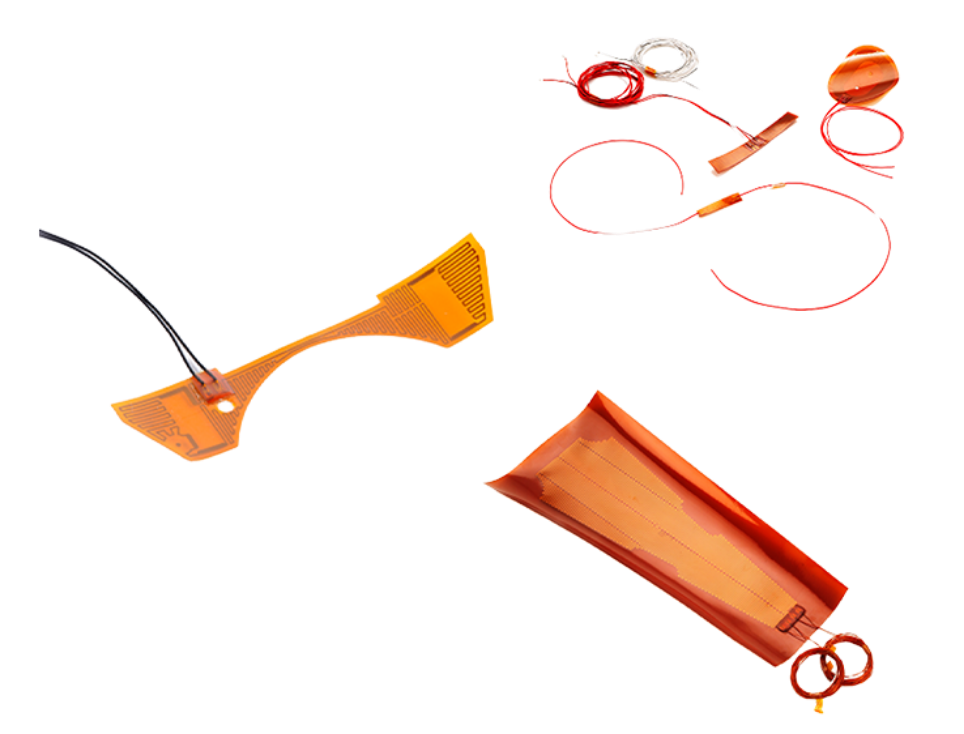 1990
ISO 9001 system certification
1992
ESA ESCC 4009 - 4009/002 certifications and start of production of components for European space programs
1995
First heating systems for aviation
1998
Heating elements for the galley
2001 / 2002
Supply for Japanese and Indian space programs
2004
EN9100 system certification
2015 / 2016
ESA ESCC 4009 - 4009/004 certification and product certification according to DO-160G
2021
RIR AIR foundation (Regional Innovative Network - Aerospace Innovation and Research) through Co.Si.Mo, the Aerospace and Cosmonautical Consortium, whose founding members are I.R.C.A. S.P.A. - Zoppas Industries, ISOCLIMA S.P.A and Univeneto.
CONTACT OUR TEAM

Our experts are here to provide assistance, ensuring that you receive the perfect solution tailored to your needs.
CONTACT US
Why you should choose Zoppas Industries
---
More than 60 years of experience in the manufacturing of heating systems
---
29 years of experience in the aerospace industry
---
Global presence
---
Engineering capabilities completely at your disposal
---
A wide array of heating solutions to meet all the customer's needs
---
Systems certified according to the highest aerospace standards
---
Products designed and developed according to the highest quality and reliability standards
Download

Catalogue Flexible Heaters for Space STOCK
Download