The right heat for every home.
We at Zoppas Industries manufacture and supply global heating systems, individual components and high-tech electronic control systems to heat every space in the home: both indoors and outdoors. Together with our R&D department we develop state-of-the-art products and production processes that meet and anticipate market trends, ensuring quality, safety, ease of application and competitiveness.
---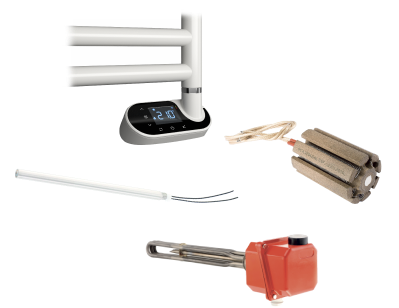 Macro trend
Comfort & Relax
Today the home is a world of it's own, increasingly tailored to the needs of the people who live there: a place where they can cultivate their personal lifestyle and well-being.
Thermal Energy management
Electrical power management is ever more important for companies and people. Having remote control of consumption is an increasingly appreciated asset.
Decarbonisation
Reducing our carbon footprint is a key aspect of energy transition. Companies and individuals all need to play their part in making change happen.
Connectivity
Today's connectivity makes it possible to improve the performance, maintenance and direct or remote control of household appliances.
Our solutions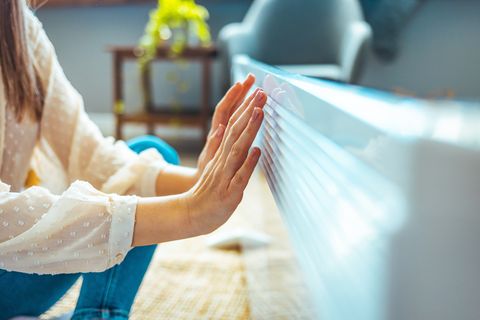 From small to large appliances, we at Zoppas Industries are involved in everyone's daily life, thanks to our elements and the most innovative and efficient heating systems that contribute to making the home a cosy, comfortable, safe place.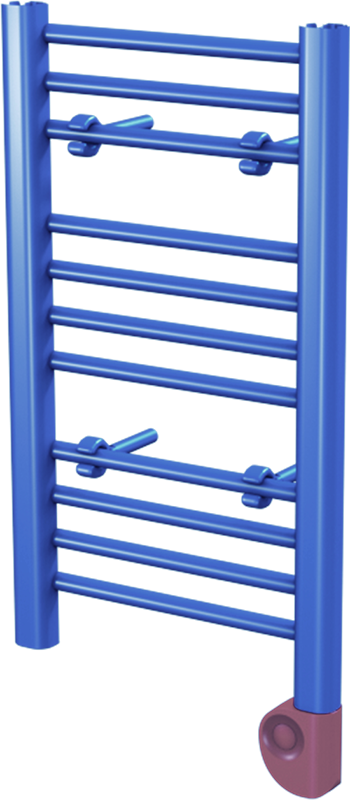 Towel rail heaters
---
The right heater adds personality to any bathroom, and a wonderful sense of warm, embracing well-being.
With our wide selection of heating elements and electronic control systems for towel rail heaters, it is easy to find the most suitable solutions for every application, shape and material. So everyone can enjoy an ideal temperature in their bathroom.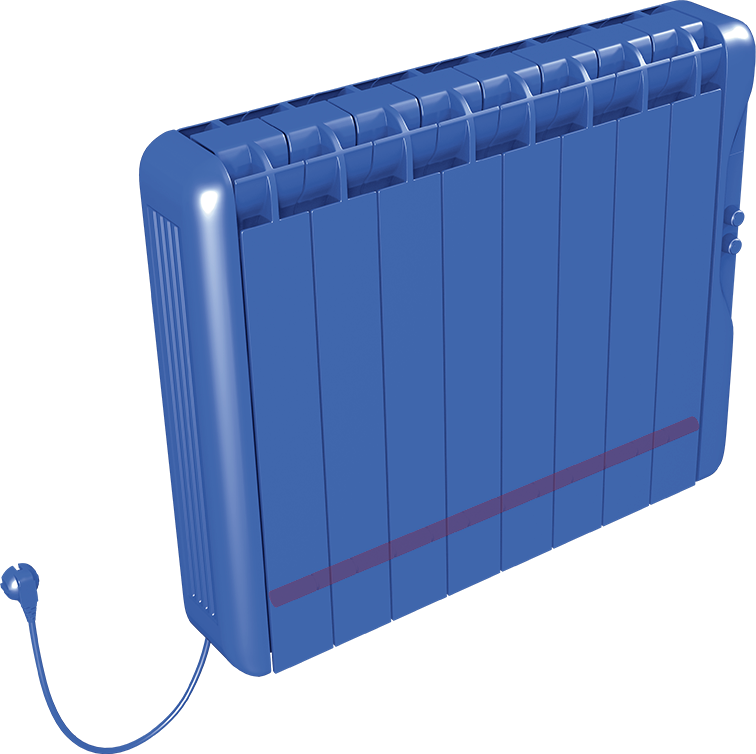 Radiator wet appliances
---
Experience the comfort of having the perfect temperature in every room of your home.
We at Zoppas Industries offer cartridge or tubular heating elements with great heat performance that are remarkably easy to use, thanks to user-friendly temperature control functions and remote control.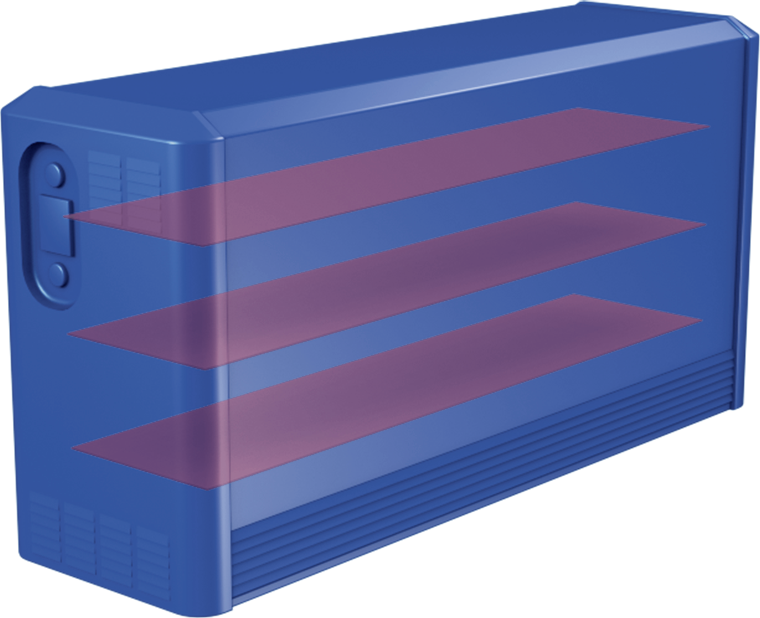 Storage heaters
---
The convenience of having thermal energy only when needed, without heat loss, to reduce costs. For these innovative radiators, we at Zoppas Industries
offer a wide choice of tubular elements to meet the different needs of people, and the needs of a growing market.

Outdoor heaters
---
Is the cold a problem? Warm things up with the smartest and safest solutions for enjoying outdoor home spaces at any time of year, even in winter.
At Zoppas Industries we have a wide range of infrared elements that heat even at low temperatures, plus heating cables for specific areas.

Mirror heater
---
Who has time to wait after a shower for the mirror to become clear and fog-free again?
Our heating elements offer a double advantage: they turn the mirror into a heat source and avoid the annoying condensation effect, making the mirror surface immediately available for applying make-up or shaving.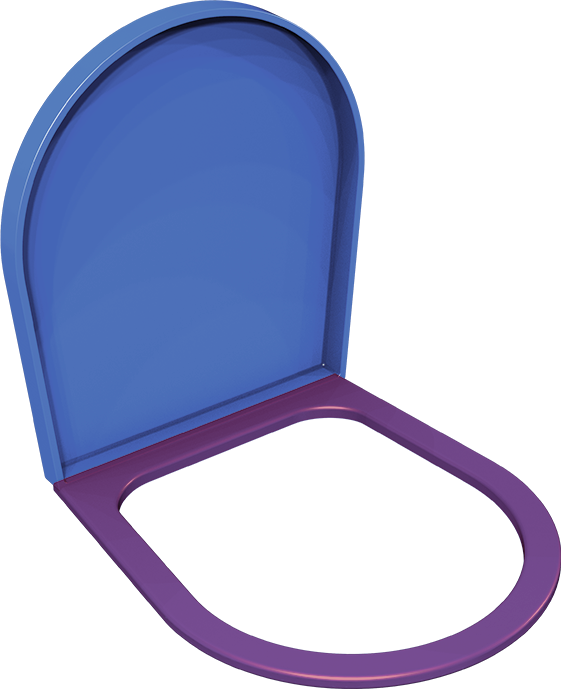 Toilet seat & bidet heaters
---
Is warmth a luxurious indulgence or simply a way to treat yourself well? These heated seats are the latest
frontier of comfort in the bathroom: whatever the shape of the seat or bidet, we at Zoppas Industries can make customised electric heaters, equipped with proximity sensors and safety devices.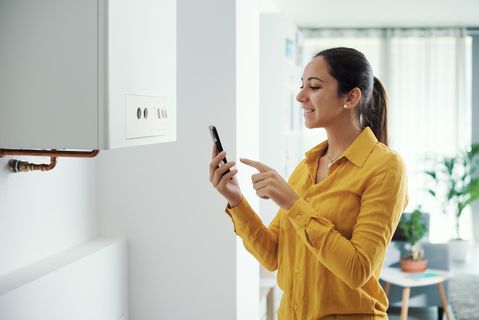 At Zoppas Industries we design modular state-of-the-art solutions for domestic hot water production and distribution, paying special attention to the environment, to human needs and to new market trends.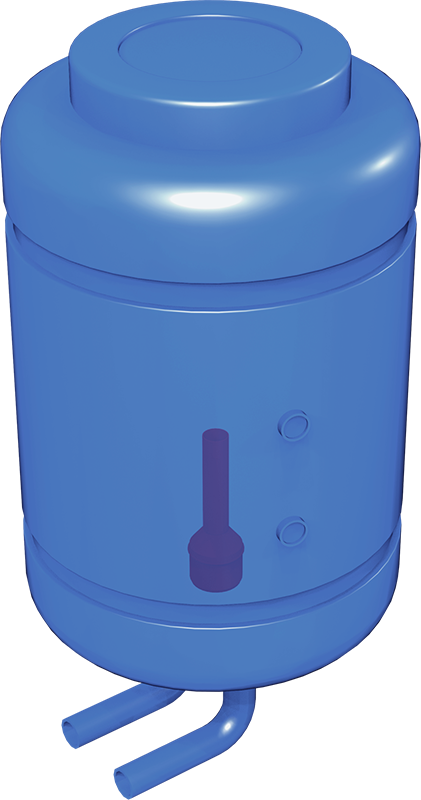 Domestic boilers
---
Boilers must ensure the right amounts of hot water at the right temperatures and require no special maintenance. Our range of electric heating elements for domestic boilers has the right solution for every type of appliance, with a choice of materials designed to limit the effects of corrosion.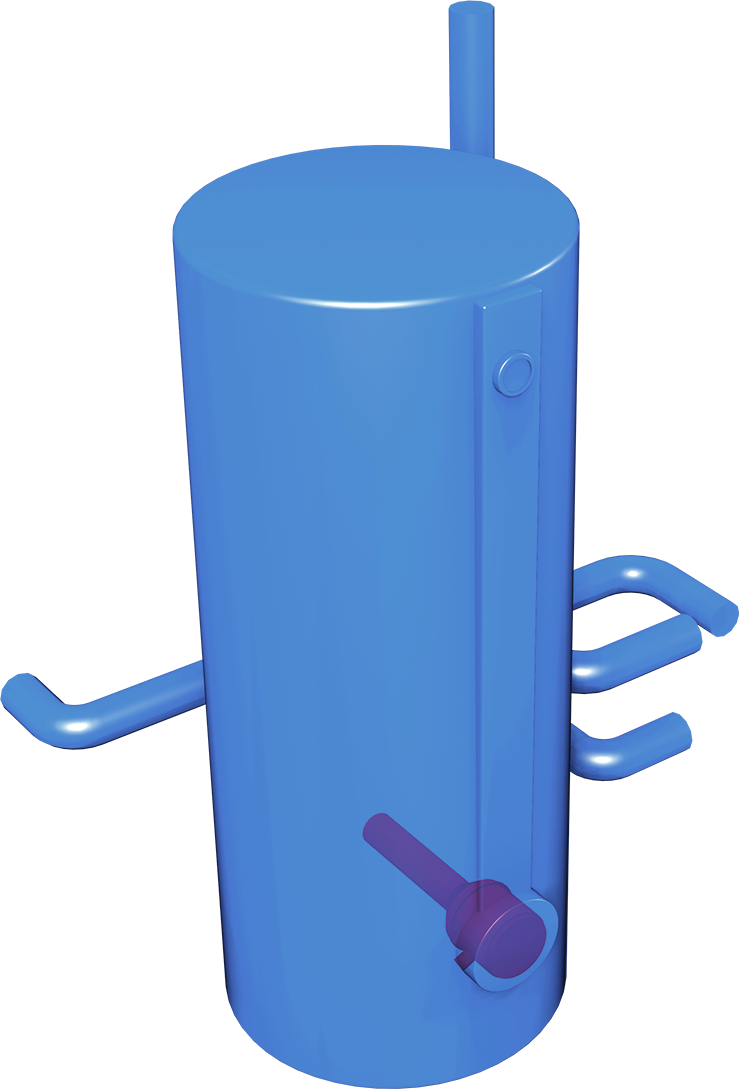 Auxiliary electric hot water system
---
A practical solution that provides for the well-being of people but also of the environment. The
system produces hot water from thermal energy derived from non-fossil sources and stores it. Our
heating elements guarantee maximum efficiency and a high level of corrosion resistance.

Instantaneous hot water system
---
Just switch on the system and water flows immediately and safely for the well-being and comfort of
the whole family. We at Zoppas Industries, thanks to our instantaneous electric heaters for hot water generation systems, can offer an optimal supply throughout the home, or just at selected shower points and sinks.
Our world is about designing ecological choices, and keeping up with new housing needs and lifestyles: in short, being close to people's needs and changes. That is why we at Zoppas Industries are committed to researching and proposing new products to heat spaces in reliable, efficient and innovative ways.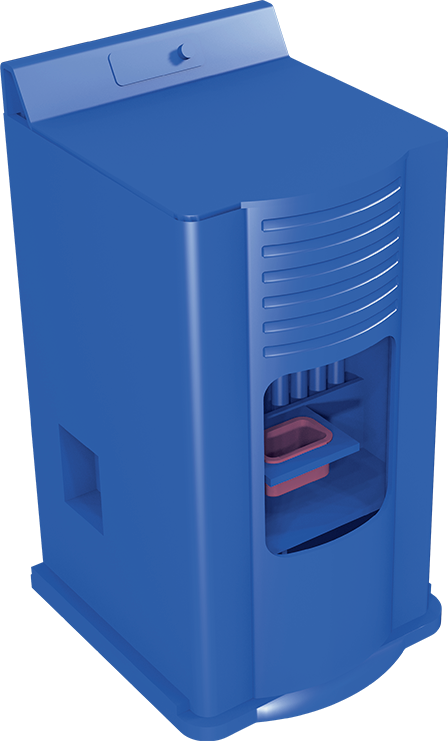 Pellet stove
---
Three benefits in a single idea: economical, ecological and above all practical.
Our commitment to advanced technology led to a wide variety of heating elements: including tubular, cartridges with or without flange, and ceramics.
CONTACT OUR TEAM

Our experts are here to provide assistance, ensuring that you receive the perfect solution tailored to your needs.
CONTACT US
---
Global supplier and, most of all, project partner all over the world
---
Specialised consultancy and co-design service ensured by our technicians
---
Heating systems withhigh reliability and performance, systematically controlled by lab tests
---
Products compliant with the main international quality and safety certifications and standards
Downloads