Our solutions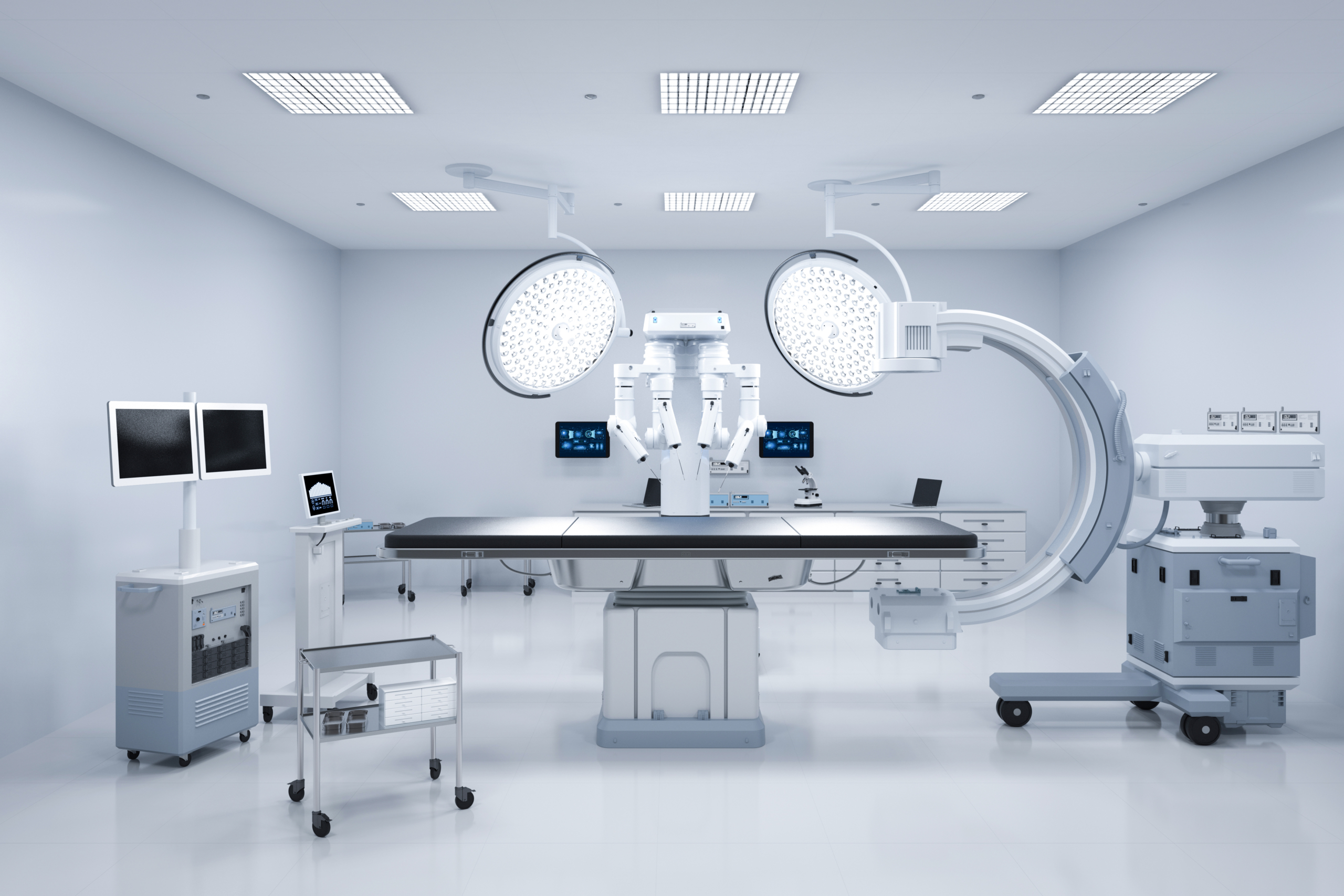 We help doctors and nurses while they use machines for dialysis, incubators for newborns, devices for assisted breathing and anaesthesia.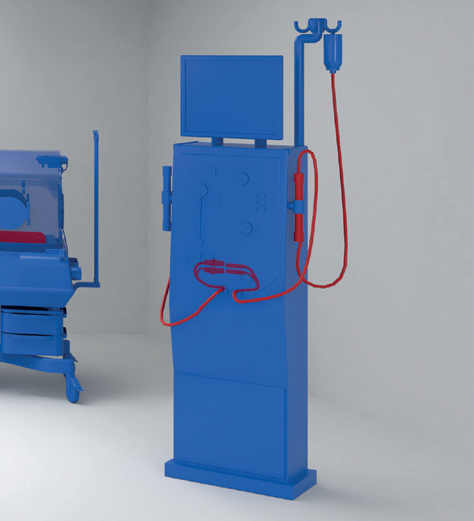 Dialysis
---
Zoppas Industries supplies cartridge and flexible heaters with sophisticated heater assemblies both for Hemodialysis (HD) and Peritoneal Dialysis (PD) that may include temperature sensors, multiple insulation layers and highly specified dimensional requirements.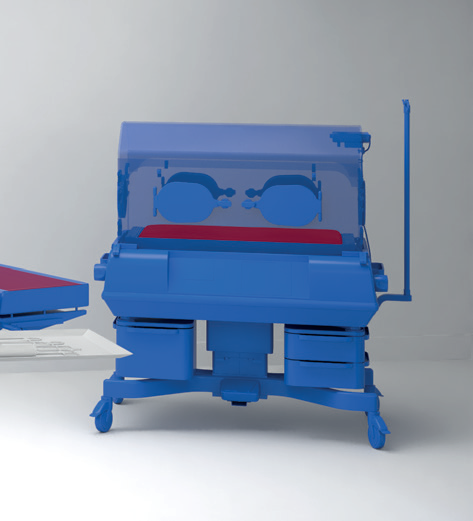 Infant Incubators
---
Air heating or contact heating techniques create a warm environment for the infant.
Depending on the chosen technique Zoppas Industries technologies can supply the correct heater wattage and construction required for the mattress or airflow throughout the canopy surface.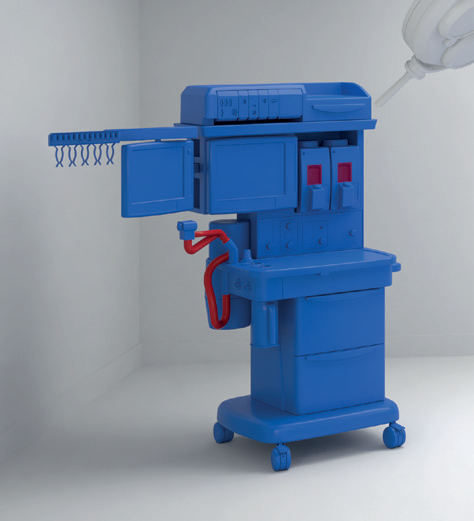 Respiratory
---
Our flexible heaters for Anesthesia perfectly minimize condensation in the tube or conduit, due to the high level of design customization.
In Reparatory Equipment the key heating circuit criteria are patient safety, speed and miniaturization to control Humidification and temperature by heating a tube or plate.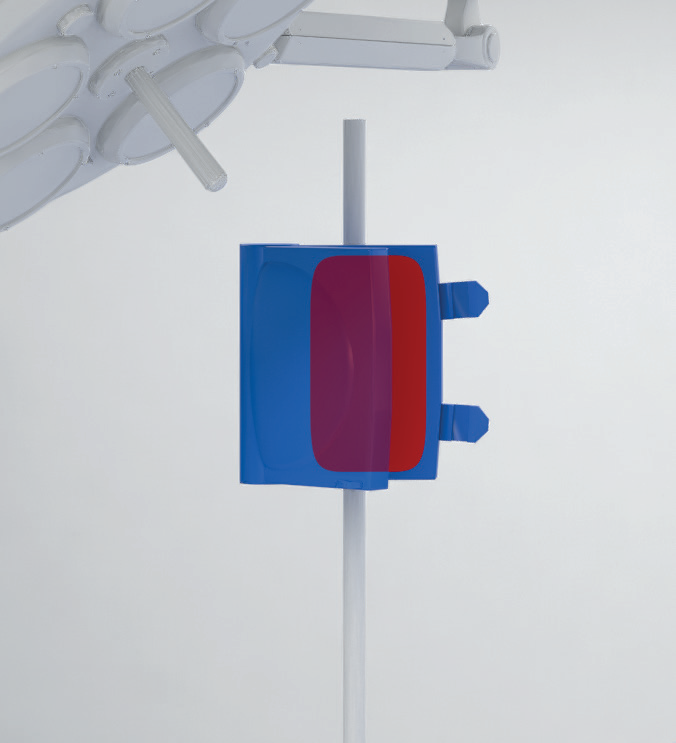 Patient Temperature Management
---
Patient safety and tight temperature requirements best suits our thin, flexible and light weight heating technology.
Zoppas Industries complete product portfolio also offers a wide range of naked wire air heaters.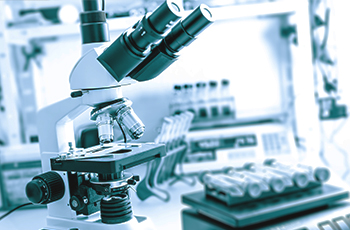 We help researchers when they use sterilisers, tools for blood and biological matter analysis.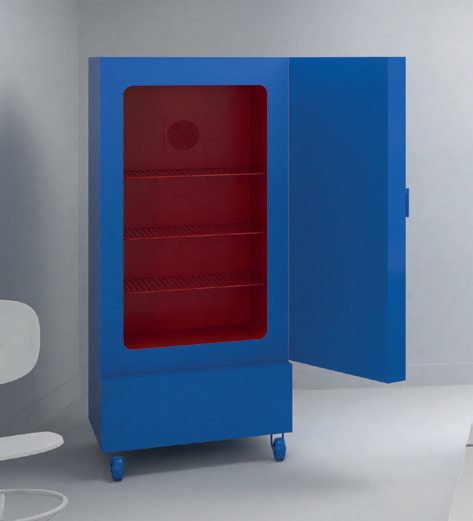 Test Chamber
---
Zoppas Industries develops and manufactures specialized heaters for climate and humidity chambers that are perfectly designed for the precise simulation of environmental conditions. Flexible heaters for the external surface, PTC and cartridge heaters are mostly used in evaporating units.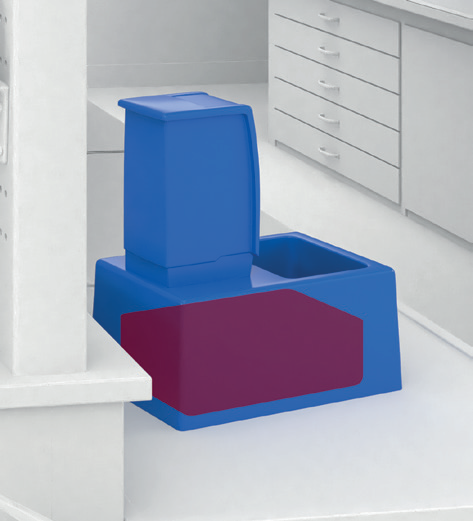 Temperature Control
---
Zoppas Industries designs special flexible heaters for water baths that are perfectly bonded on the stainless steel tank.
Zoppas Industries tubular heaters are the best choice for high performance Heating Circulators in highly demanding applications with strict requirements.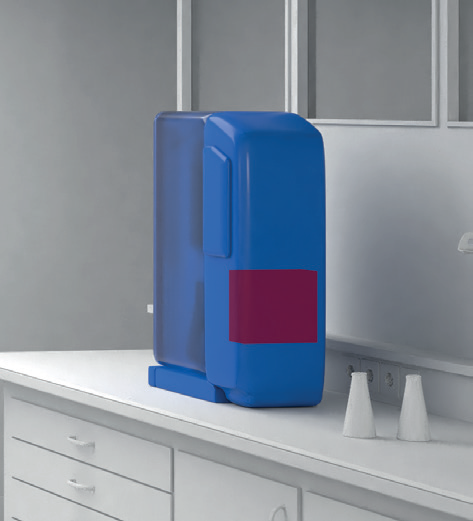 Lab Equipments
---
Zoppas Industries is specialized in designing and manufacturing tailored steam generators for a great variety of Lab applications.
Whether you are heating a flask, column or surface we offer efficient thermal transfer, achieved by using the most appropriate heater technology and element shape (curved, flat, round).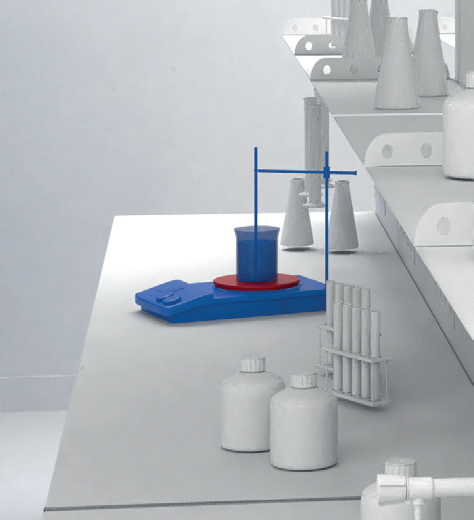 Benchtop Equipments
---
Zoppas Industries offers tubular and mica heaters for hot plate stirrers with single-place or multi-place heating surfaces.
Zoppas Industries can design complex heater assemblies for precise heat distribution and optimum heat transfer to the entire heating surface, aluminum or other while complying with international certifications and standards.
We help technicians while they use MRI machines, devices for diagnostics and lab microscopes.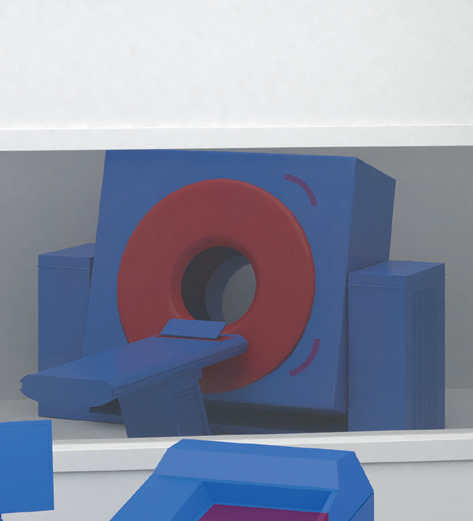 Imaging
---
Zoppas Industries polyimide flexible heaters are used to "quench" the magnetic field of the MRI magnets for the safety of the patient and system.
Our flexible heaters are also used in x-ray film processing machines, to dry film quickly without damage.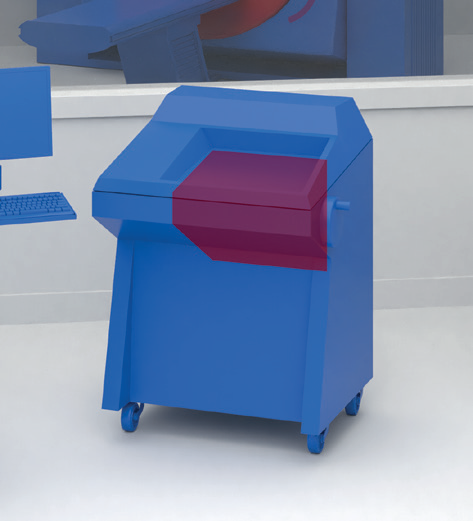 Sample Preparation
---
The automation and customization of sample manipulation and test precision are highly affected by temperature. Whether it is on demand wax dispensing for infiltration or enzyme tissue dissociation Zoppas Industries will design the small, efficient and safe thermal assembly to meet your specifications.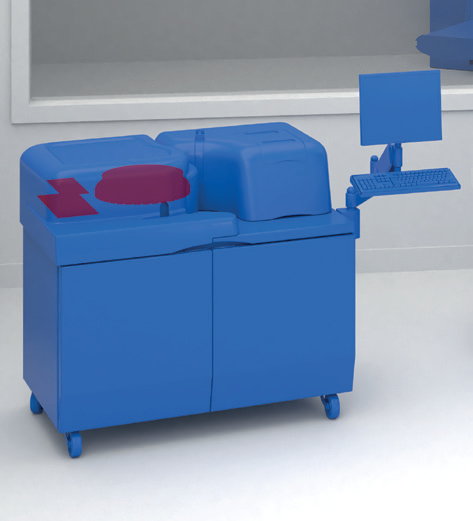 Diagnostic
---
A highly profiled flexible heater equipped with integrated sensor and/or thermostat is finished with adhesive for attachment maximization for heat retransfer.
Complex geometry heater design of attachment and connections increase the heat transmission to the carousel or transition plates.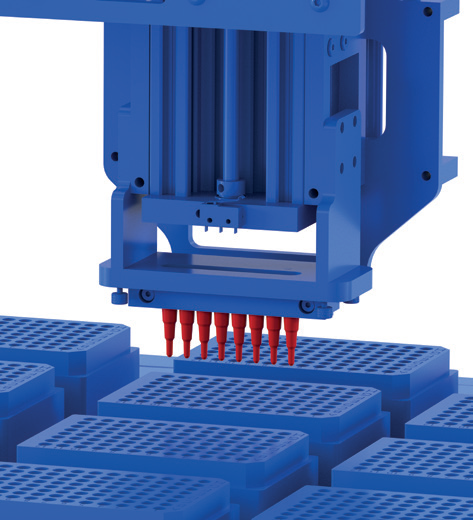 Liquid Handling
---
Zoppas Industries has been a manufacturer of high-quality analytical heated needles for several decades.
Our flexible heaters, integrated sensors and designed-in thermal protection and security can meet strict compact and low-profile construction limitations.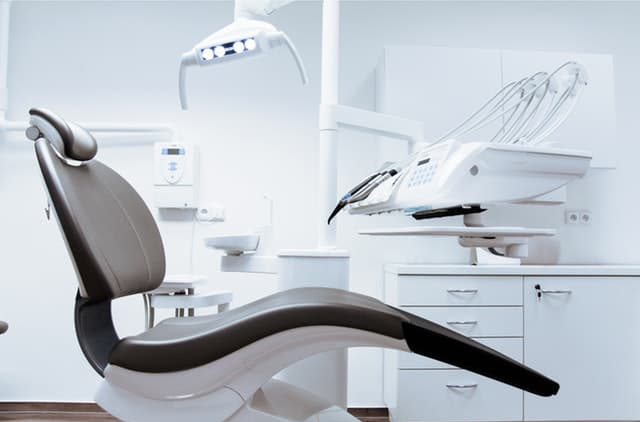 We help dentists when they use tools for sterilisation, sanitisation, incubation and cleaning.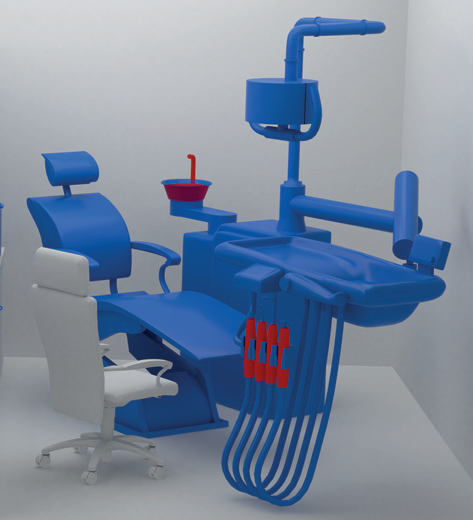 Dental Chair
---
Zoppas Industries cartridge heater, tubular heaters and finished boilers are commonly used in the heated water dispensing system. Our die-casted Thermoblocks can be easily integrated in the dental prophylaxis unit. To create a spa-like experience flexible heaters are today installed in the upholstery system.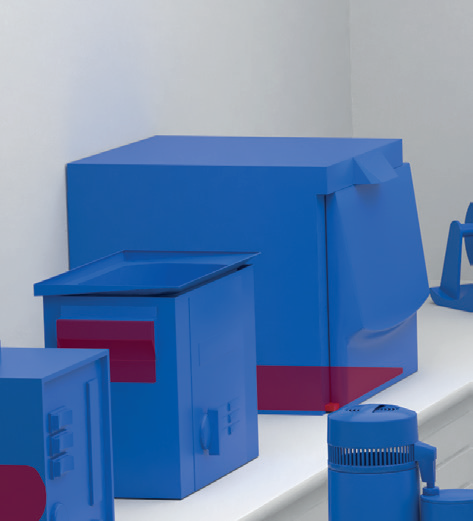 Washer Disinfector
---
Zoppas Industries offers a complete and large technology portfolio including tubular heaters, flexible heaters, boilers and steam generators. In addition to simple heating elements we also design complete and complex assemblies that maximize thermal transfer while complying with international certifications and standards.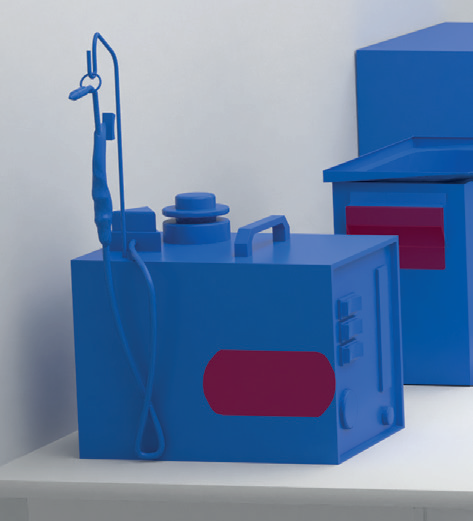 Steam Cleaner
---
Zoppas Industries tubular heaters and finished boilers with a very short heat-up phase keep the steamer running efficiently. Features include a water low-level sensor, immersed temperature sensor, tailored threaded fittings to achieve the precise regulation of moisture in wet or dry steam.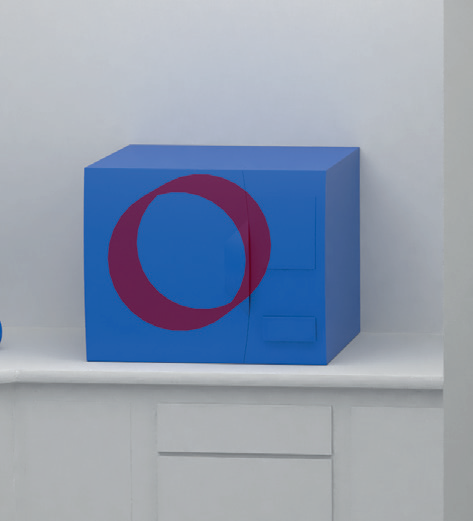 Autoclave / Sterilizer
---
Dentist autoclaves typically require a band heater and an instantaneous steam generator.
Zoppas Industries design silicone flexible heaters and band heaters to heat the complete outer side of the heating chamber.
Our die-casted Thermoblocks can be easily integrated to provide the precise amount of steam.
CONTACT OUR TEAM

Our experts are here to provide assistance, ensuring that you receive the perfect solution tailored to your needs.
CONTACT US
Why you should choose Zoppas Industries
---
More than 60 years of experience in the manufacturing of heating systems
---
Our products correspond to the main international standards, including UL and VDE, and they are compliant with CEI EN 60601 regulations
---
Customised solutions for technologies, materials used and request volume
---
Engineering capabilities completely at your disposal
---
A wide array of heating solutions to meet all the customer's needs