Macro trend
The recycling imperative
For the future of the world and businesses, the imperative today is to sustainably design products, solutions and technologies that contribute to a circular economy.
Sustain our surroundings
Companies are increasingly committed to respecting the ecosystem of which we are all a part, adopting solutions and production models that help reduce the CO2 emissions of their operations.
Metal is old music
Plastics are increasingly replacing metal parts in many industrial productions, thanks to their excellent mechanical properties and the excellent thermal resistance of polymers and composites.\
Shielding electronics
The high demand for electronics worldwide is leading to an increase in the production of certain types of plastics, which are particularly suitable for containing and protecting equipment.
Our solutions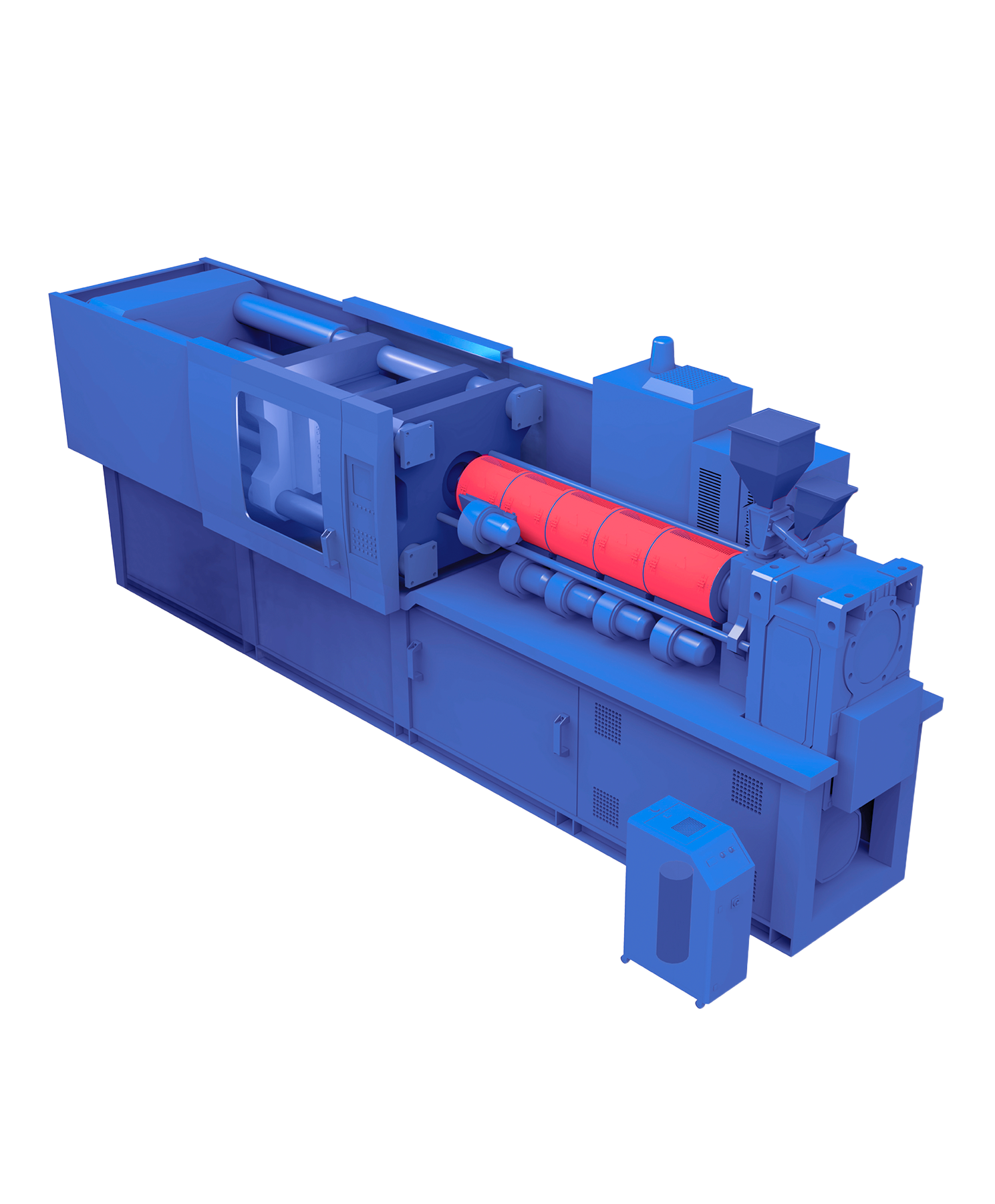 We manufacture heating elements for plasticising cylinders and design customised technical solutions based on customer-specific requirements, using only high-quality materials to ensure durability, reliability and safety.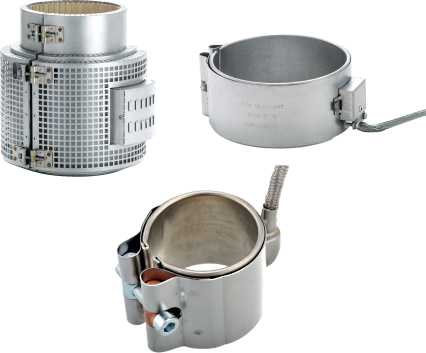 Injection, extrusion, blow moulding
---
Our bands are available in customised sizes and designs to offer rapid heat transfer in various types of applications, while we use only high-quality materials for our ceramic and mica heaters to ensure durability, reliability and safety. Even the nozzles, made with different insulation and technical specifications, respond in a targeted and appropriate manner to the heating requirements of each type of process, ensuring high thermal conductivity, efficiency and ease of installation.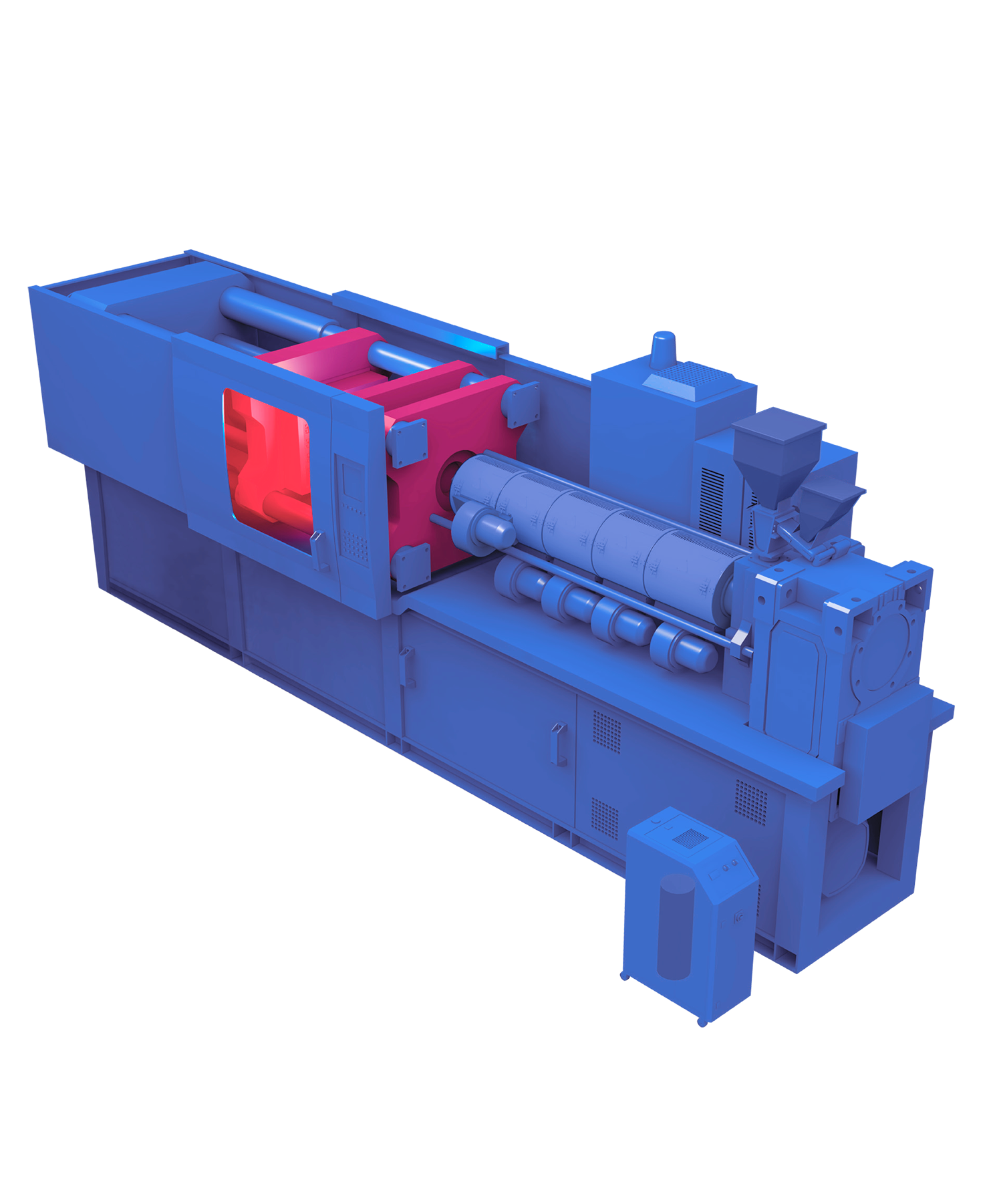 We have the best innovative construction technologies for mould area heating, hot runners and manifolds, with a wide range of standard models as well as ad-hoc productions according to market and customer requirements.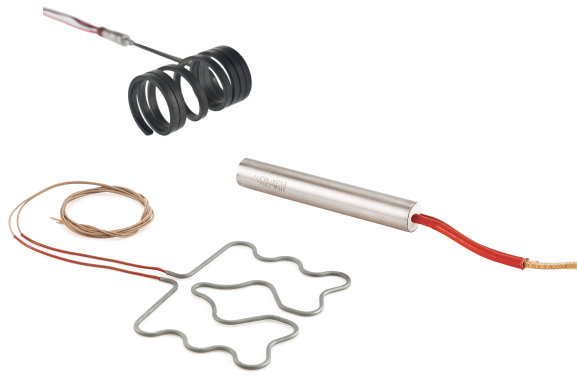 Mould, hot runner, manifold and flat heads
---
Depending on the type of application, working temperature and specific load expected, we offer different types of cartridges. Our high-density cartridges offer maximum versatility and accuracy of the thermal profile, while microtubular heating elements, supplied in all shapes, ensure high performance in durability, temperature, power density and electrical insulation. In addition, we manufacture high quality and time-reliable tubular heating elements for various applications, solving critical heating problems and in particularly small spaces.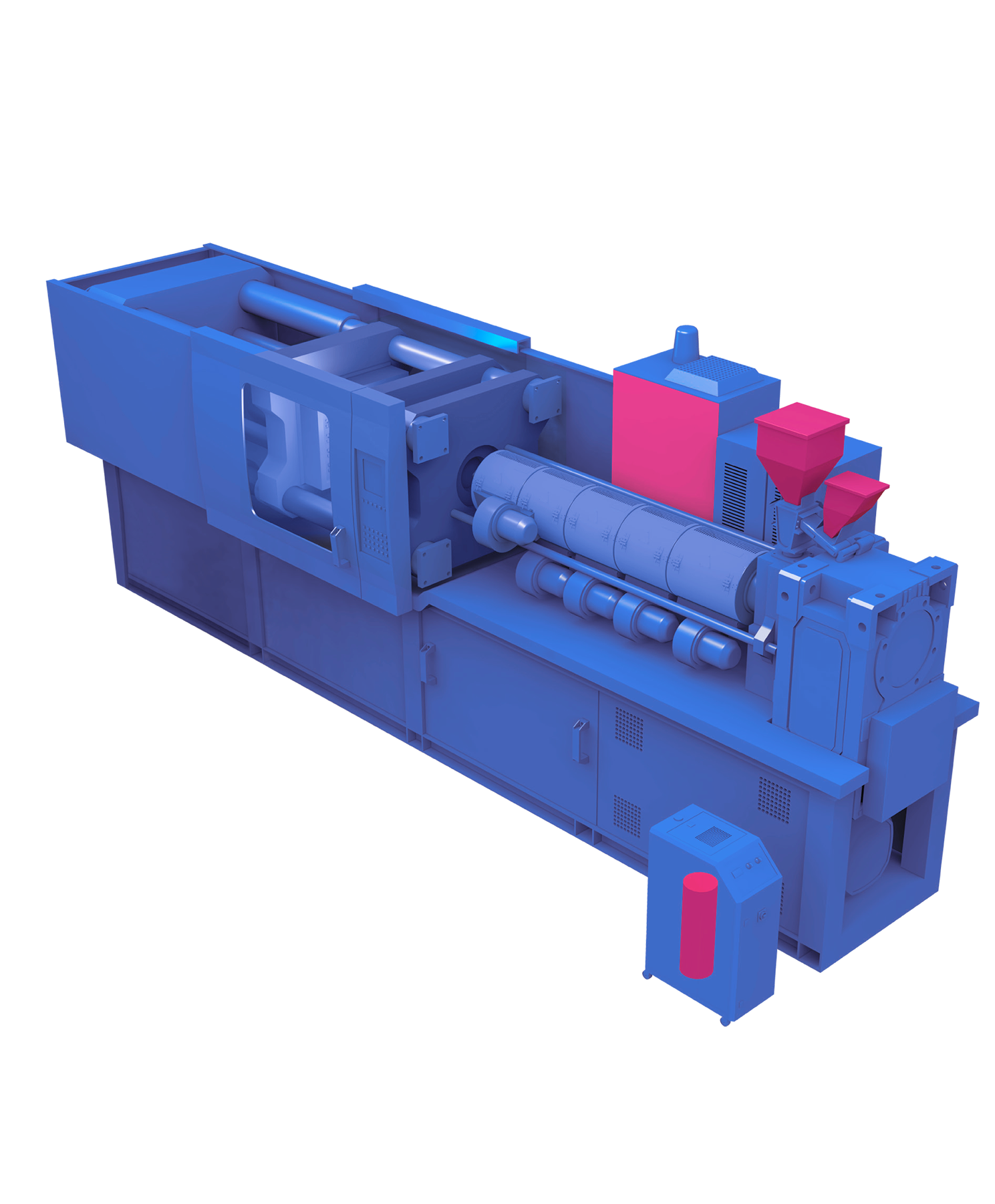 For the needs of the auxiliary area, we design a range of innovative and versatile heating elements used for dehumidification and drying of plastic polymers, including flange-mounted tubulars, smooth and finned element coils and air heaters, making them with the specific characteristics required by the customer.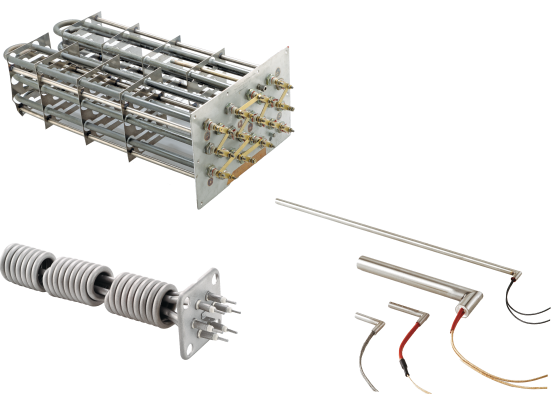 Auxiliaries
---
Our tubular heaters are designed in different shapes and used for heating water or oil in temperature controllers; with our smooth and finned element coils made of stainless steel, we offer excellent ease of assembly and compactness, and the possibility of installations with modulating power; our air heaters are also characterised by maximum versatility of use and thermal efficiency.
CONTACT OUR TEAM

Our experts are here to provide assistance, ensuring that you receive the perfect solution tailored to your needs.
CONTACT US
Why you should choose Zoppas Industries
---
Global supplier and most of all, project partner all around the world
---
Specialised counselling and co-design services ensured by our technicians
---
Heating systems with high performance and reliability, systematically controlled through lab tests
---
Products compliant with the main international certifications and regulations in the field of quality and safety