We design and manufacture heating and temperature maintenance solutions, keeping up with the constant evolution of the innovative processes of the automotive sector.
---

A multi-year experience
accumulated in the sector

A wide array of effective solutions
for today's market

Many innovative projects
to anticipate tomorrow's macro trends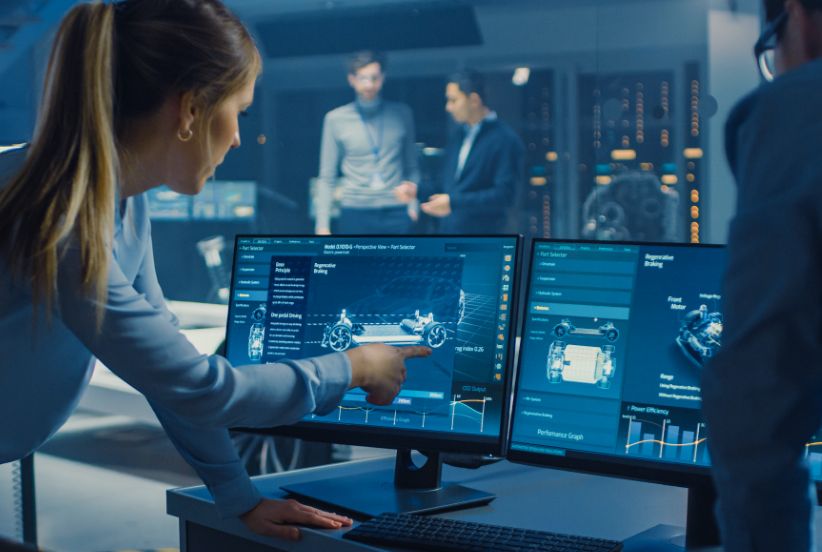 Solutions for today
Greater comfort
from heating systems on campers to those on electric vehicles, from anti-freeze for tanks to anticondensation for rear-view mirrors.
Reliability and efficiency
from systems for the motor compartment to electric heating solutions for the equipment used in workshops or support centres.
More safety
systems for night vision systems, anti-collision radars, heating of the pneumatic circuit of brakes for trucks and much more.
Less pollution
systems for SCR devices to reduce nitrous oxide (NO) from diesel engine exhaust gasses.
Macro trends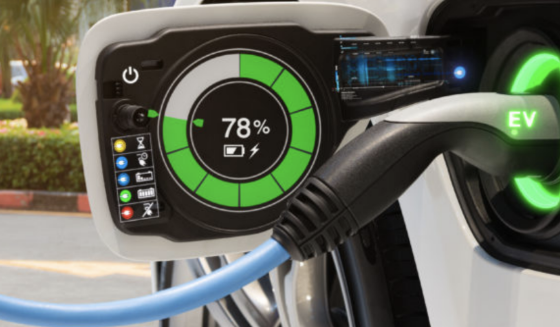 Sustainable solutions for electric mobility that improve the thermal efficiency of batteries and driver comfort.

Battery thermal management
---
High-Voltage Coolant Heater or foil direct heating
Supply voltage up to 800V and power up to 10 kW
Required in winter conditions and during fast-charging pre-conditioning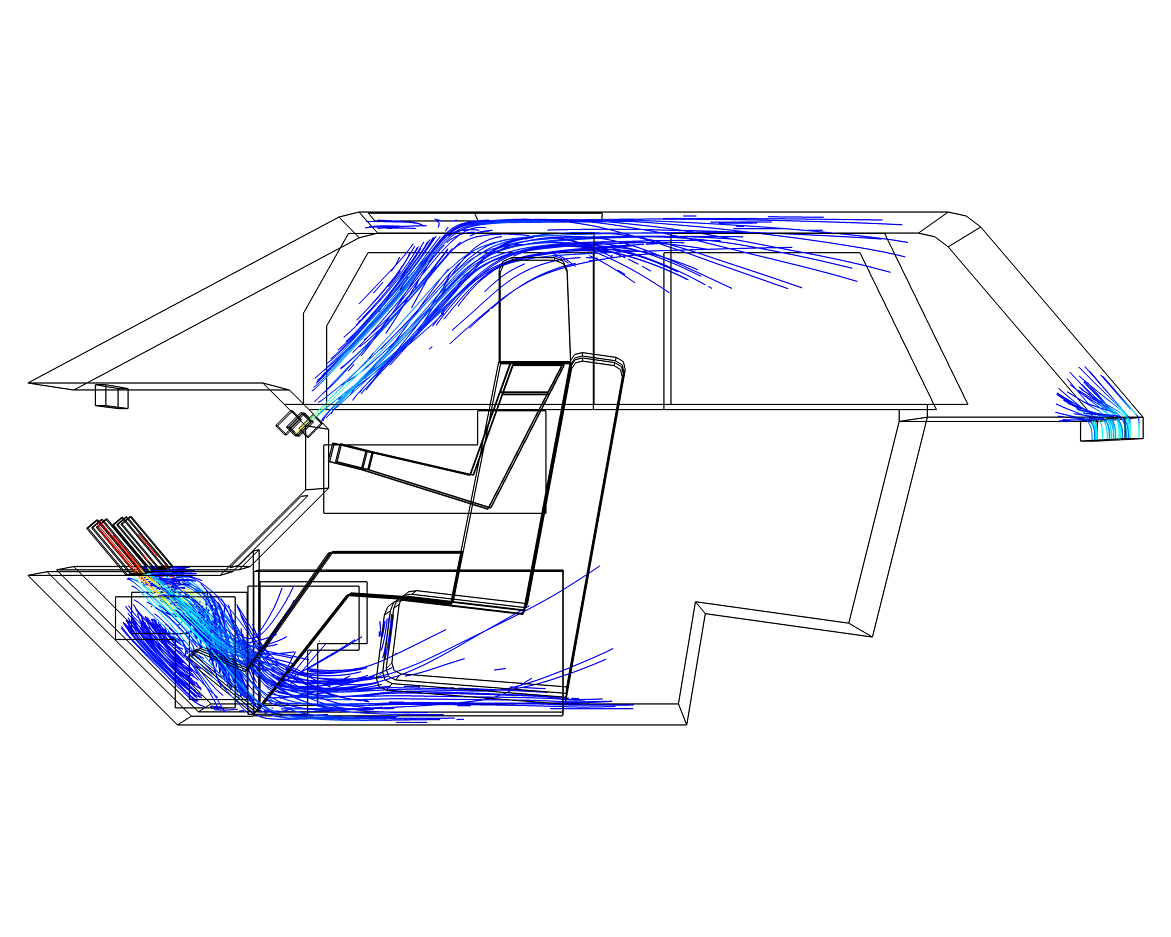 Cabin Comfort through Surface Heating
---
Flexible heating foils applied on interior surfaces
Immediate feeling of comfort
Energy saving up to 30% vs traditional systems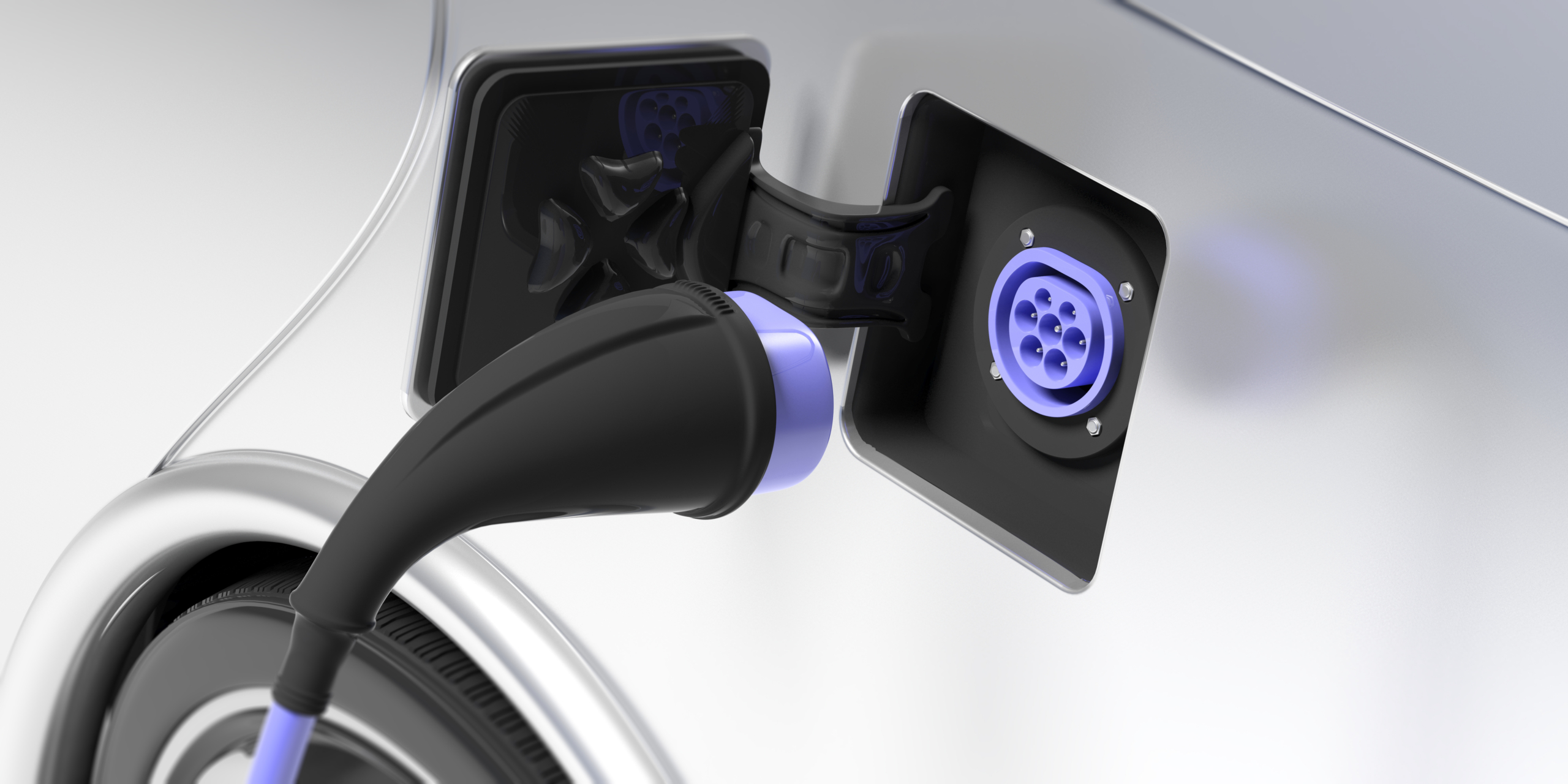 Charging Inlet
---
System for deicing connector/inlet during outdoor winter charging
Connector ready to unplug in 1 minute
Installation in the charging inlet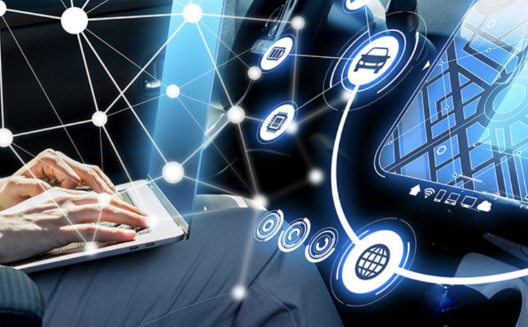 Solutions for autonomous driving systems that guarantee greater safety and energy efficiency.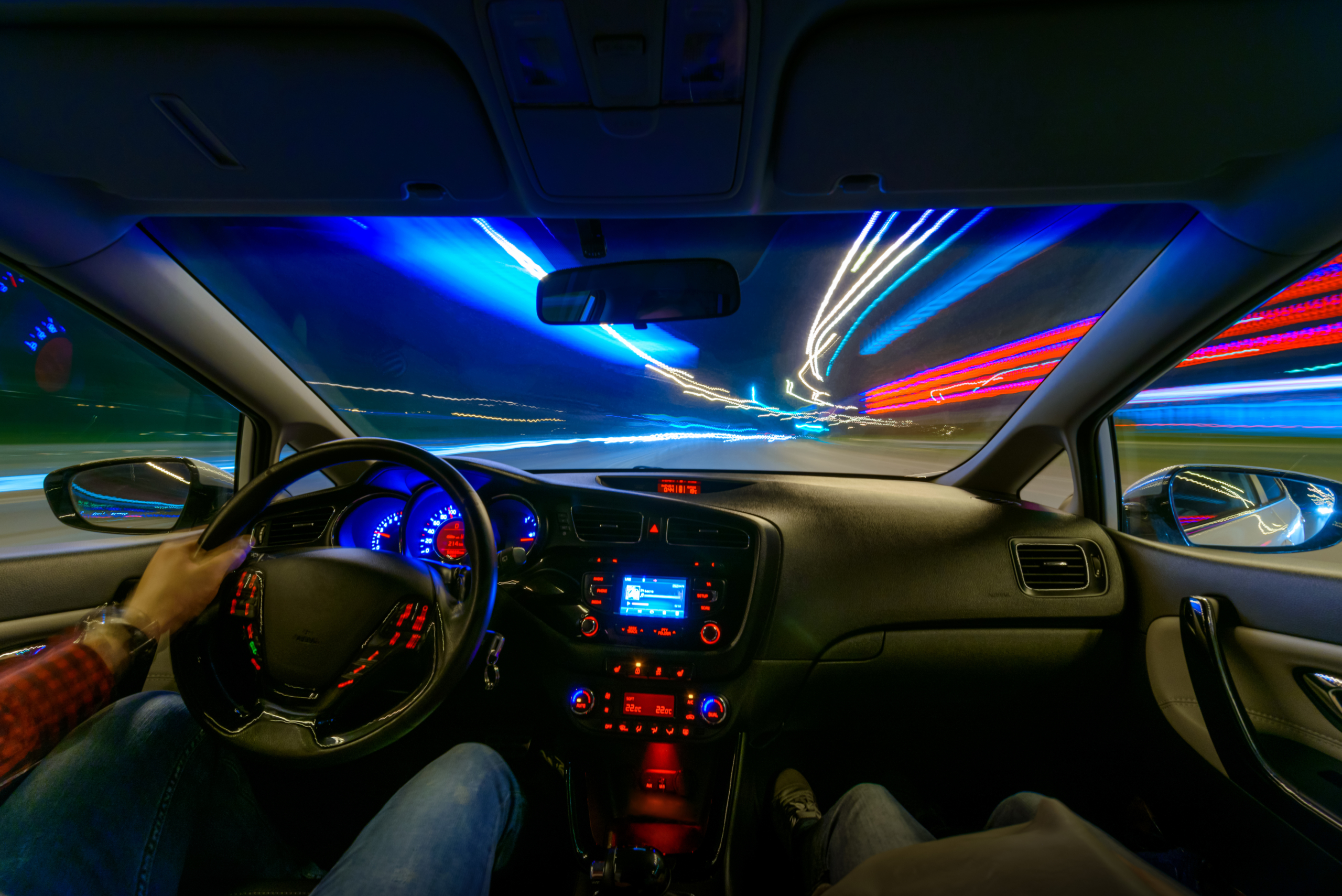 Steering Wheel - Heating and HOD
---
Flexible foil with combined heating and hand-on-detection functions
Heating, detection and shielding in a single layer
Signal compensation for humidity and temperature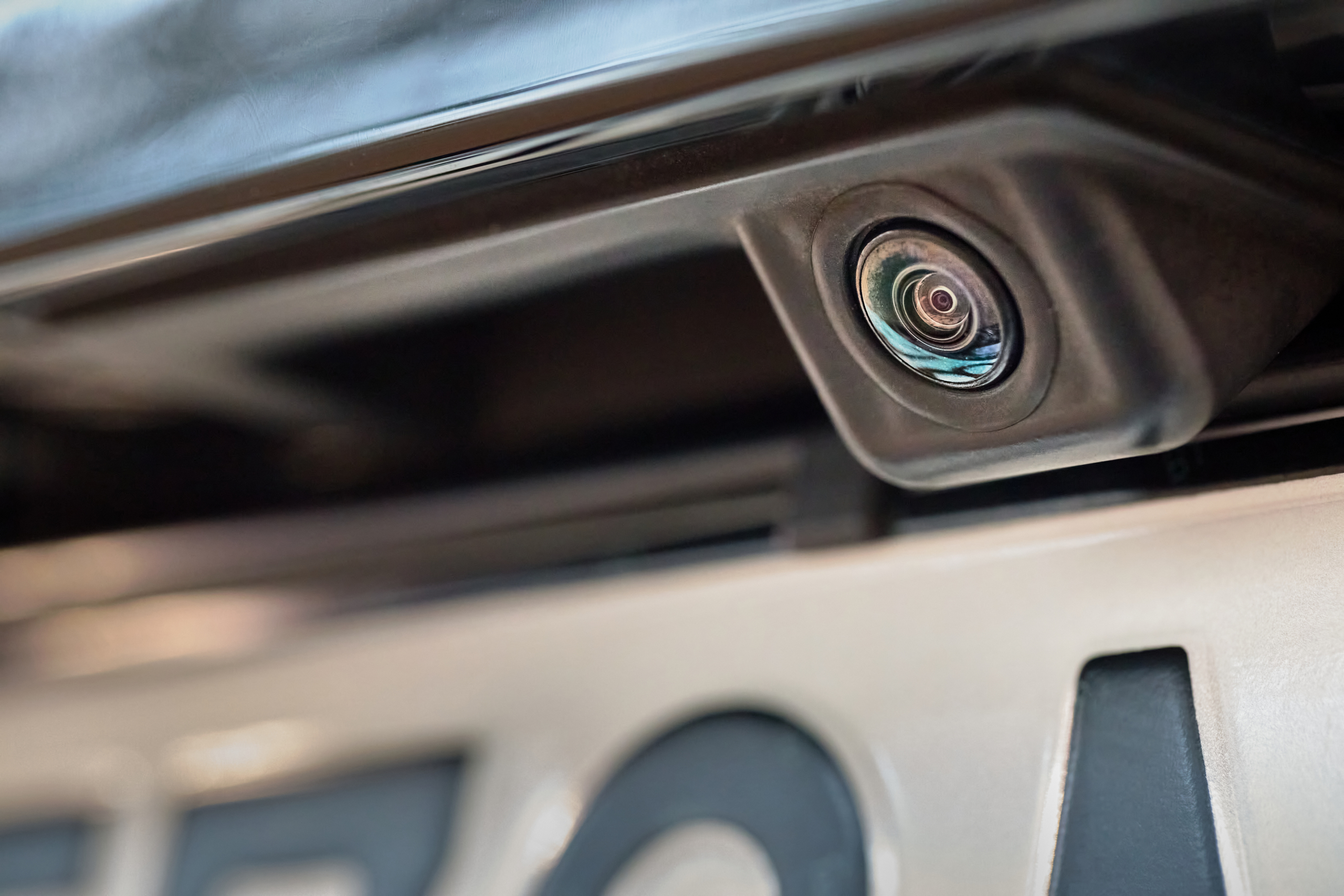 Cameras and sensors heating and cleaning system
---
Defogging or cleaning systems for cameras and sensors optics
System clean and ready to be used in 1 minute
Low energy consumption and up to 30% liquid saving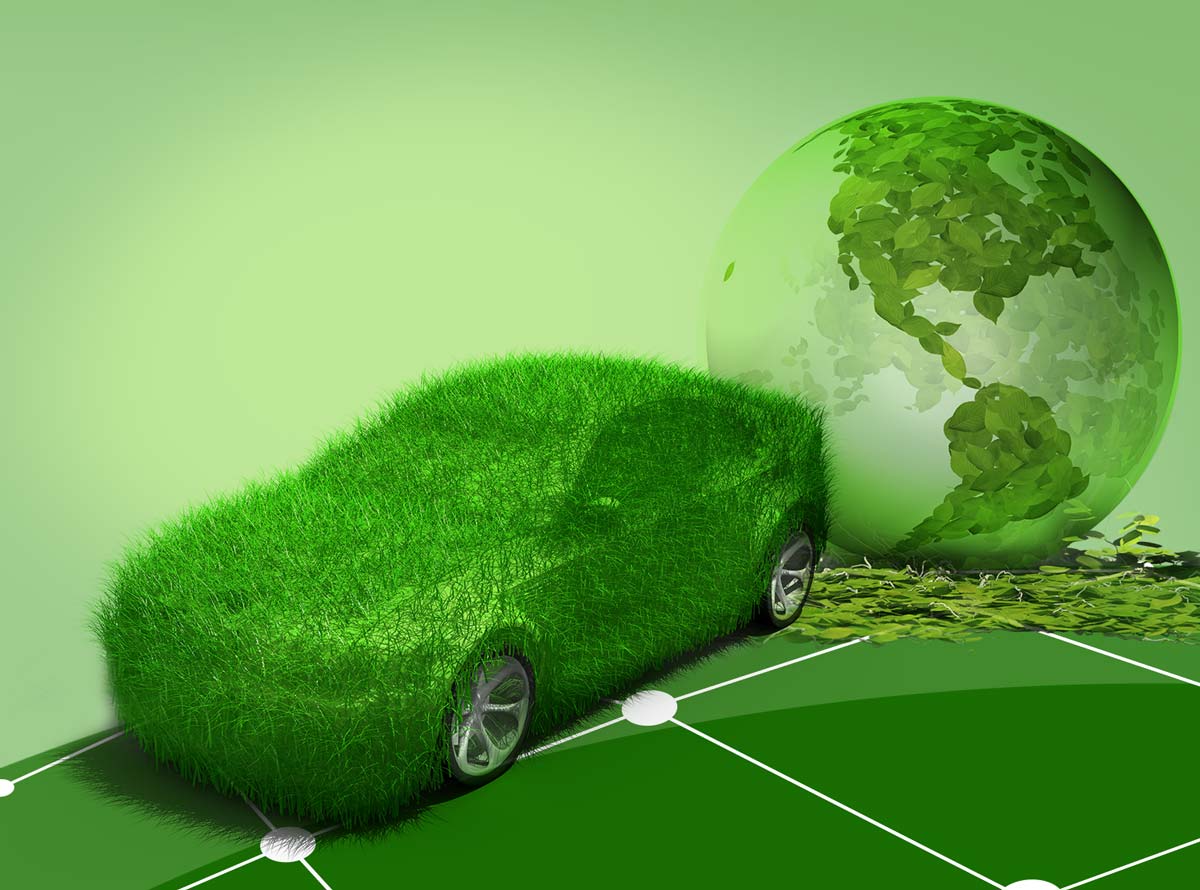 Thermal management solutions that reduce emissions, contributing to a lower environmental impact.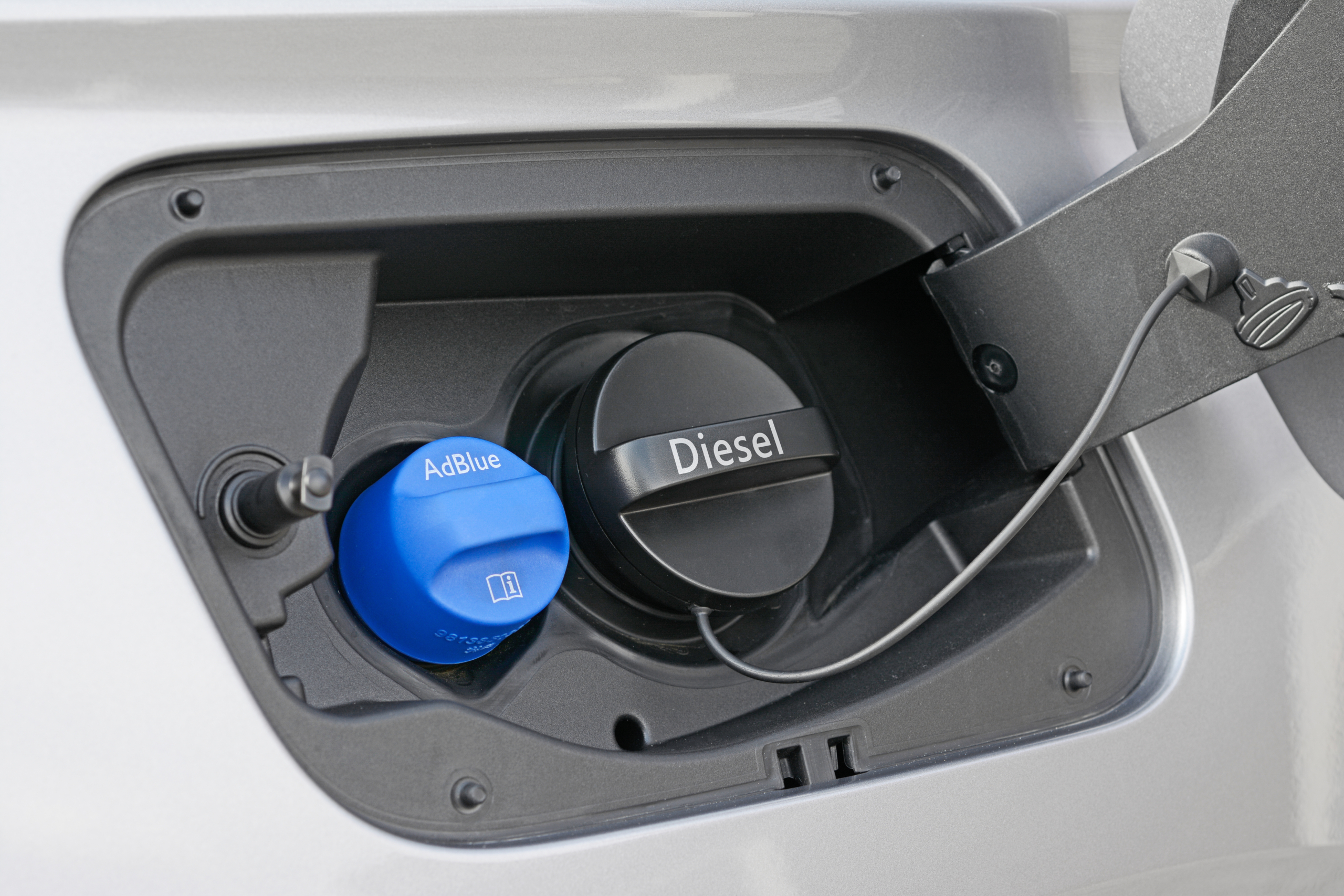 SCR heaters new emission target
---
Flexible heaters installed within the tank for deicing of SCR Fluids
Designed to optimize power distribution
High chemical resistance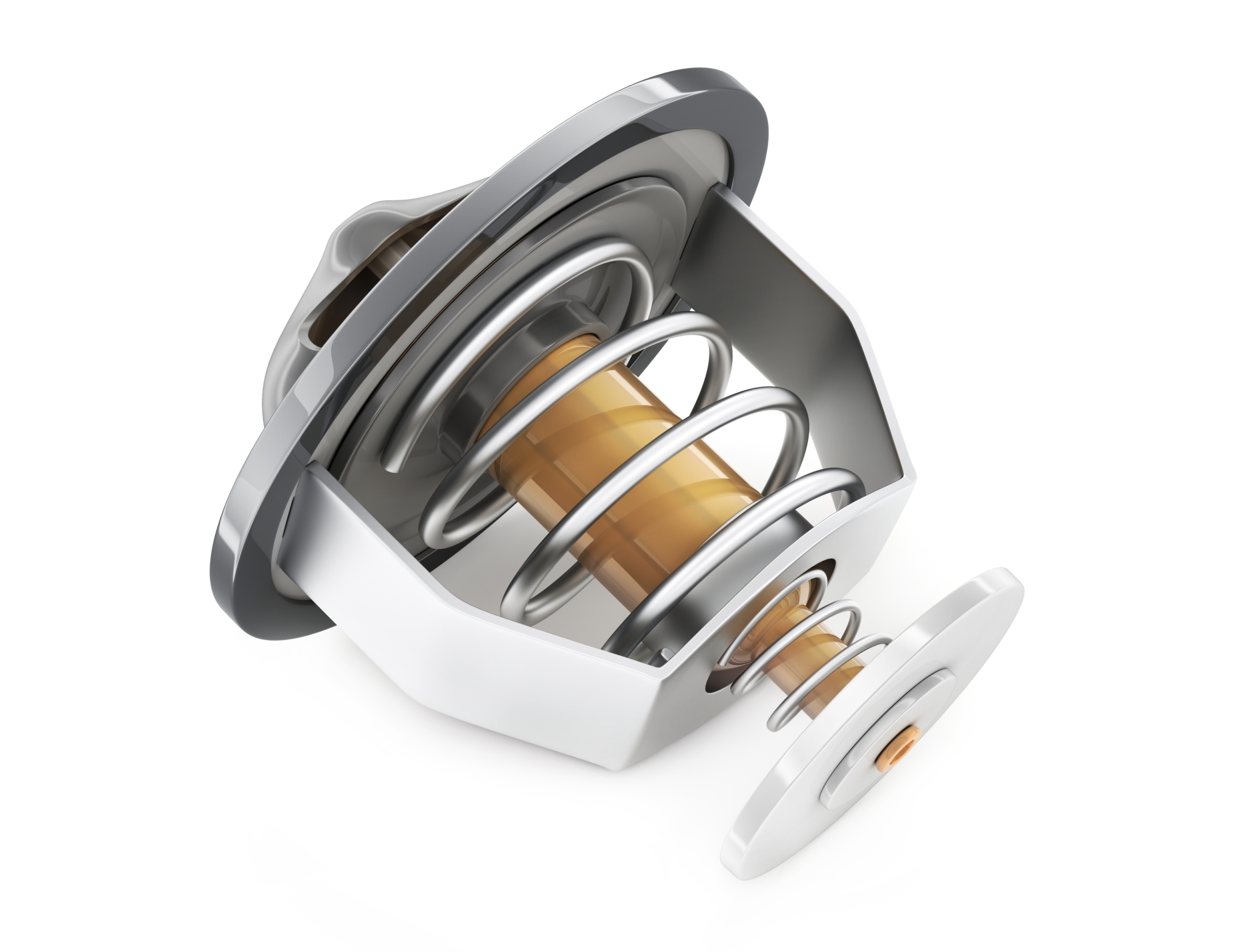 Wax thermostatic valve
---
Heating cartridge for a precise control of wax thermostatic valves
Compact in size and high power density
Integrated overmoulded automotive connector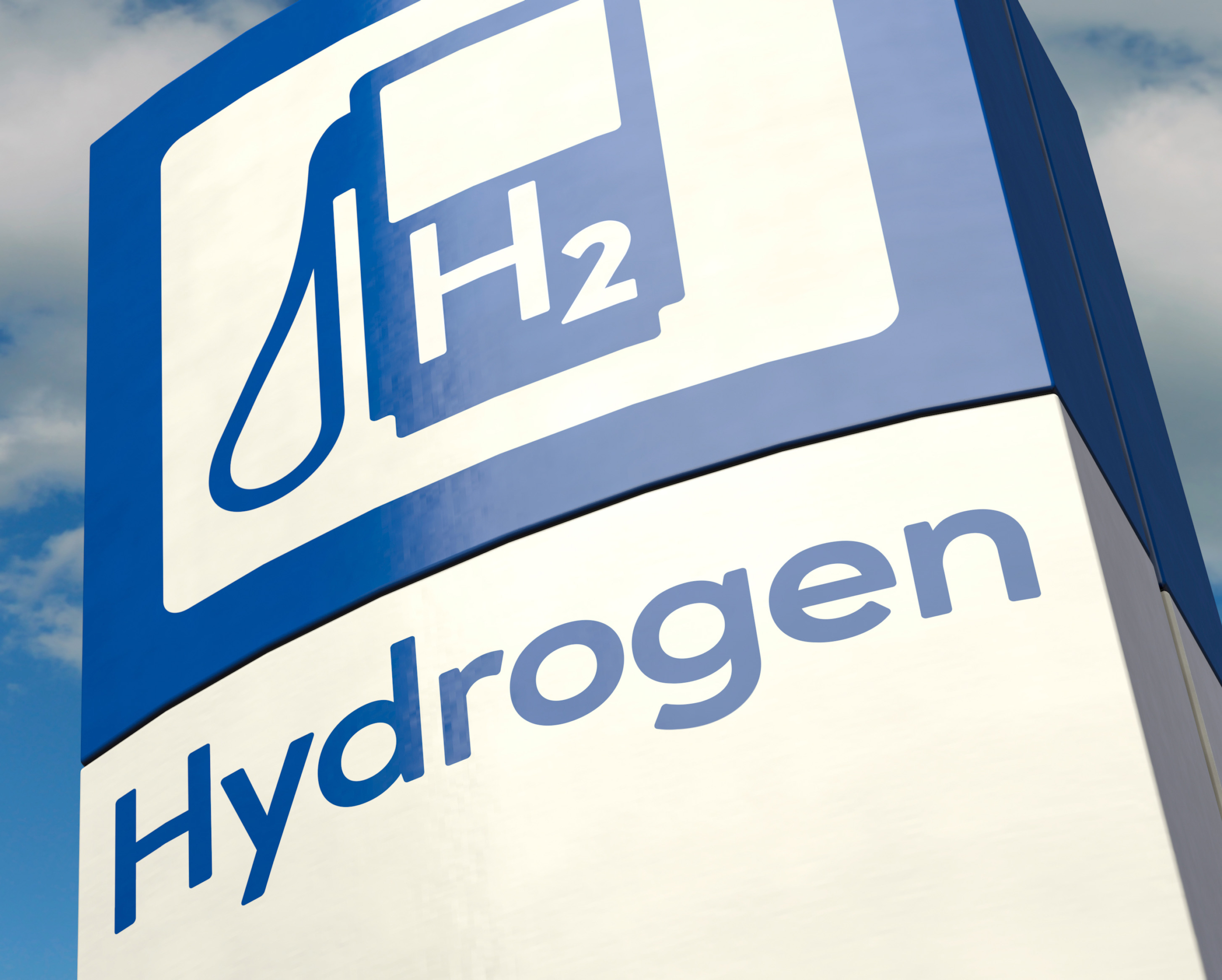 Systems for hydrogen vehicles
---
Heating systems for compressed or liquid hydrogen vehicle applications
Installation in tanks or pipes
Compact in size and high-power density
Case study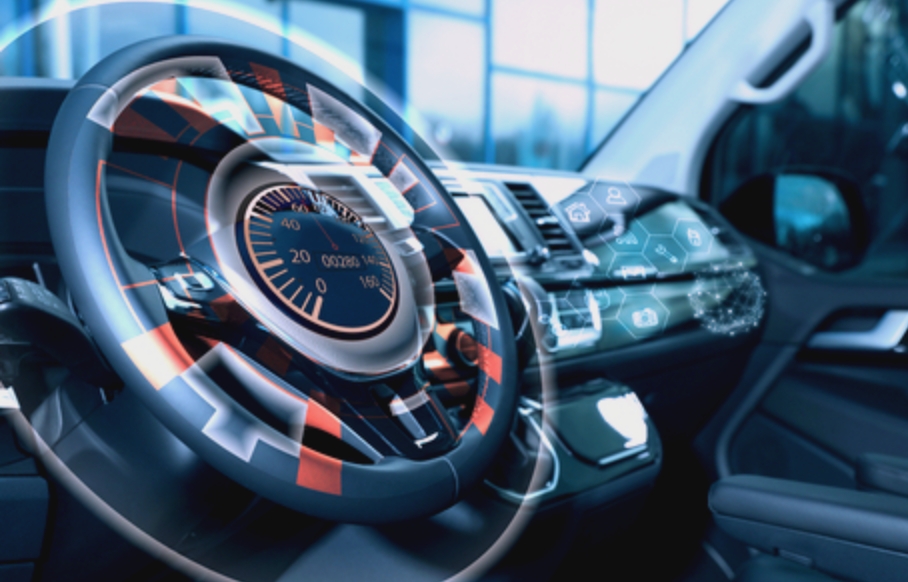 Hand on detection: heated steering wheel with presence sensor function
CONTACT OUR TEAM

Our experts are here to provide assistance, ensuring that you receive the perfect solution tailored to your needs.
CONTACT US
Why choose Zoppas Industries automotive solutions
---
Multi-year experience in the sector
---
Global supplier, and most of all, project partner all around the world
---
Constant innovation thanks to Research & Development investments
---
Specialised consultancy and co-design services ensured by our technicians
---
Excellent production capacity
---
Heating systems with high reliability and performance, systematically controlled through lab tests
---
Products compliant with the main international certifications and regulations in the field of quality and safety