We design and manufacture heating and temperature maintenance solutions, keeping up with the constant evolution of the innovative processes of the automotive sector.
---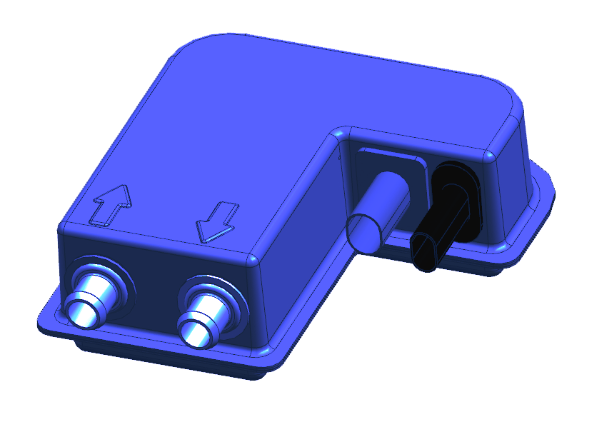 A multi-year experience
accumulated in the sector

A wide array of effective solutions
for today's market

Many innovative projects
to anticipate tomorrow's macro trends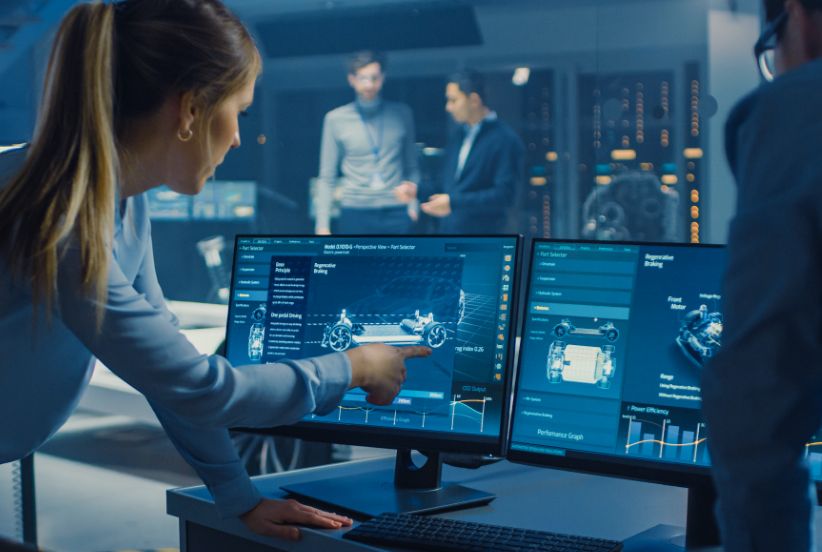 Solutions for today
Greater comfort
from heating systems on campers to those on electric vehicles, from anti-freeze for tanks to anticondensation for rear-view mirrors.
Reliability and efficiency
from systems for the motor compartment to electric heating solutions for the equipment used in workshops or support centres.
More safety
systems for night vision systems, anti-collision radars, heating of the pneumatic circuit of brakes for trucks and much more.
Less pollution
systems for SCR devices to reduce nitrous oxide (NO) from diesel engine exhaust gasses.
Macro trends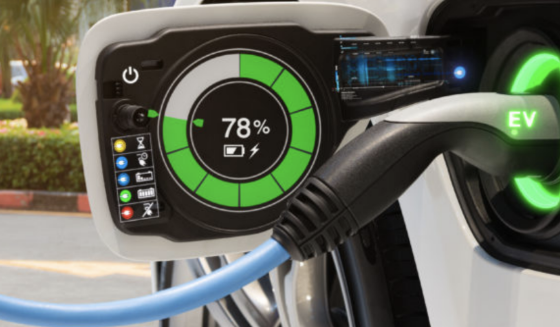 Sustainable solutions for electric mobility that improve the thermal efficiency of batteries and driver comfort.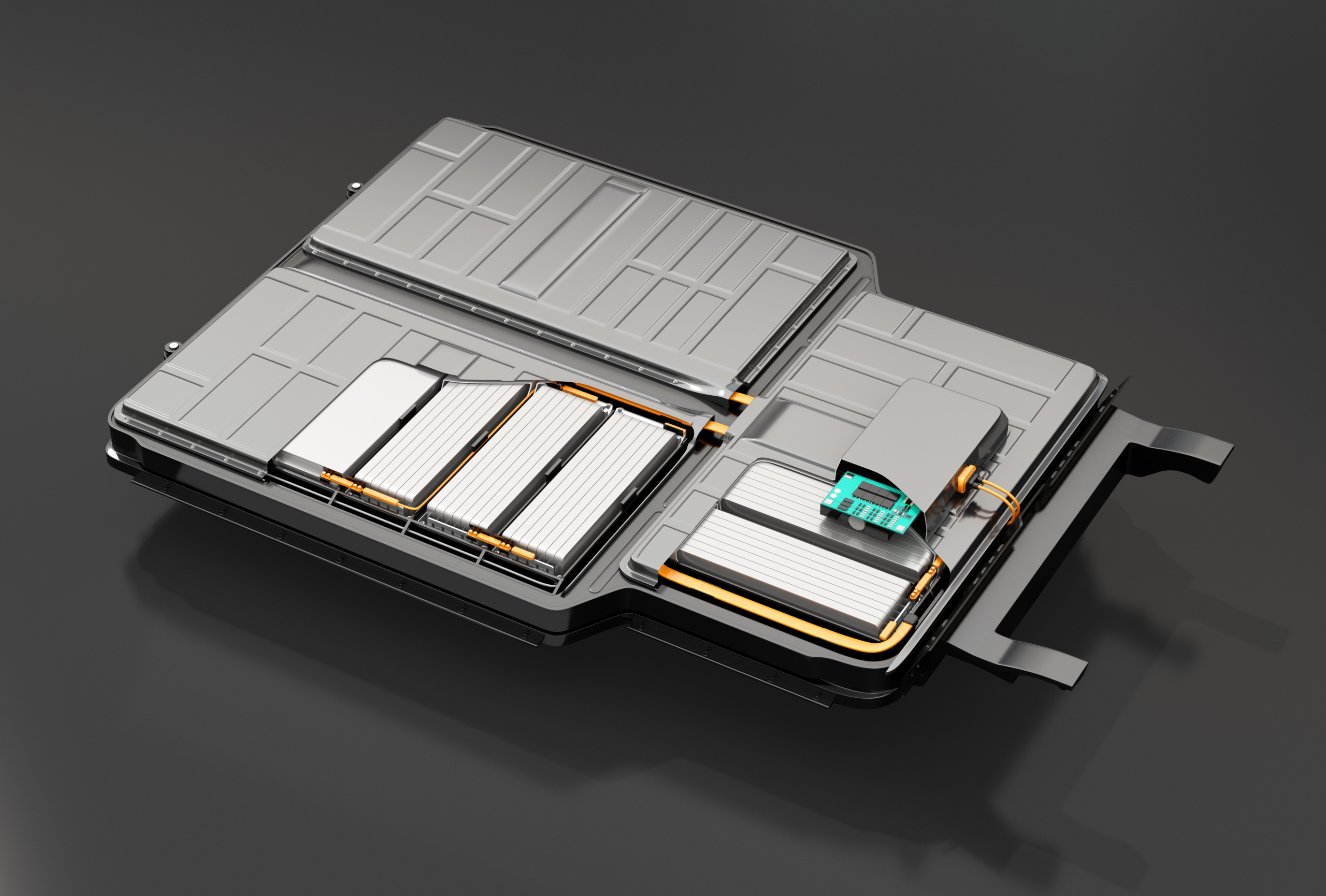 Battery thermal management
---
– Customised product platform
– Thermal efficiency up to 95%
– Power supply voltage up to 800 V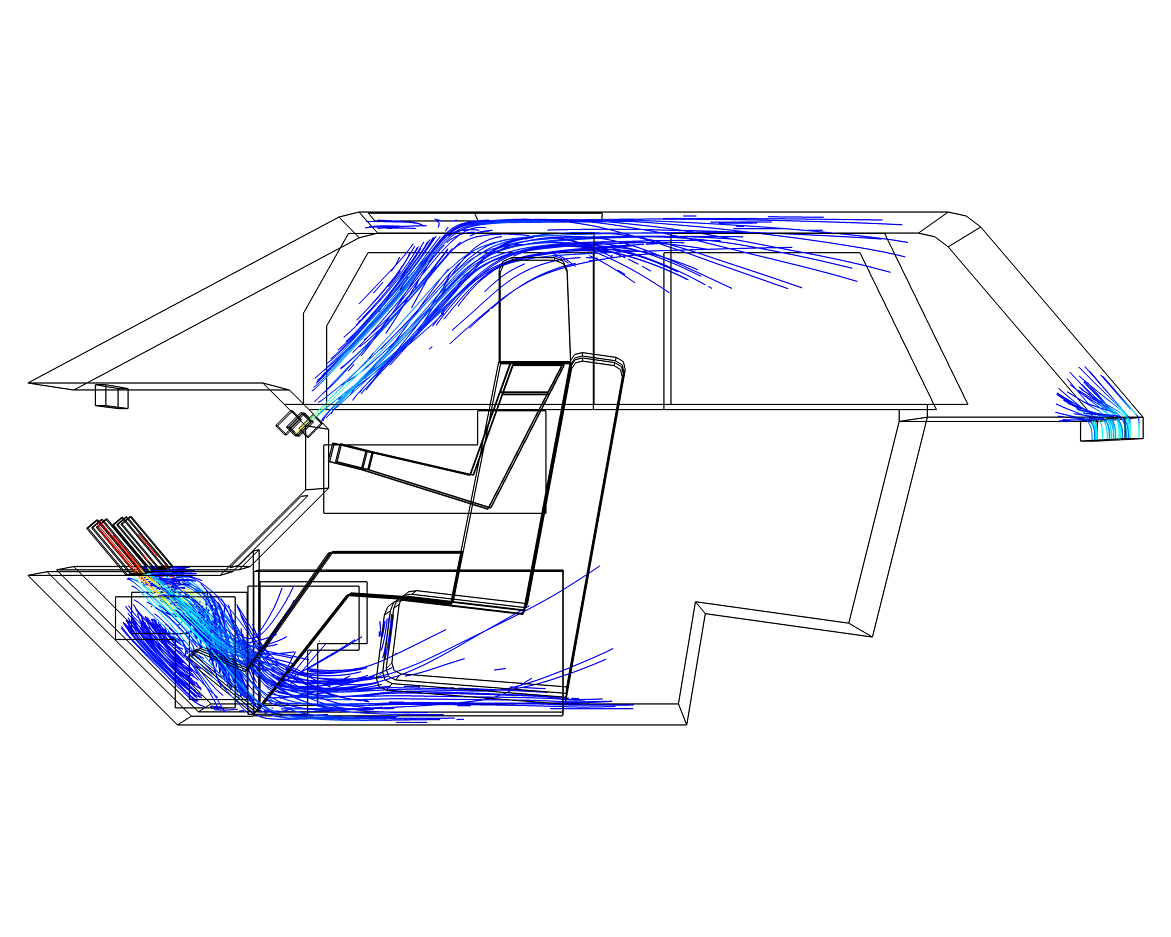 Cabin heating panel
---
– Extension of the electrical vehicle range up to 30%
– Immediate perception of comfort
– High performance for different driving scenarios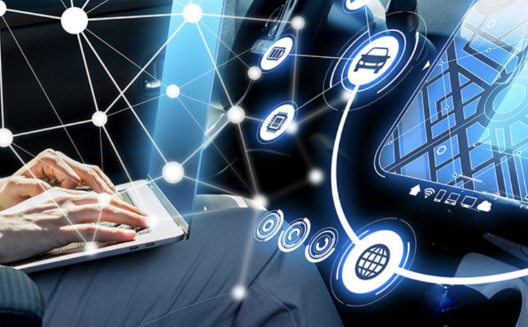 Solutions for autonomous driving systems that guarantee greater safety and energy efficiency.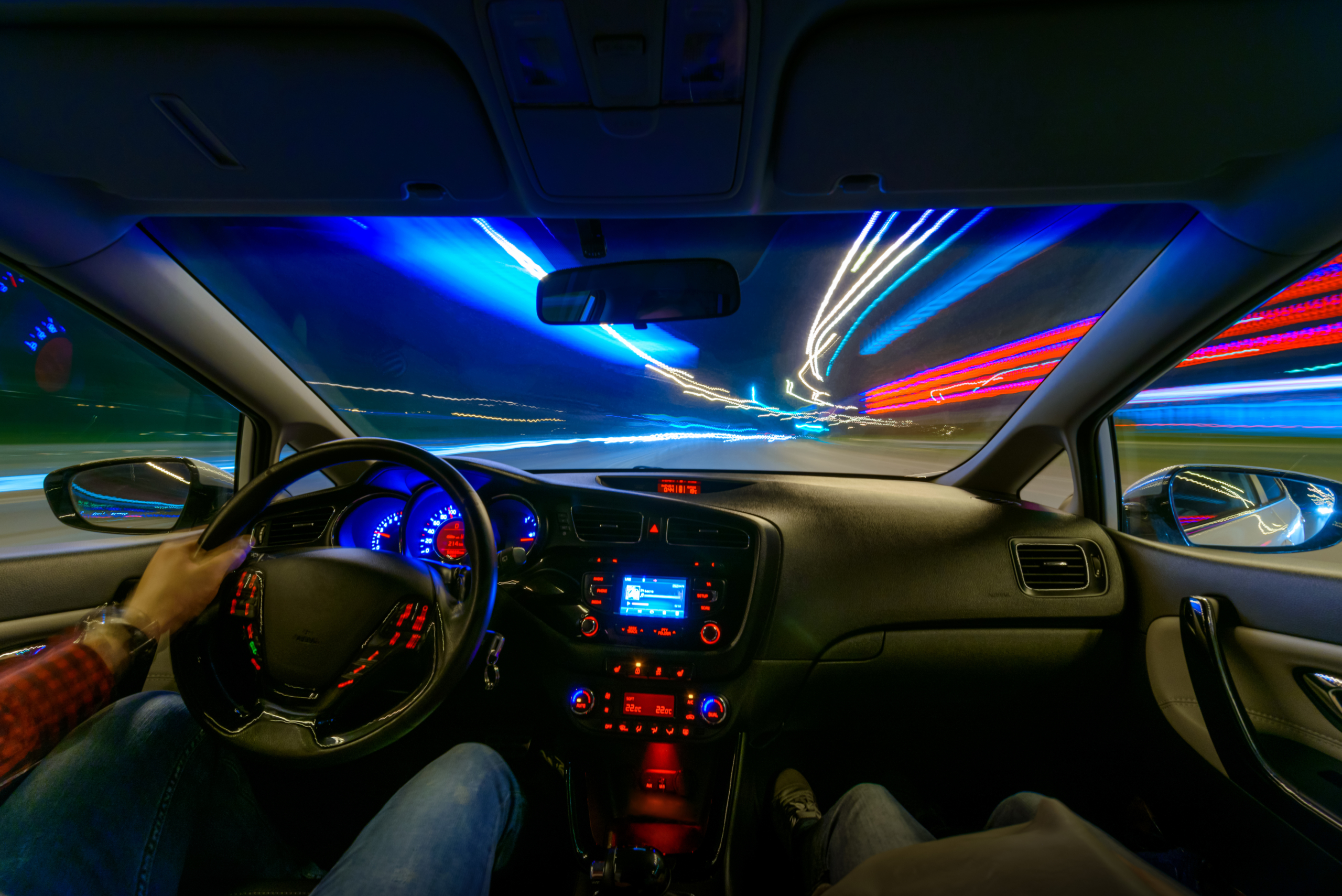 Steering sensor and heating
---
– Presence sensor that combines two functions (heating and sensing)
– Adjustable threshold and settable sensing area.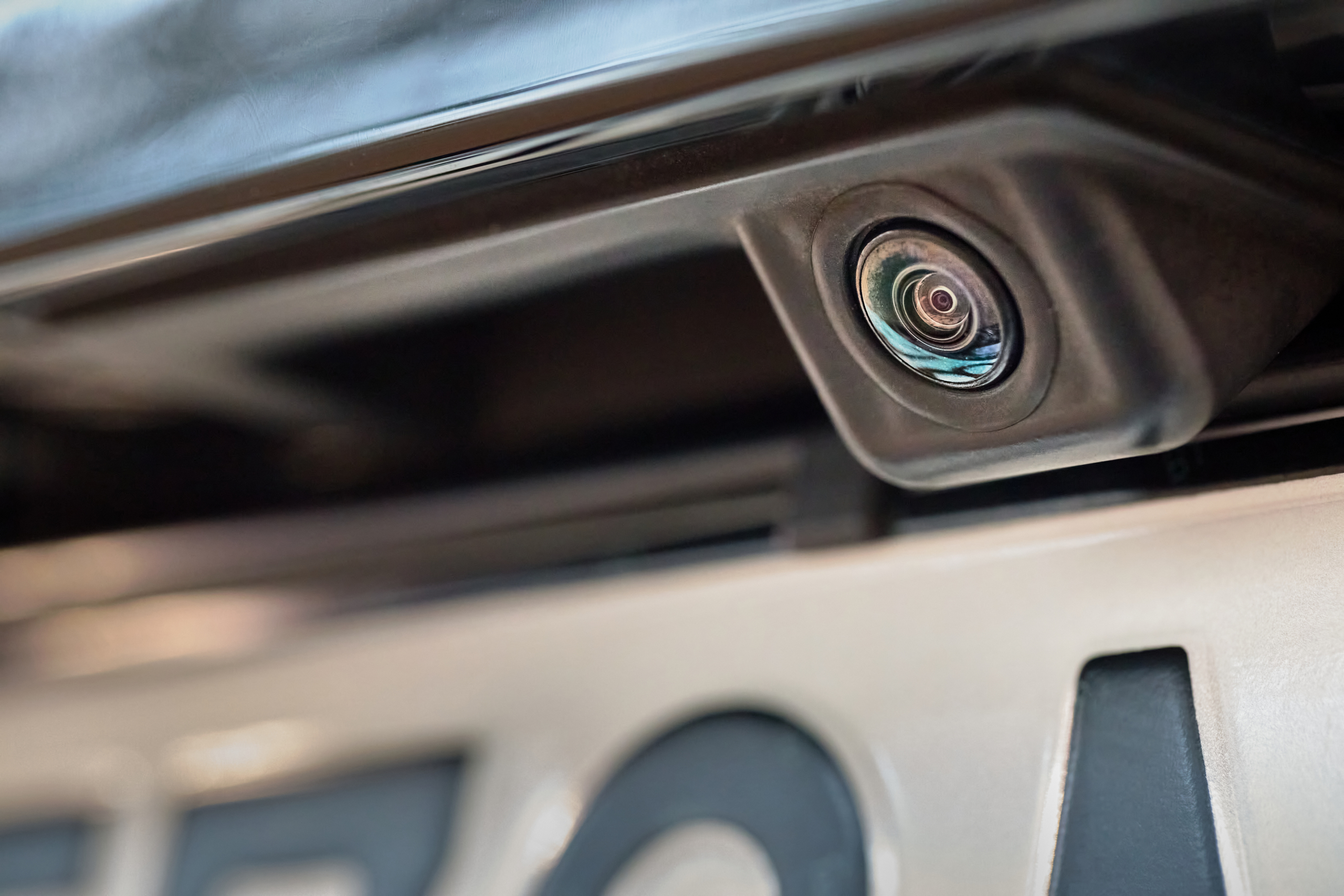 Cameras and sensors heating and cleaning system
---
– System ready within 1 minute
– Up to 30% liquids savings
– Low energy consumption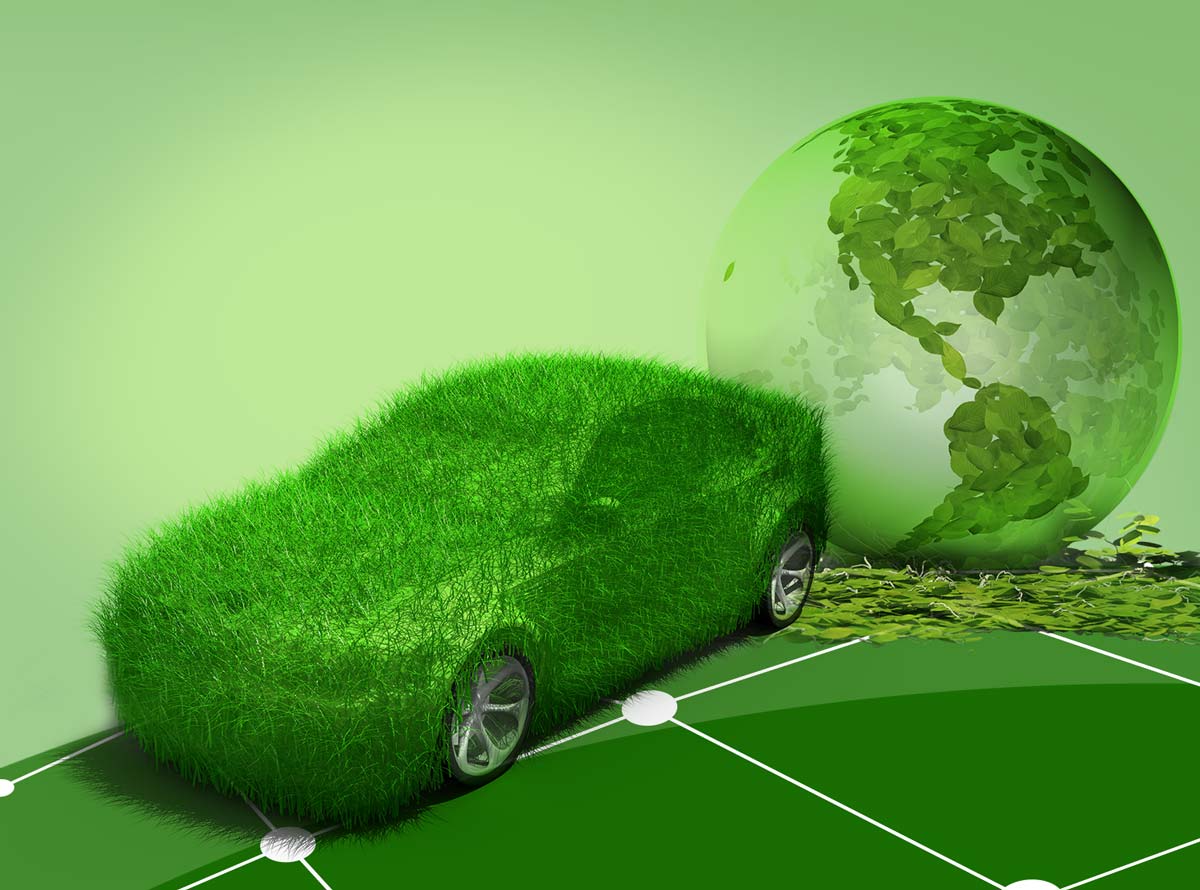 Thermal management solutions that reduce emissions, contributing to a lower environmental impact.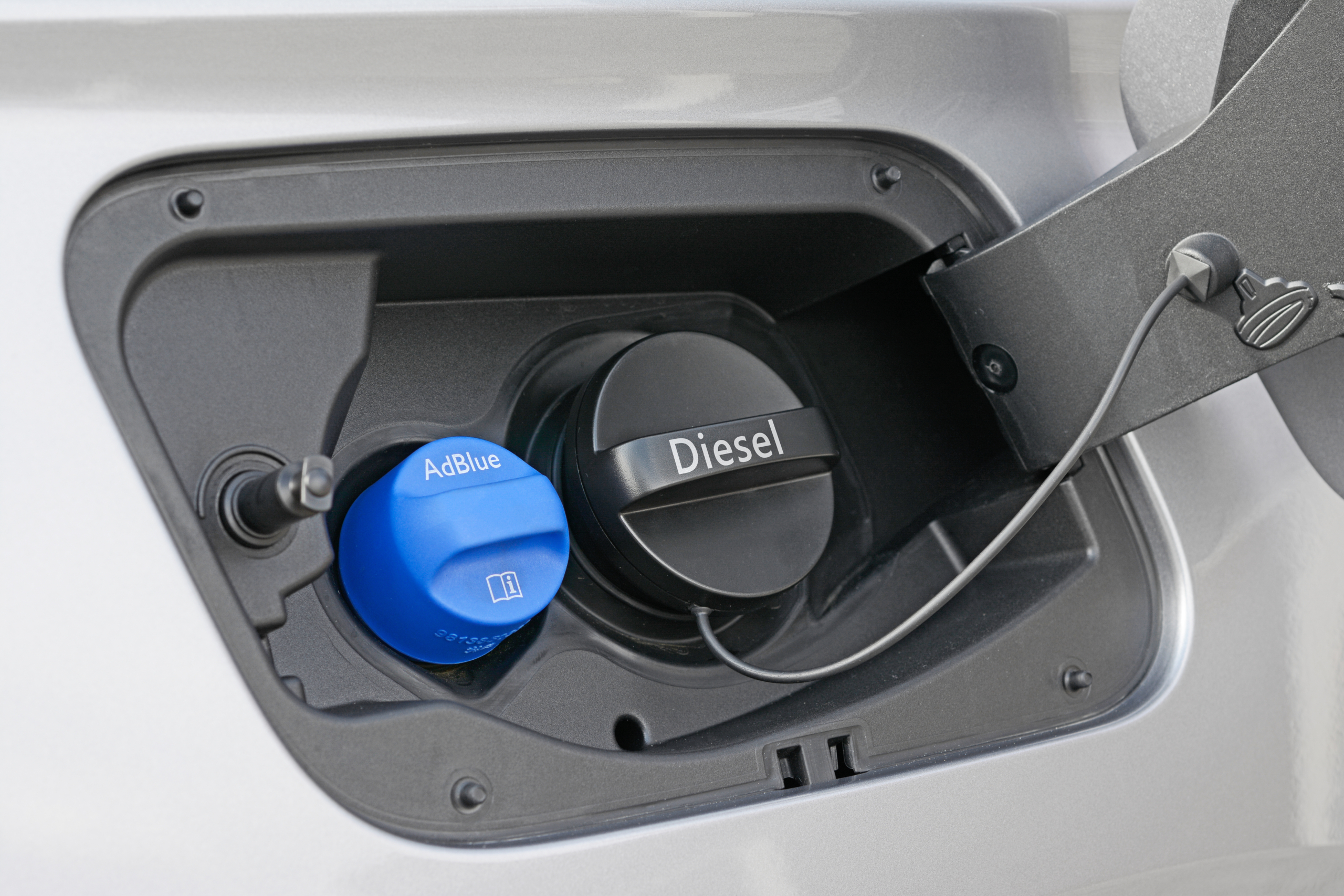 SCR heaters new emission target
---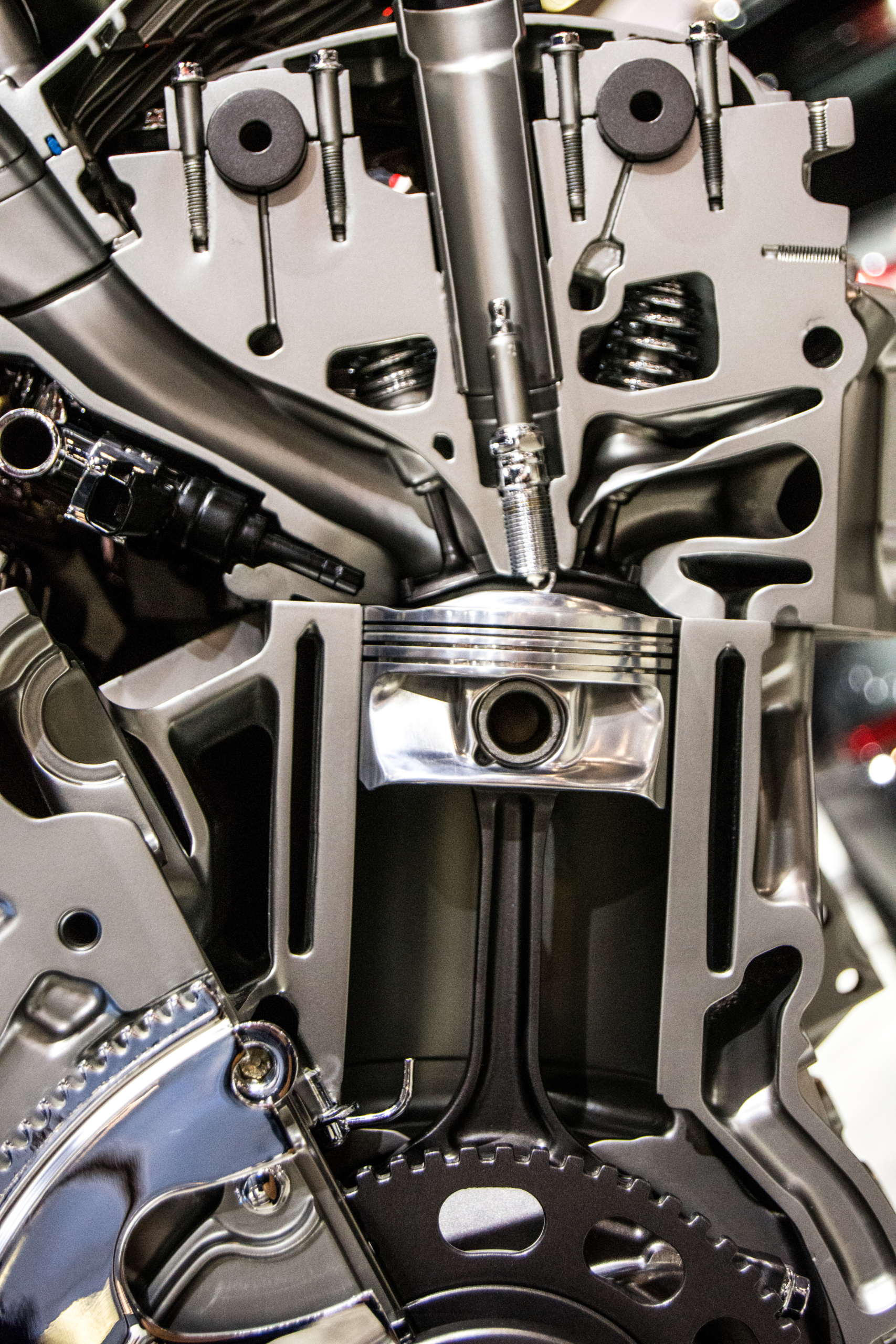 Heating water injected into the combustion chamber
---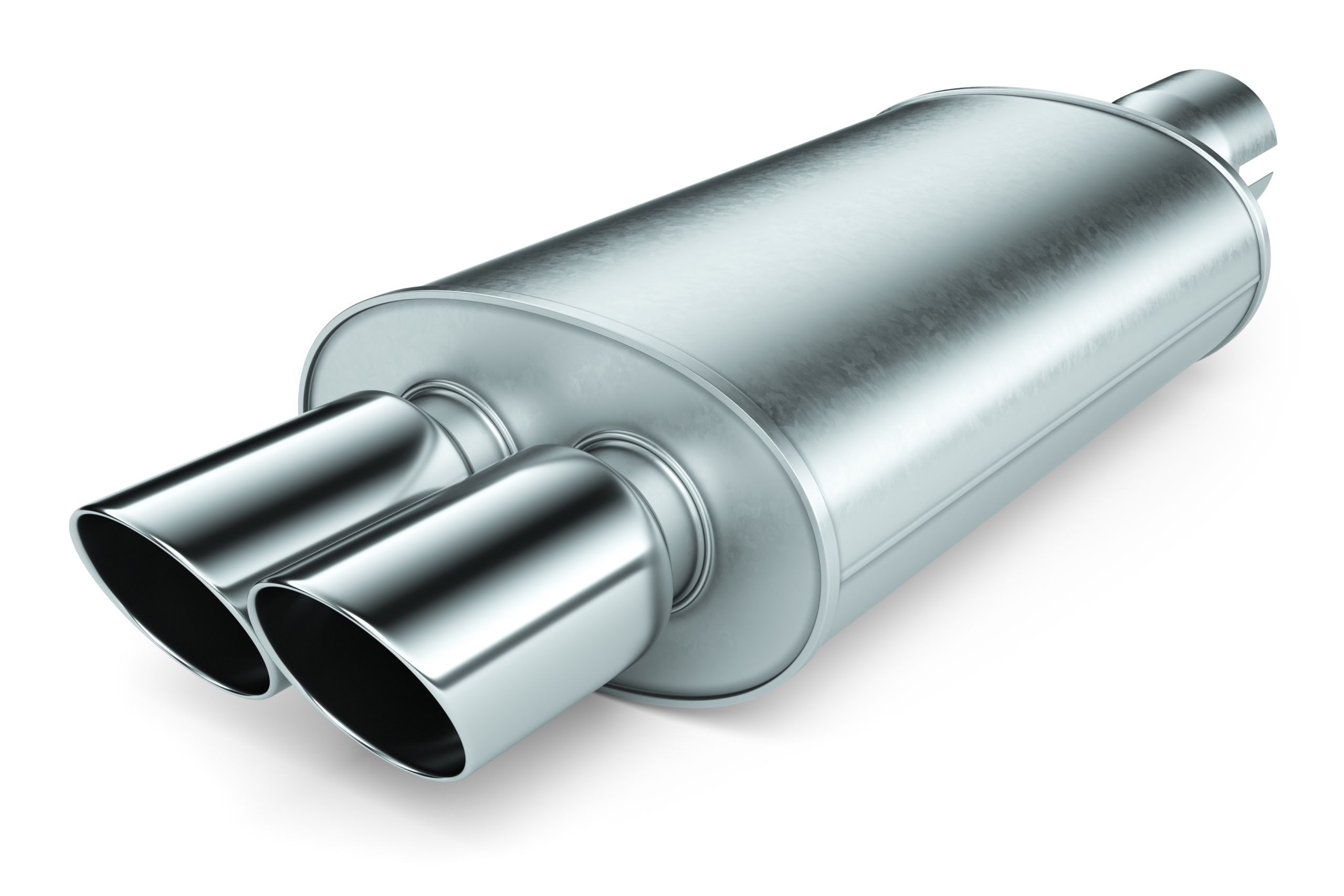 Exhaust gas treatment
---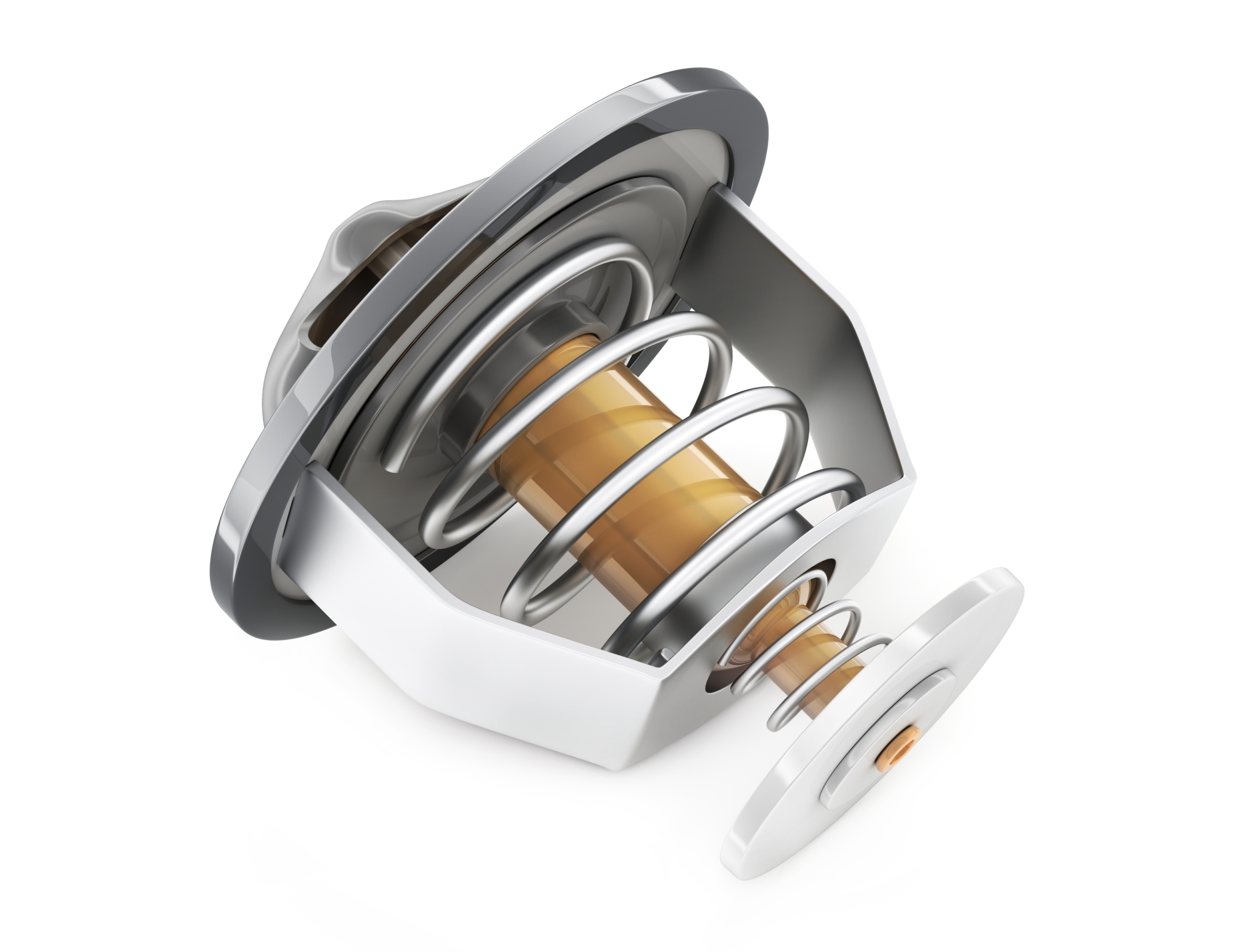 Heating for an optimized thermal use of the valve
---
Case study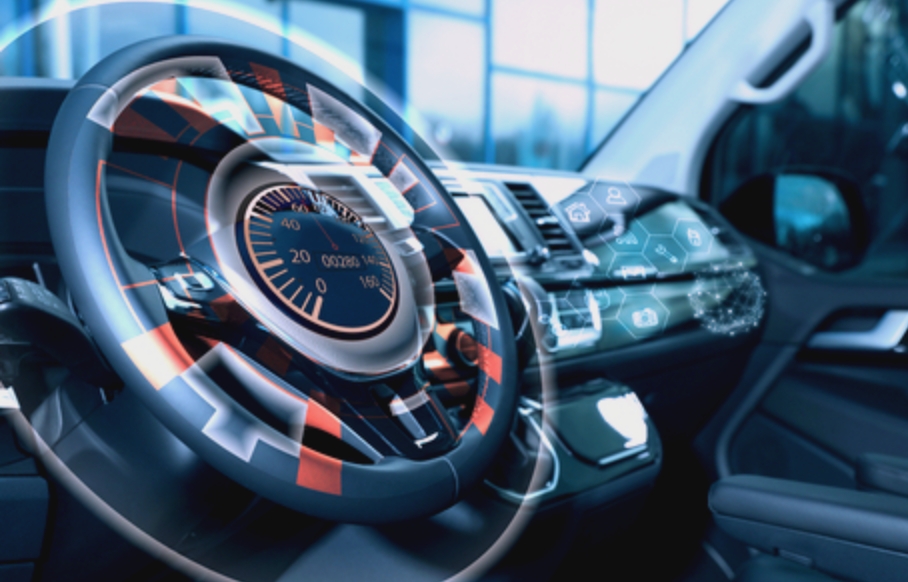 Hand on detection: heated steering wheel with presence sensor function
Why choose Zoppas Industries automotive solutions
---
Multi-year experience in the sector
---
Global supplier, and most of all, project partner all around the world
---
Constant innovation thanks to Research & Development investments
---
Specialised counselling and co-design services ensured by our technicians
---
Excellent production capacity
---
Heating systems with high reliability and performance, systematically controlled through lab tests
---
Products compliant with the main international certifications and regulations in the field of quality and safety