For the coffee machine industry, we develop thermal control software and control hardware integrated with our heating solutions which can be customised by our workshop to suit the customer's needs.
We provide our expertise, enriched by experience in the global home equipment supply network, to turn every coffee into a unique experience.
---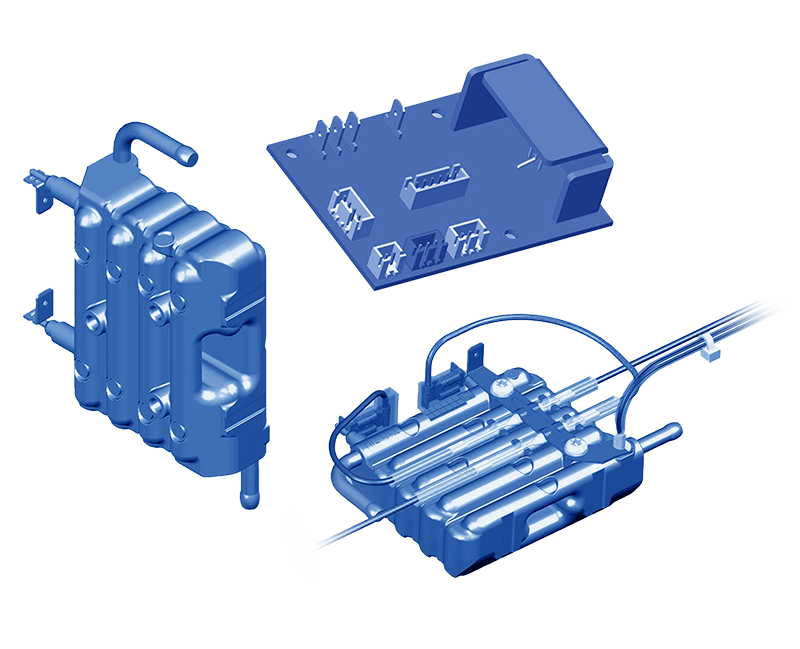 Macro trend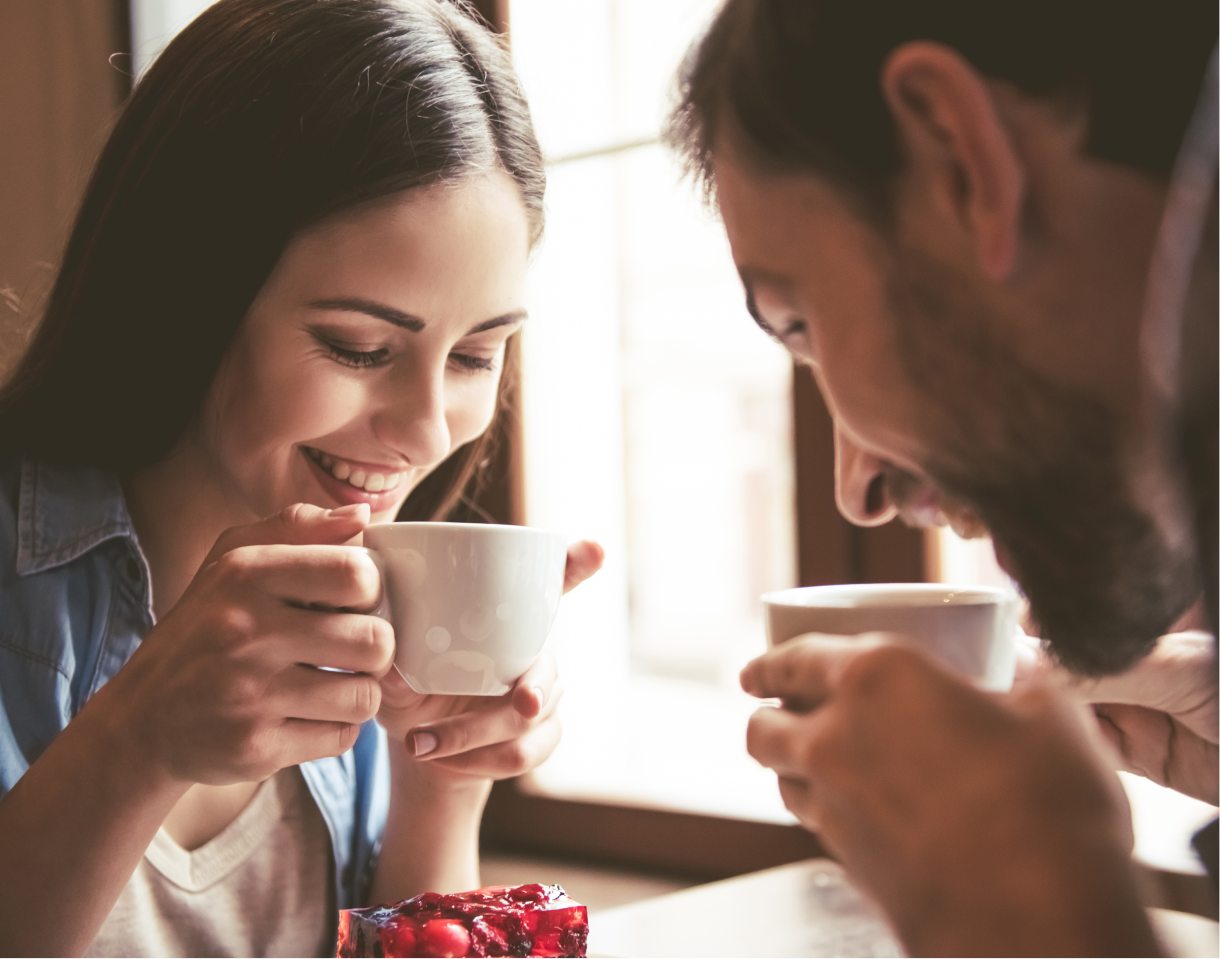 Coffee today is much more than a drink, it is a ritual. More and more people have become true enthusiasts and never tire of tasting different aromas, like true connoisseurs!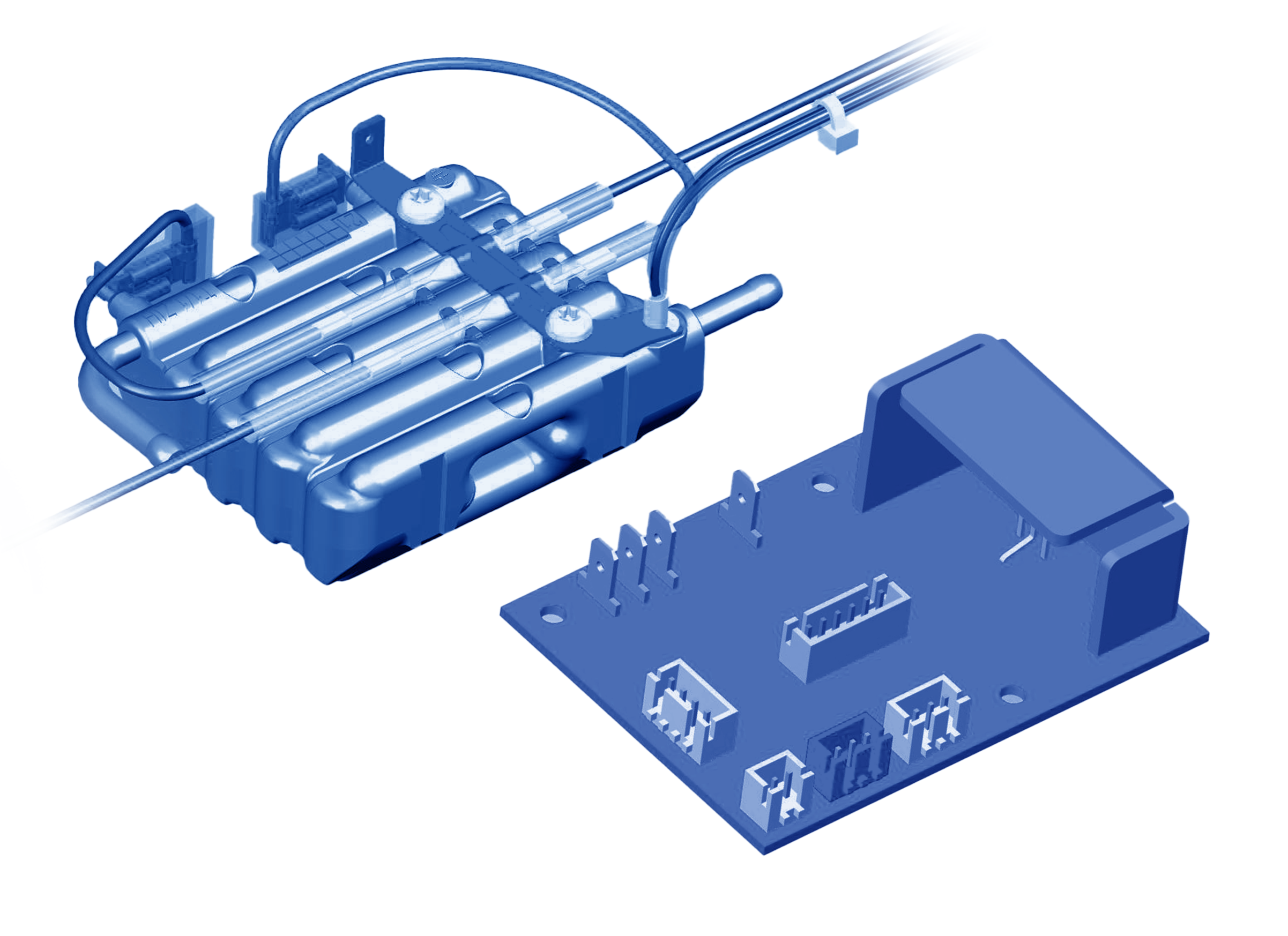 Twin set: Thermoblock and electronic control
---
To fully enjoy the aromas of the world's most famous drink, we propose a solution that combines knowledge of the heating component with a deep understanding of the mechanisms at play in the thermal performance of the machine.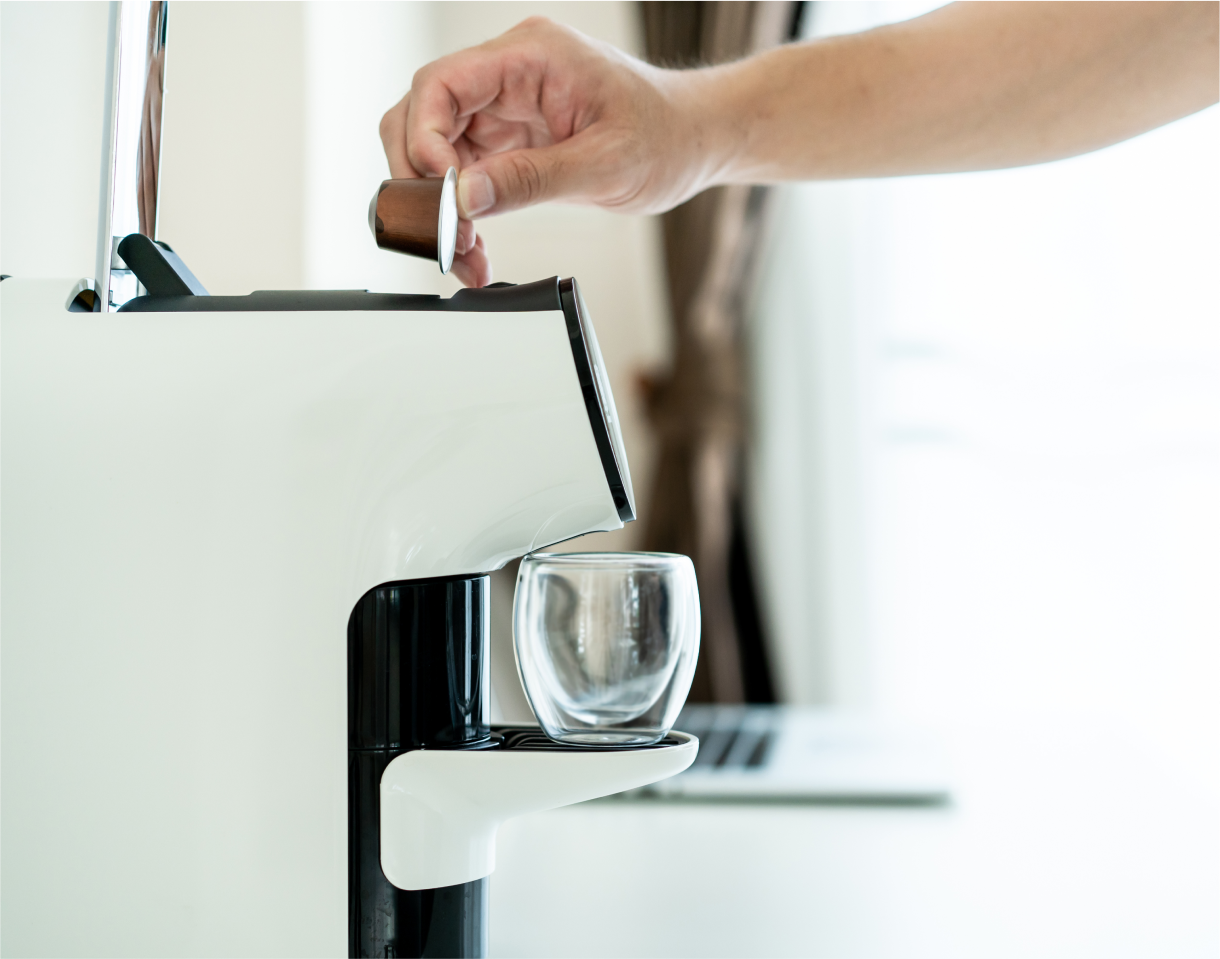 Household appliances, especially for everyday use, must be increasingly flexible and compact in order to meet all the consumer's space and taste requirements.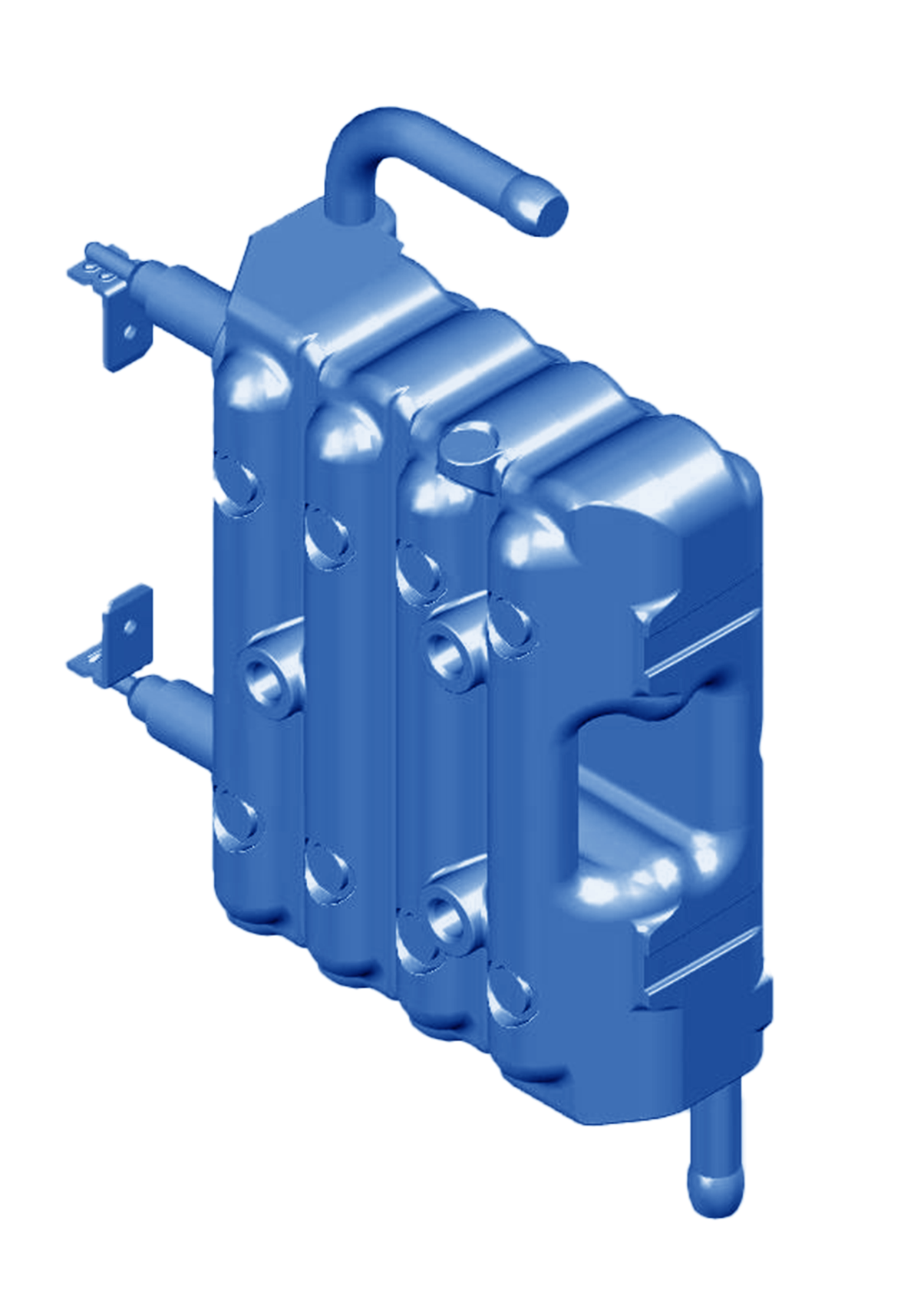 Prime family: slimness as a must
---
Our family of heaters, which is constantly undergoing updates, is developed to combine performance, versatility and flexibility so you may enjoy flavour to the fullest without compromise.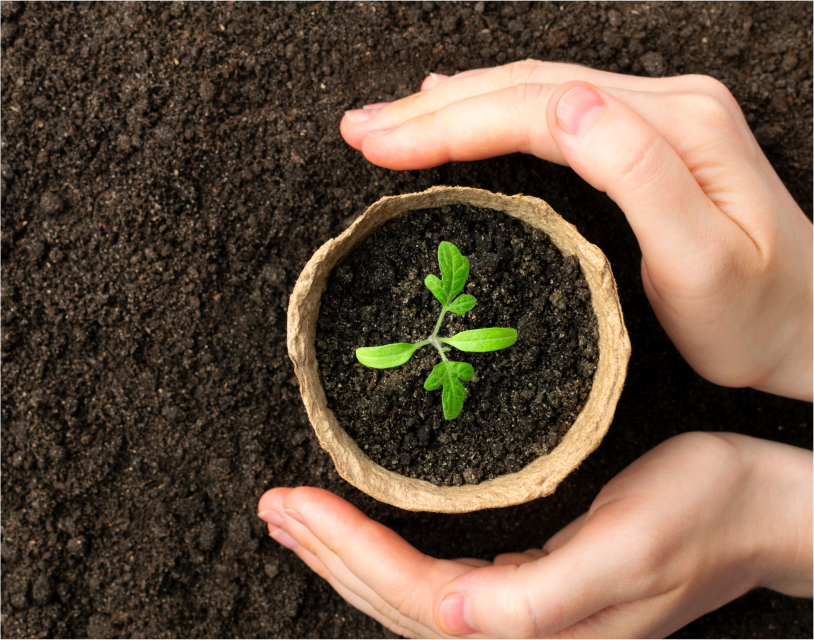 Sustainability is no longer a choice but a duty. Since the design stage of a product, it should guide companies to propose solutions that can concretely reduce energy impact.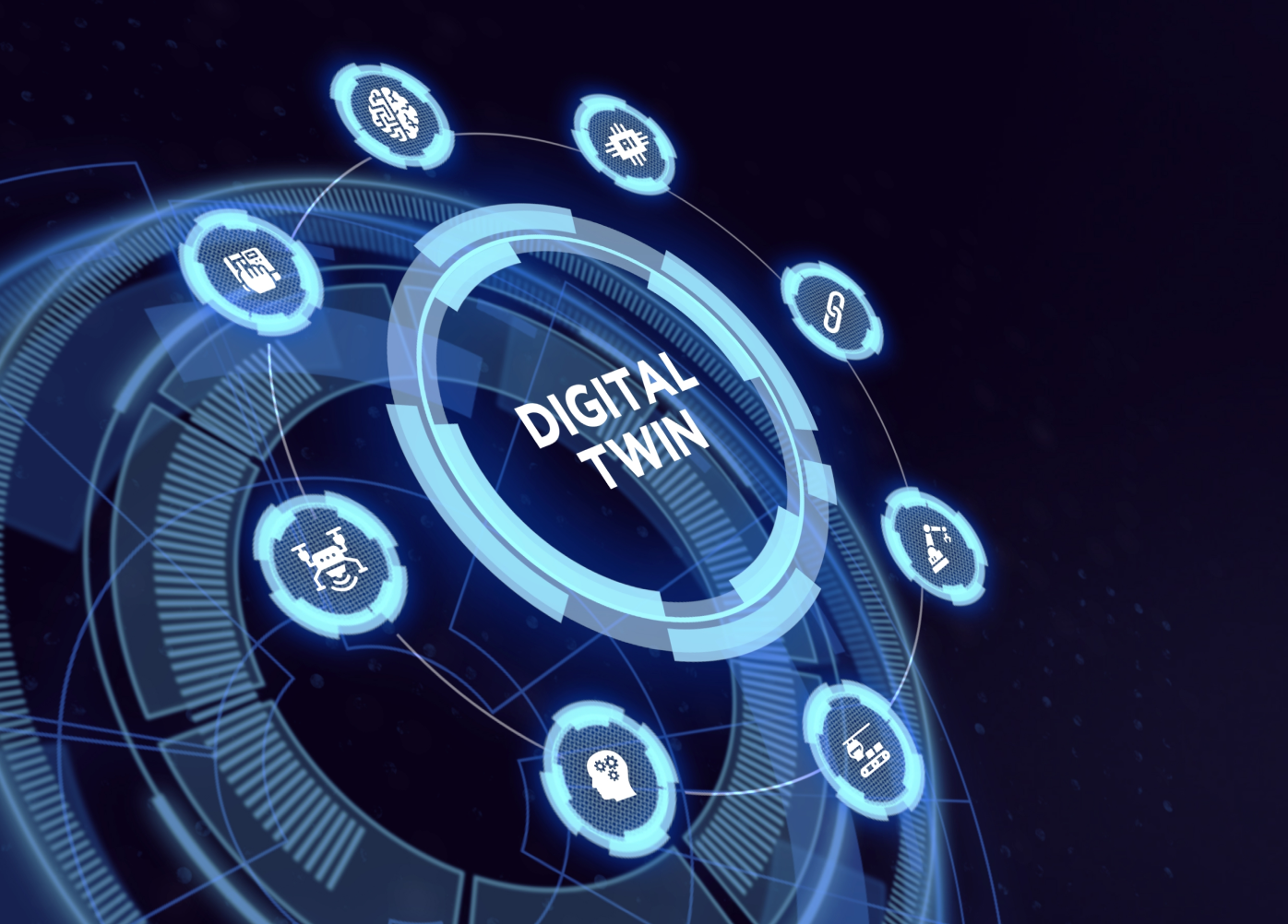 Digital twin
---
In order to ensure our customers receive the most suitable product for their needs, we have developed a support platform to co-design the ideal solution and thus prevent waste of material and energy consumption.
CONTACT OUR TEAM

Our experts are here to provide assistance, ensuring that you receive the perfect solution tailored to your needs.
CONTACT US
Why you should choose Zoppas Industries
---
Global supplier and most of all, project partner all around the world
---
Specialised consultancy and co-design services ensured by our technicians
---
Heating systems with high performance and reliability, systematically controlled through lab tests
---
Products conforming to the main certifications and international quality and safety standards
Downloads