Per rispondere in modo ottimale ad ogni singola richiesta ed esigenza di attrezzature, offriamo una gamma di materiali evoluta e completa, un servizio qualificato di consulenza e co-design con la possibilità di testare la soluzione a banco o in macchina nei nostri laboratori, a verificare la validità e l'innovatività delle nostre soluzioni. Un approccio di reciproca collaborazione e l'integrazione delle conoscenze ci consente di progettare elementi riscaldanti più performanti e all'avanguardia.
---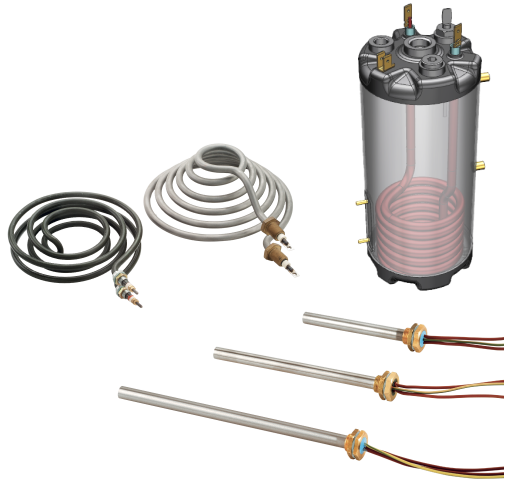 Our solutions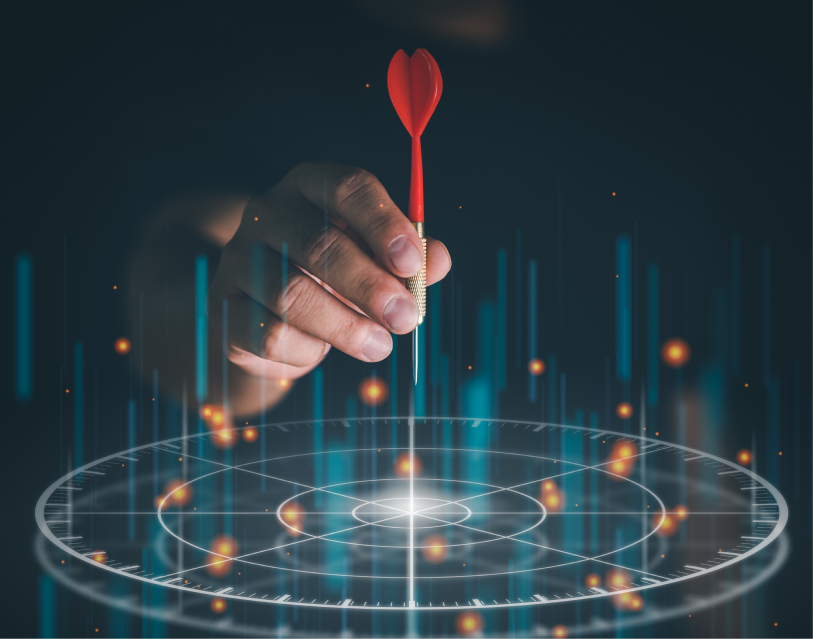 Realizzare un buon caffè oggi richiede di progettare per garantire un'estrazione ottimale della miscela, in grado di rispondere alle diverse esigenze delle aziende produttrici.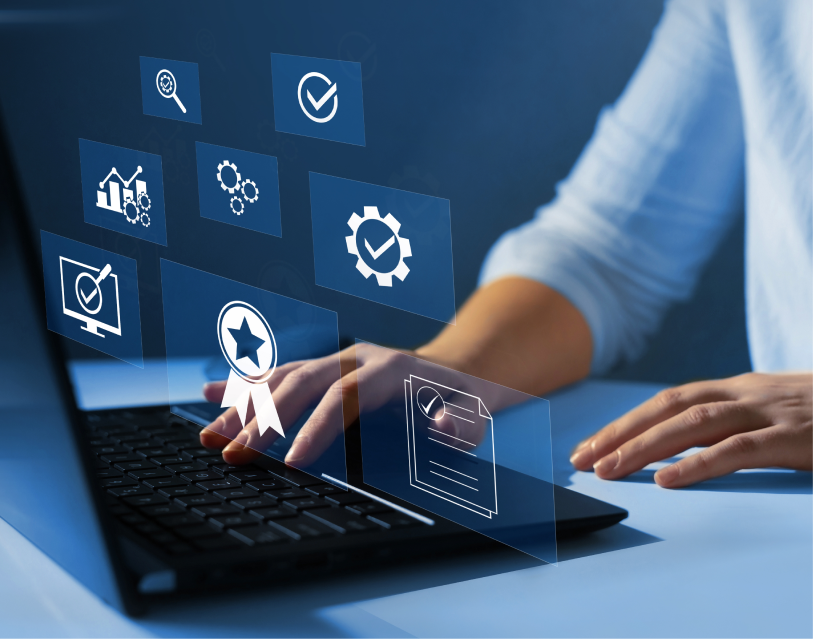 Un sistema che offre un elevato standard tecnologico è la base per poter progettare e commerciare in breve tempo un prodotto affidabile, evoluto e prestazionale.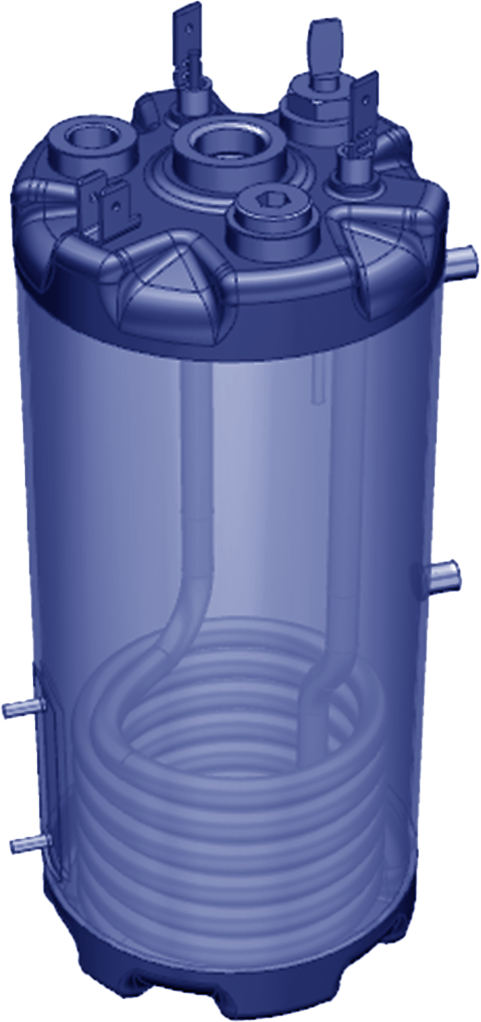 Boiler
---
Per garantire le massime prestazioni e potenze anche in volumi ridotti, abbiamo progettato boiler con un'ampia offerta di personalizzazioni, altamente affidabili e conformi agli standard internazionali alimentari.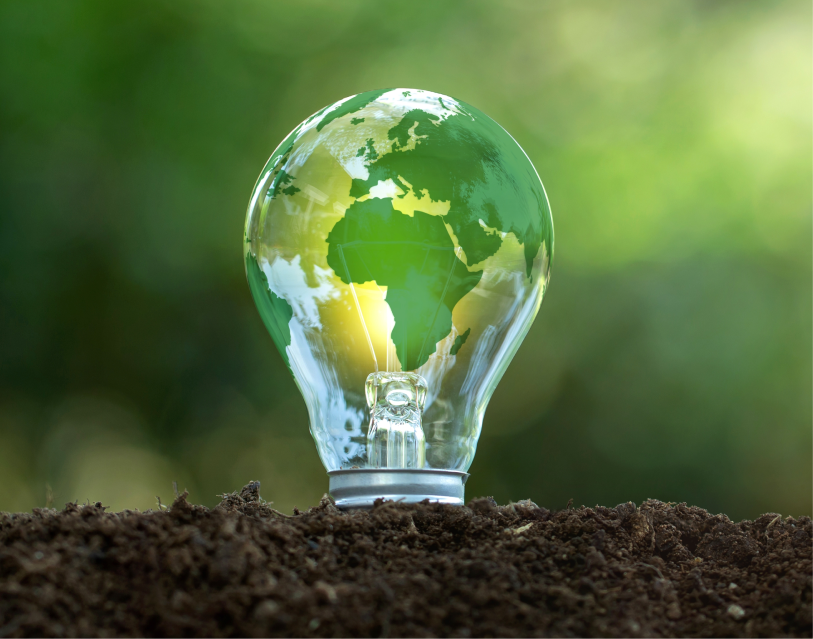 Nessuno vuole aspettare troppo tempo per un caffè, soprattutto quando la macchina è in "stand-by". Le innovative soluzioni di riscaldamento a bassa inerzia termica oggi offrono efficienza, risparmio di tempo ed energia.
Why you should choose Zoppas Industries
---
More than 60 years of experience in the production of heating systems
---
Produciamo secondo gli standard di sicurezza elettrica ed alimentare di riferimento, con controllo delle sostanze regolamentate
---
Collaboriamo con voi per assicurare la funzione mantenendo sostenibilità e il costo totale sotto controllo
---
Possiamo progettare hardware e software, integrale o come funzione, a seconda delle vostre necessità.
Downloads