In order to respond correctley to each individual request and equipment need, we offer an advanced comprehensive range of materials, a qualified consulting and co-design service with the possibility of bench or machine testing in our workshops to verify the validity and innovativeness of our solutions. A mutually collaborative approach and the integration of knowledge allows us to design better performing, state-of-the-art heating elements.
---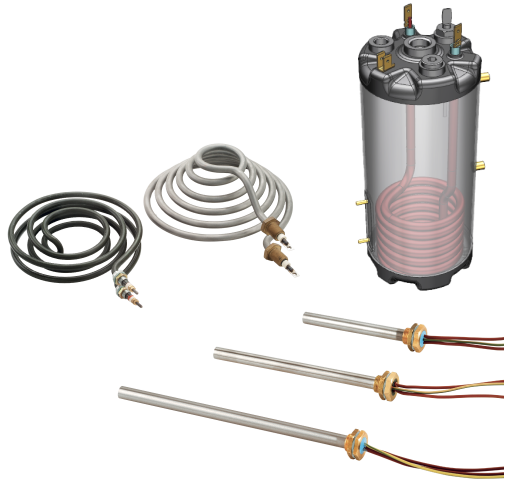 Our solutions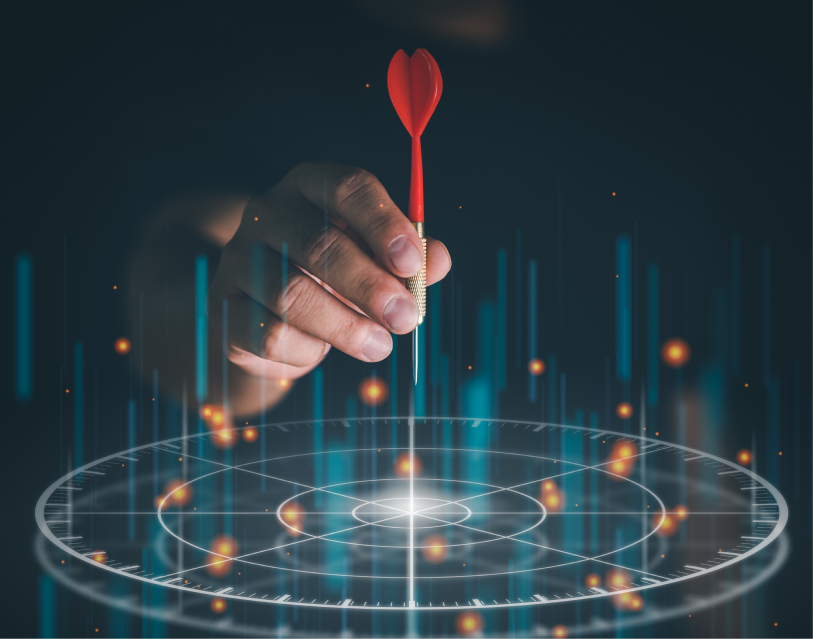 Making good coffee requires designs that ensure an optimal extraction of the blend to meet the different needs of the machine producers.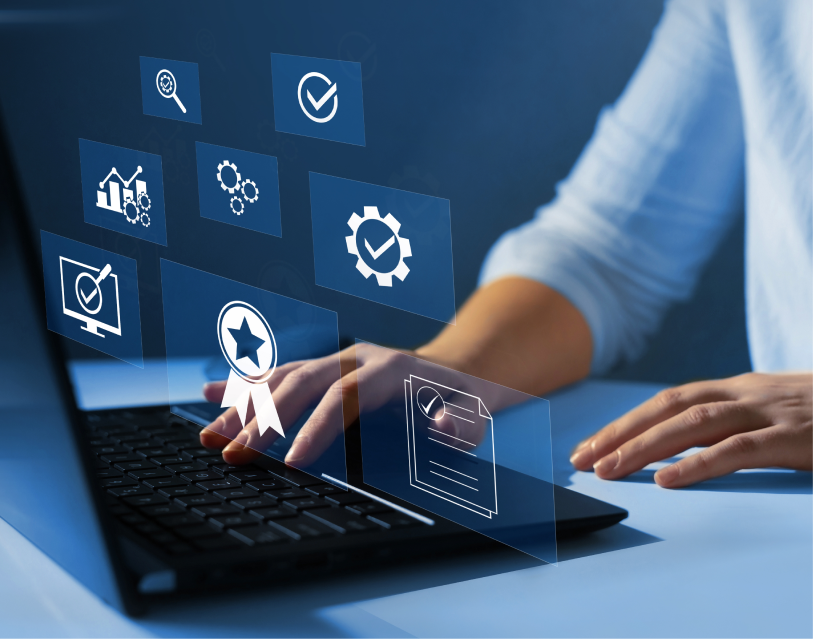 A system that offers a high technological standard is the basis for being able to design and market a reliable, advanced and high-performance product in a short time.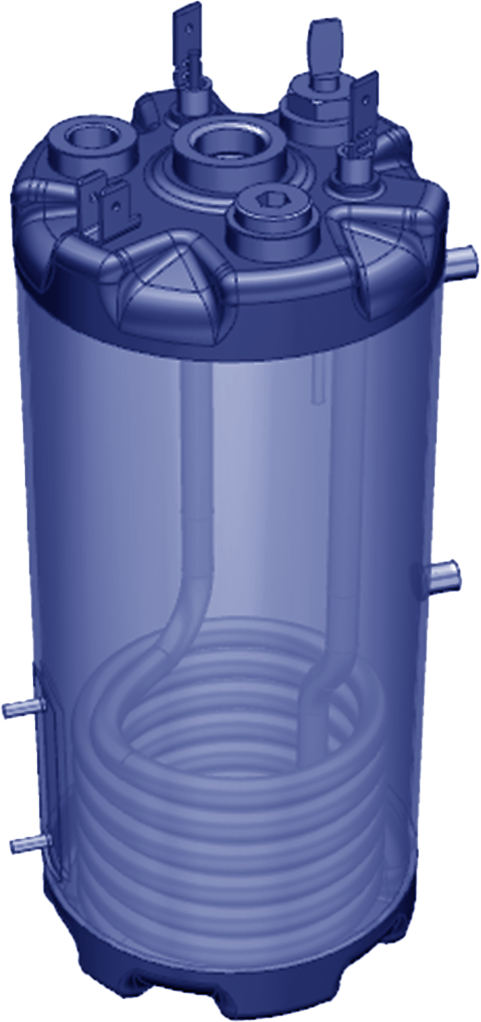 Boiler
---
To ensure maximum performance and power even in small volumes, we have designed boilers with a wide range of custom options, highly reliable and compliant with international food standards.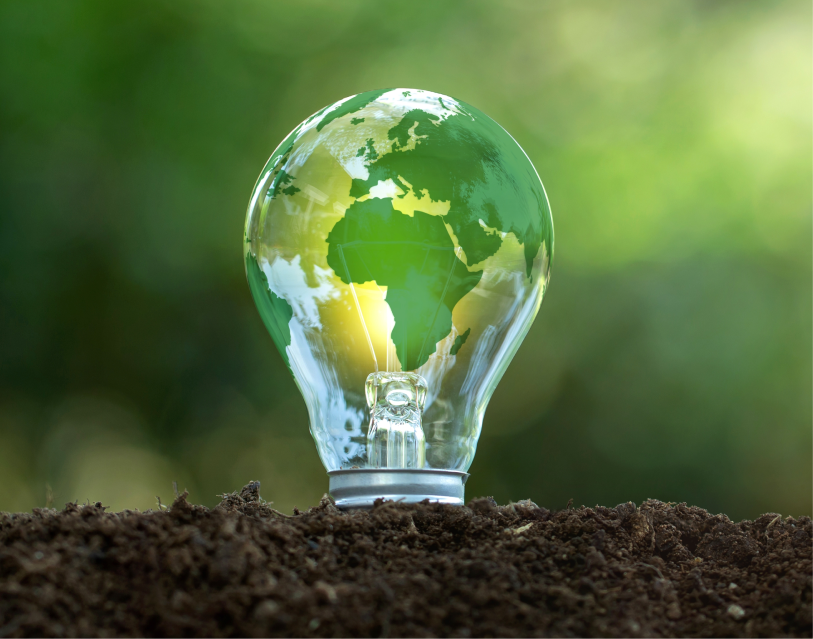 Nobody wants to wait too long for a coffee, especially when the machine is on 'stand-by'. Innovative low thermal inertia heating solutions now offer efficiency, time and energy savings.
CONTACT OUR TEAM

Our experts are here to provide assistance, ensuring that you receive the perfect solution tailored to your needs.
CONTACT US
Why you should choose Zoppas Industries
---
More than 60 years of experience in the production of heating systems
---
We produce according to the relevant food and electrical safety standards, with control of regulated substances
---
We work with you to ensure function while keeping sustainability and total cost under control
---
We can design hardware and software, integral or as a function, depending on your needs.
Downloads